ADDITIONAL SAVINGS FROM REWARDS PARTNERS IN THESE CATEGORIES: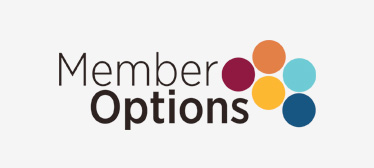 Auto and Home Insurance plus more! Everyone likes options. Member Options gives you the power to choose—all while saving you time and money. Get quotes from top-rated insurance carriers on Auto, Home, Renters, Pet, Travel and Home Warranty insurance in a matter of minutes. Answer a few simple questions online or over the phone with our licensed insurance experts to compare multiple options that meet your specific needs. To review and choose what's best for you, click here or call 833-378-8224.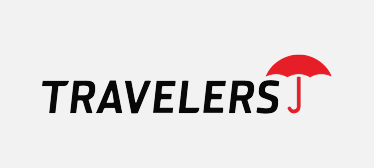 You could save hundreds on car insurance through our Rewards Partnership with Travelers. Advantages include: exclusive savings not available to the general public, money-saving discounts, including multi-policy and safe driver, package and coverage options, and 24/7 claim reporting and customer service. Call 800-842-5936 for your free rate quote today. Or, click here to learn more.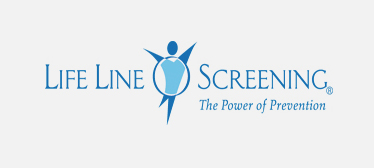 Life Line Screening's services are designed for early detection of potential health problems leading to stroke, aortic aneurysms, arterial disease and osteoporosis. Florida Realtors Members have the opportunity to detect life-threatening conditions at an affordable cost of only $135. To find a screening location convenient to you, call 866-895-3372 or click here. Also, Explore Life Line Screening's at home test kits. Benefits of At Home Lab Testing: Monitor your health whenever you want, in the privacy of your own home.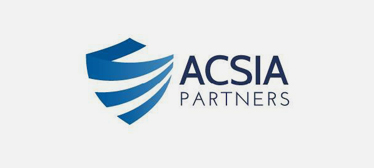 With 35+ years of Long Term Care insurance experience, ACSIA Partners will save Florida Realtors members time and money on your Long Term Care Insurance quote. We don't just offer one solution. We offer multiple carriers to help you best meet your individual needs and budget. It's a simple process, just click here for further information and to get started.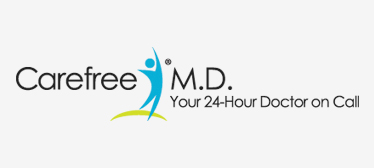 Get expert medical advice for just $12.95 a month. With Carefree M.D., you can talk to a board-certified doctor via live online video chat from the comfort of your home. And doctors are available 24/7. Cover your entire household for $12.95 per month and there are no copays, bills, paperwork or waiting. To learn more, click here.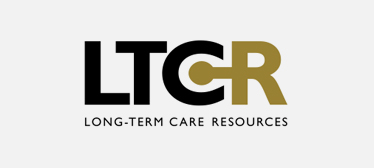 You've Created A Brighter Future. We Work To Protect It.
Let us help find the right Long-Term Care insurance plan for you, so you can spend time on things that matter the most. Contact Long-Term Care Resources at (844) 582-7587 or Click Here.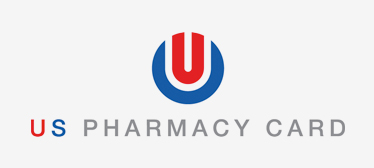 Free Prescription Savings Card: Download your FREE card now and start saving today! Florida Realtor members can save up to 80% on prescription drugs with your FREE Prescription Savings Card. No fees and it never expires. Accepted at over 59,000 pharmacies. One card covers your entire family including pets. Click here to find out more information.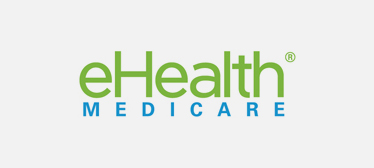 Are you looking for supplemental Medicare coverage? With options such as Medicare Advantage, Medicare Supplement Insurance and Prescription Drug coverage, eHealth can help you find the right plan for your needs. Enroll during the Medicare Annual Election Period each Fall, or as you age into qualification. Visit today or call 844-691-6946 to access free quotes or explore options with a licensed agent.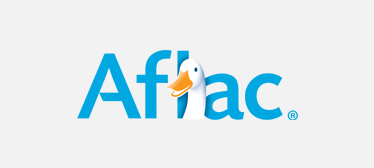 Aflac Supplemental Insurance
Get cash benefits to help with expenses your health insurance may not cover. Your health insurance plan may cover most expenses, but not all of them typically. Aflac's insurance policies pay you cash directly (unless assigned) to spend however you choose and help cover outstanding costs if you have a covered sickness or injury.  Available to Florida Realtors members. Call (866) 679-6705 to get a quote. Coverage is underwritten by Aflac. In New York, coverage is underwritten by Aflac New York.
Z200375                                 Aflac.com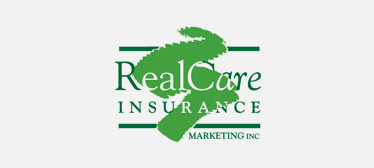 RealCare offers comprehensive E&O coverage and competitive pricing for Members of Florida Realtors®. They are also a Florida Realtors Rewards Partner. As a real estate professional, you need to protect yourself from Errors & Omissions claims, but you need to make sure you have the right coverage, without overpaying. RealCare can offer E&O insurance with important policy features like coverage for agent-owned property, legal assistance for disciplinary proceedings, coverage for undisclosed fungi or bacteria on a property, lock box incidents, and coverage for fair housing discrimination lawsuits. You may also qualify for a deductible reduction. You can rely on RealCare to help you get the coverage you need at a price you can afford. Click here to learn more about all the ways RealCare can help.