Videos for Sharing
Now Share This! Marketing Videos for Realtors
Real estate is all about marketing, and Florida Realtors is here to help members do just that. Our Videos for Sharing are perfect for posting on social media and in newsletters — and getting the word out about all that Realtors have to offer homebuyers and sellers.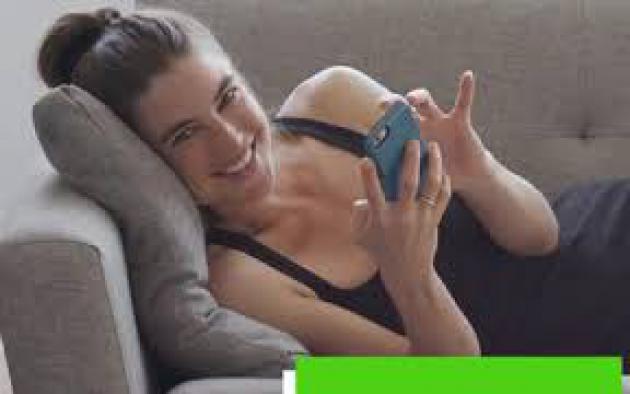 Let a Florida Realtor help you find you the perfect place to escape.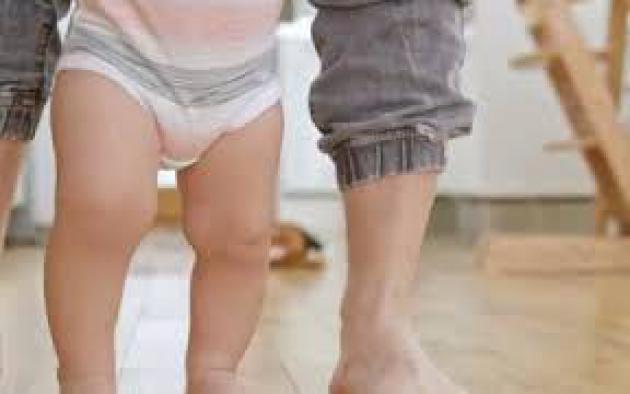 A Florida Realtor can help you find the home where your child's first memories are made.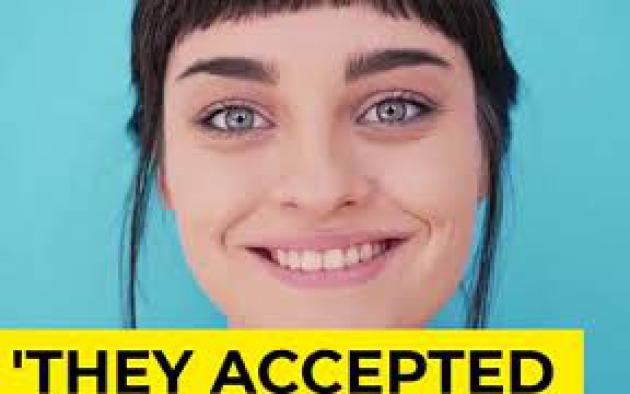 You don't have to do this alone. A Florida Realtor is the perfect partner for this next step in your life.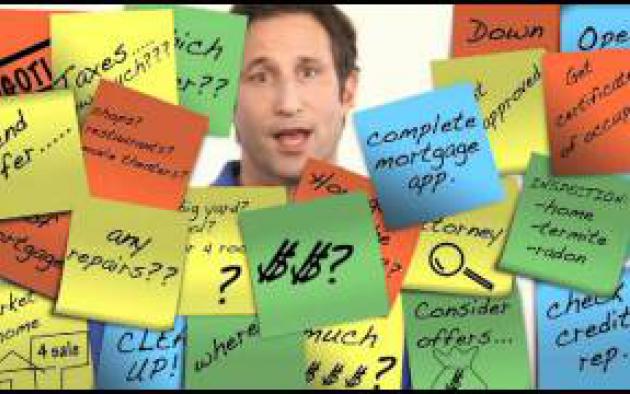 Whether you're buying or selling a home, choosing to work with a Realtor is one of the smartest things you can do. Realtors are always looking out for YOUR best interests. And who doesn't want that?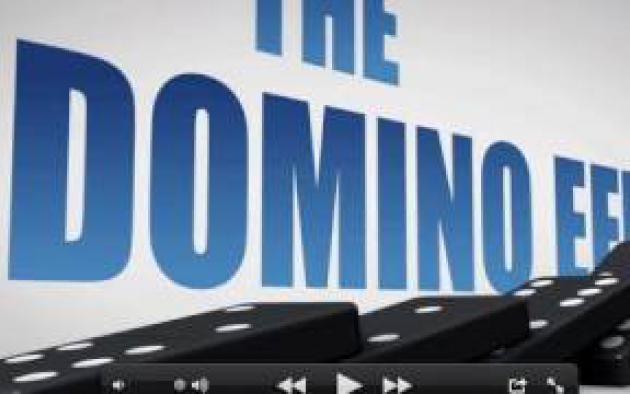 Homeownership doesn't just benefit individuals and families. Every time a home is sold, there's a positive impact on the community. It's called the "Domino Effect." Here's a closer look at how this works and how each home sale matters!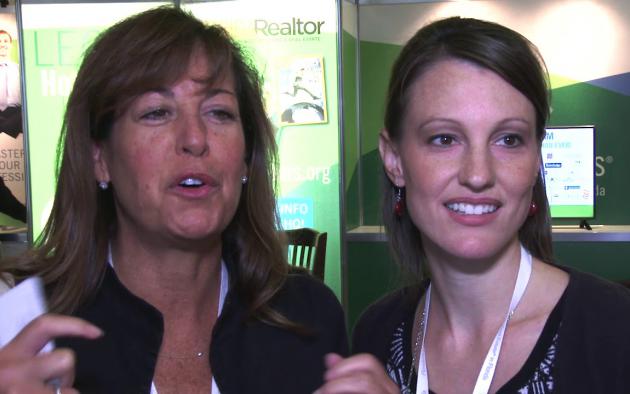 Being a Realtor is about helping customers buy and sell real estate. It's a business. But when you ask why they love being Realtors, they'll tell you it's all about helping others make dreams come true and connecting with their communities. Watch the video.