Videos for Learning
Learn from the Best — Advice for Realtors from Realtors
At Florida Realtors, we're dedicated to helping you be the best at your business. That's why we tap top real estate industry leaders to share the secrets to their success. With our Take 5 series, you'll hear advice on everything from marketing and listings to market research and tech trends — from been-there, done-that real estate pros.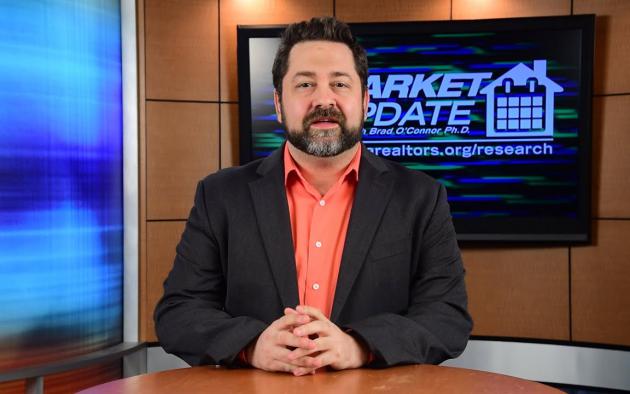 Single-family-home sales up 24% and condo/townhouse sales up almost 18%, year over year, but inventory continued to tighten into 2020.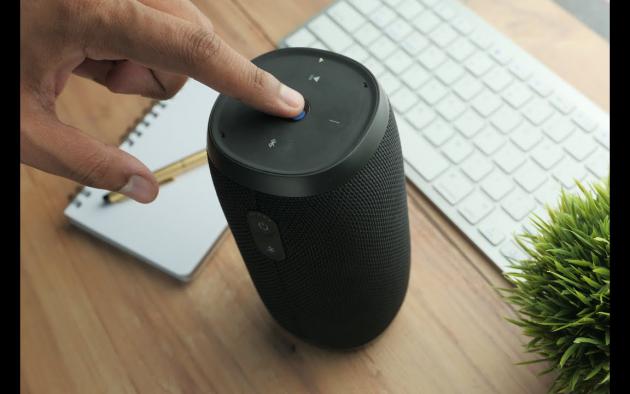 Smart speakers are changing the way everyone does things, and that includes how Realtors do business. Digital marketing pro Kevin Tengan offers advice on how you can use Alexa and Google Assistant to connect with prospective customers.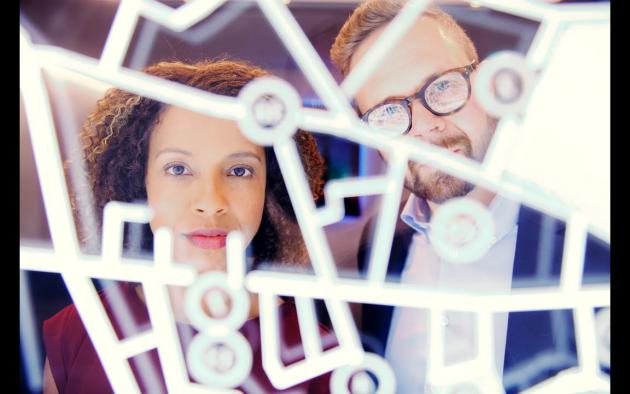 To be successful as a Realtor, you need to understand how to initiate relationships — and how to maintain them over time. Realtor Ryan Bokros explains how to put a strong real estate prospecting system in place.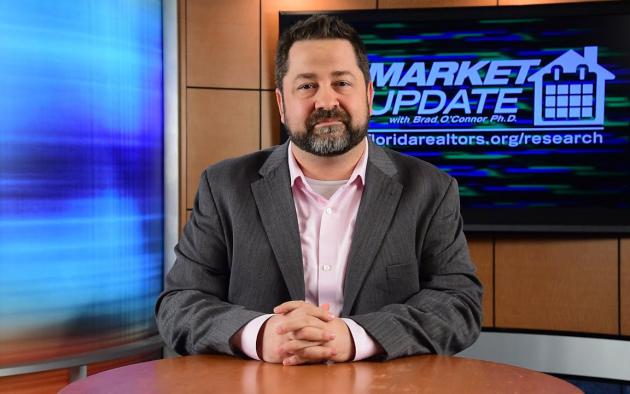 Inventory remained tight across much of Florida, pushing up home values. But single-family home sales still had a solid month in November.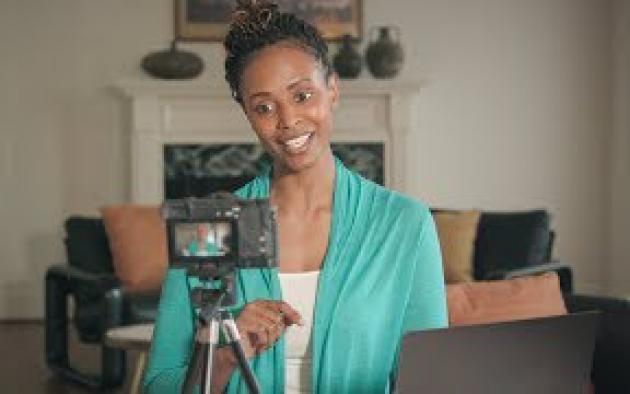 You don't need fancy gadgets and perfectly produced videos to have a successful real estate YouTube channel. But you do need good content and cross-marketing. Here's more about how to make a YouTube channel work for you.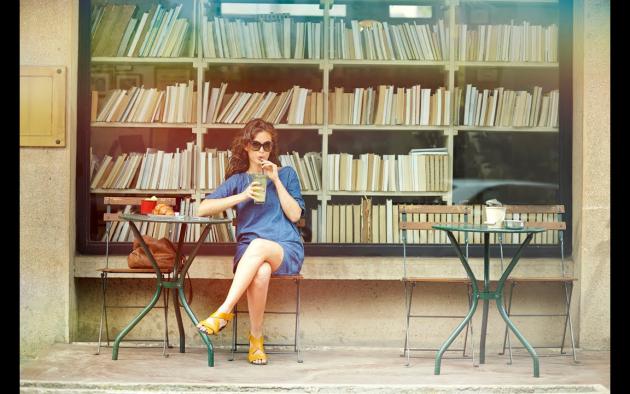 Learn more about how federal Opportunity Zones can affect your real estate business and how they can help your customers.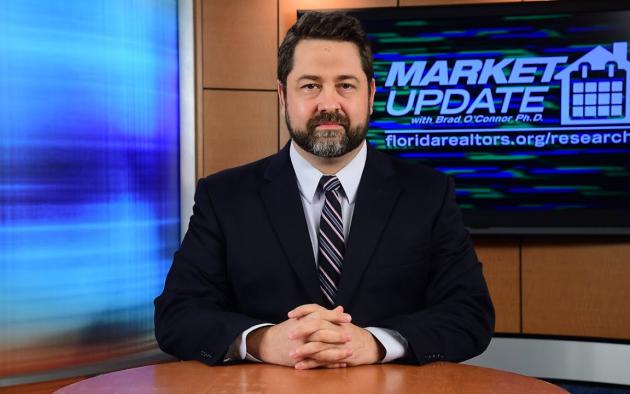 Sale prices and closings continued to increase across Florida in October as inventory remained tight, with condos and townhomes easier to find than single-family homes.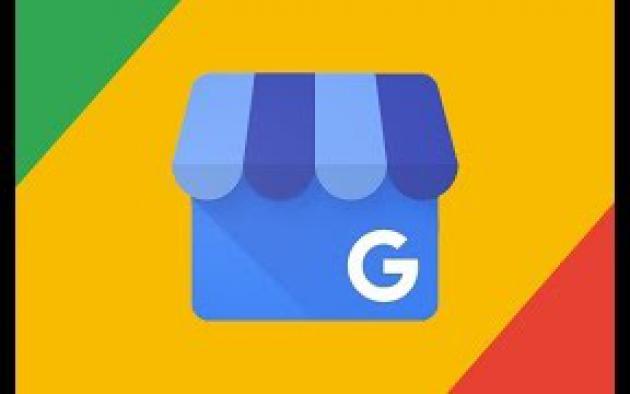 Are you making the most of your Google business listing? Here's a look at what real estate professionals should be doing with Google My Business and how this important search-engine feature can help bring in business.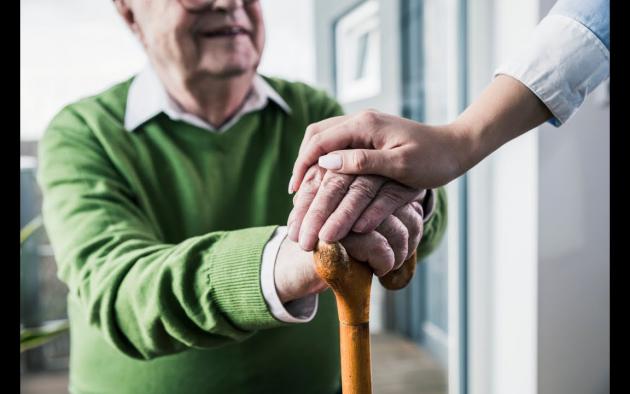 One in 20 Florida residents is 80 or older, and many of these seniors citizens are in the process of moving into assisted living, memory care or retirement communities. Here's a look at strategies for Realtors looking to work within this real estate niche.