2020 Florida Realtors Leadership
Florida Realtors is the voice for real estate in Florida and is the state's largest professional association. It represents 195,000 members and 52 local associations.
Officers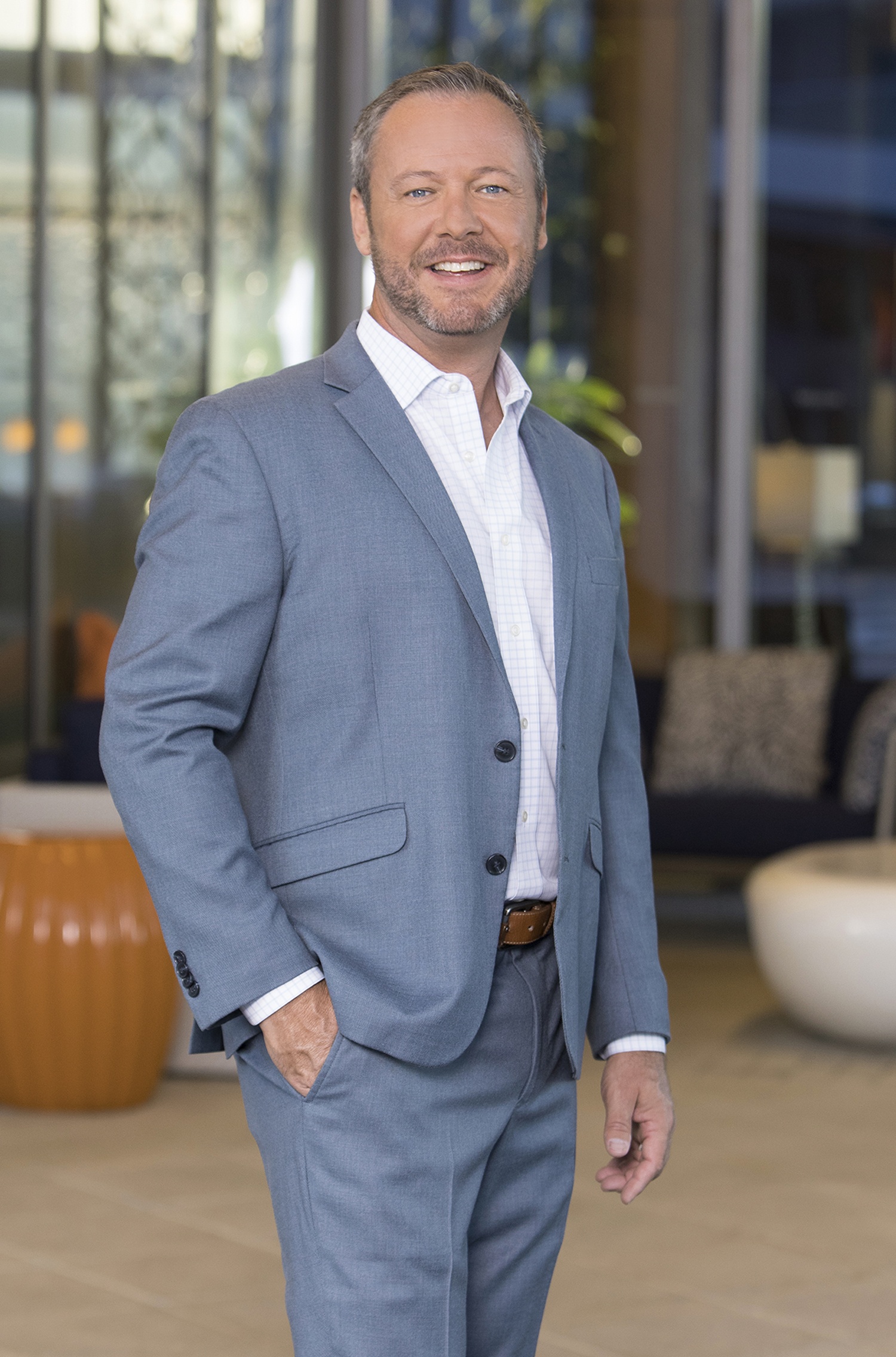 Barry Grooms, President
barryg@floridarealtors.org
Barry Grooms, Realtor and co-owner of Florida Suncoast Realty Inc. in Bradenton, is a leader in regional, state and national real estate associations. He has been active with the Realtor Association of Sarasota and Manatee, serving as president, vice president, treasurer, secretary and director. He is a former district vice president of the state association and has been a leader for its public policy and advocacy committees and forums.
Grooms is an ethics instructor for the National Association of Realtors and has been a member of NAR's Commercial Presidential Advisory Group. He also serves as a federal political coordinator for NAR for new U.S. Congressman Greg Steube, helping to provide information and research on issues important to all Floridians.
In the community, Grooms is a member of the Children's Miracle Network, FELT (Feeding Empty Little Tummies) and the Anna Maria Island Privateers. He has also been active with the Midtown and Downtown Community Redevelopment Agencies (CRA), Realize Bradenton and other business and civic organizations.
President-Elect: Cheryl A. Lambert
Vice President: Christina Pappas
Treasurer: G. "Mike" McGraw
Secretary: Gia Arvin
Margy Grant, CEO
Grant is the state association's chief management officer, responsible for administration of Florida Realtors' programs, services and policies, as well as its financial condition.

Grant is a Certified Association Executive (CAE) and also holds the Realtor Association Certified Executive (RCE) designation, earning recognition for specialized industry knowledge as well as association achievements and experience. She is a member of the American Society of Association Executives (ASAE). 
She earned her Juris Doctor degree, cum laude, at the Suffolk University School of Law in Boston and her bachelor's degree in political science at the University of New Hampshire in Durham, N.H. Grant is a member of the Florida Bar, Massachusetts Bar and the California Bar (inactive status). She joined Florida Realtors in 2005.
2020 District Vice Presidents
District 1: Ian Edmonson

District 2: Candace M. Cecil

District 3: John D. Pinson

District 4: Mark Sadek

District 5: William E. "Bill" Steinke

District 6: Thomas E "Tom" Shelly

District 7: Debra Myers

District 8: Leah L. Chapin

District 9: Lynn M. Peters

District 10: T. Lamanda Jones

District 11: Jeffrey J. Levine

District 12: Jeffrey M. Fagan

District 13: Stafford Starcher
Executive Management Team 
Margy Grant, Chief Executive Officer
margyg@floridarealtors.org
Jeff Zipper, Senior Vice President of Communications & Marketing
jeffz@floridarealtors.org
Eric Forsman, Vice President of Technology Services
ericf@floridarealtors.org
Dave Garrison, Vice President of Finance, Professional Development and Internal Operations
daveg@floridarealtors.org
Dr. Brad O'Connor, Chief Economist of Research
brado@floridarealtors.org
Danielle Scoggins, Vice President of Public Policy
danielles@floridarealtors.org
Juana Watkins, Esq., Vice President of Law and Policy & General Counsel
juanaw@floridarealtors.org
Lisa Walker, Senior Director of Communications & Marketing
lisaw@floridarealtors.org
Jeanie Underbrink, Senior Director of Meeting Services
jeanieu@floridarealtors.org
Anne Cockayne, Director of Local Association Services
annec@floridarealtors.org
Mindy Wilson, Director of Leadership Services
mindyw@floridarealtors.org
Maria Grulich, Director of Global Business
mariag@floridarealtors.org
Kerri Hartman, Director of Human Resources
kerrih@floridarealtors.org