All About Florida Realtors Membership
A quick look at what membership offers and how to become part of our organization.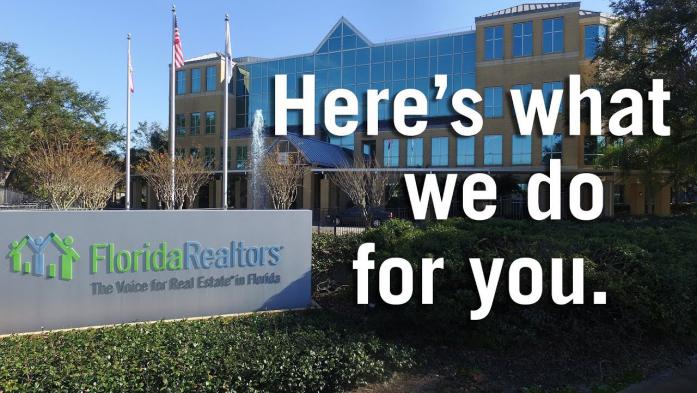 Membership certainly does have its privileges and benefits at Florida Realtors. We deliver exclusive, no-cost and low-cost tools to grow your business and increase your bottom line. From educational courses to market research, advocacy for homeownership, free legal and tech support, along with news and marketing tips you can use today in your business, we mean it when we say, "Your success is our business!"
As a member of Florida Realtors, you're part of a network of thousands of Florida real estate professionals. As a member, you'll enjoy business contacts, networking opportunities, educational offerings, research and legislative representation, programs, services and tremendous camaraderie.
How to become a member of Florida Realtors:
Florida Realtors has something for everyone — from students with an interest in the real estate industry to seasoned real estate pros to international business people. There are four different types of memberships at Florida Realtors:
Benefits of being a member of Florida Realtors
You will enjoy a host of benefits, services and products including: