Priority: Resort & Second Homes
Florida Realtors champions the rights of all private property owners
Tourism is big business in Florida. That's why Florida Realtors monitors legislation surrounding resorts and second homes.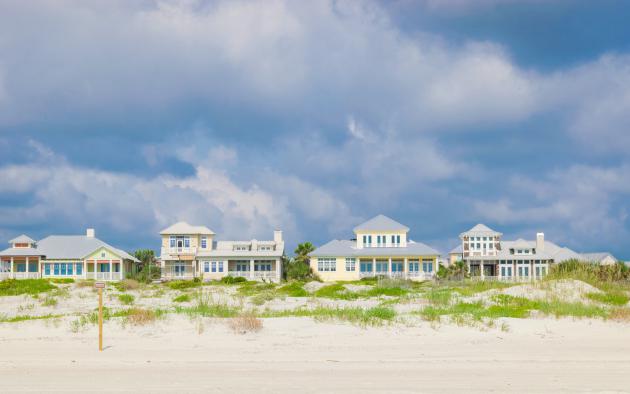 Florida Realtors partnered on a study that found that in 25 counties surveyed, the rental-home business accounted for $27.4 billion in sales in 2018.
Tourism is the number one driver of the state's economy, with more than 100 million people visiting Florida each year. As the state's tourism numbers grow, so does the need for more places to stay. And thankfully, the vacation rental home industry has been stepping in to fill the gap.
Unleashed by the power of the Internet, home-sharing sites have allowed property owners to capitalize on new sources of income while providing an almost countless array of housing options for visitors to consider during their trips. But this growing market has created new situations where the rights of property owners are becoming threatened by ordinances being passed at the local level that dissuade or make it more difficulty for a property owner to rent their property on a short term basis.
This is where Florida Realtors steps in.
As the voice for real estate in Florida, we champion the rights of property owners and are constantly on the lookout for new laws or ordinances that infringe on these rights. 
Our primary focus in the resort and second home policy area is to work with the Florida Legislature to find common-sense solutions that preserve the private property rights of vacation rental owners while giving local governments the tools to help their communities flourish.