EVENTS

Make Your Voice Count in the Capitol at Great American Realtor Days
Save the Date! January 9-11. Be part of the Rally in Tally. Gather at the State Capitol during Great American Realtor Days and make a difference — because when Realtors talk, legislators listen.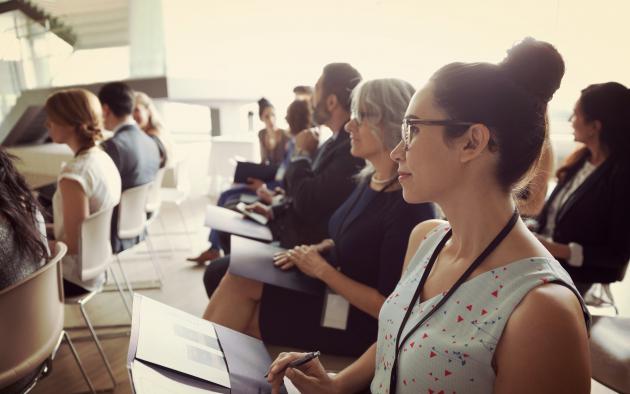 Network with peers and sharpen your skills in this intimate workshop designed just for local association executives.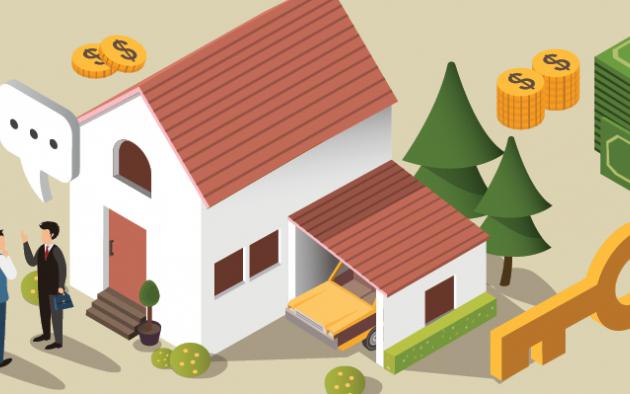 Explore the hottest leadership techniques and trends, powerful products, and more. September 20-22 at the Casa Monica Resort & Spa, St Augustine.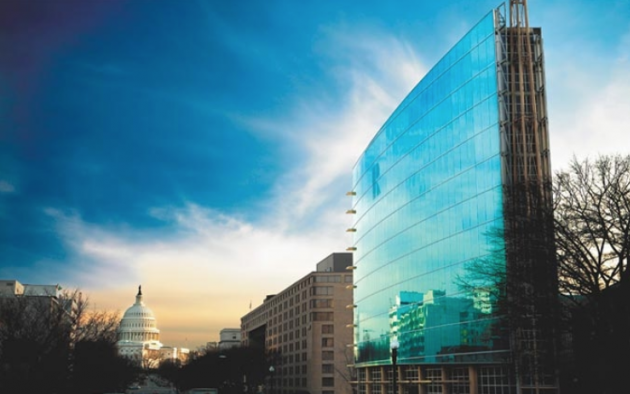 Learn what events from the National Association of Realtors are coming up, including new virtual options.