Events
Success strategies from top industry leaders, the latest in real estate technology and marketing, plus advice on pivoting your business during the pandemic: That's what the Florida Realtors 2020 Virtual Convention — opportunities to boost business and the bottom line. Registration opens Tuesday, July 14.
Loading...
Indicates event(s) on this day. Click for more info.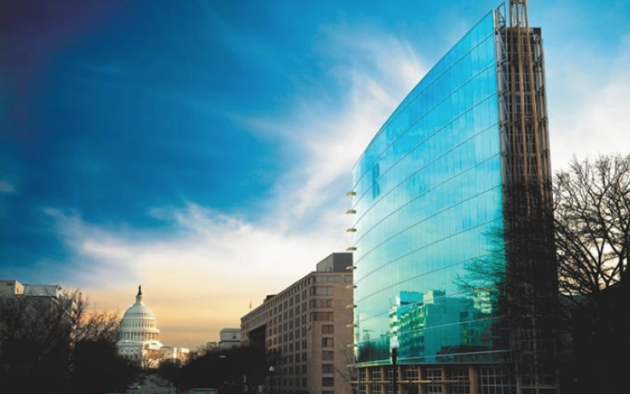 Learn what events from the National Association of Realtors are coming up, including new virtual options.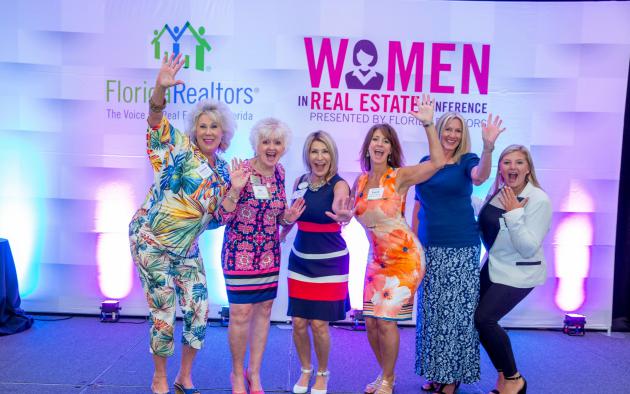 Register now for this annual event that brings together real estate pros from all over the state to focus on leadership, inspiration, recharging and empowerment.
On July 4-11, 2020, join thousands of Florida Realtors to clean up of our lakes, rivers, streams, retention ponds, bays, Intracoastal Waterway, Gulf and Ocean.