Events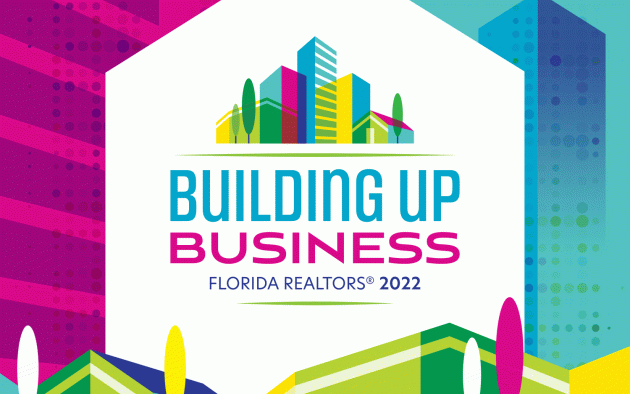 This annual Florida Realtors event focuses on association governance and public policy and inducts our new leadership for the year.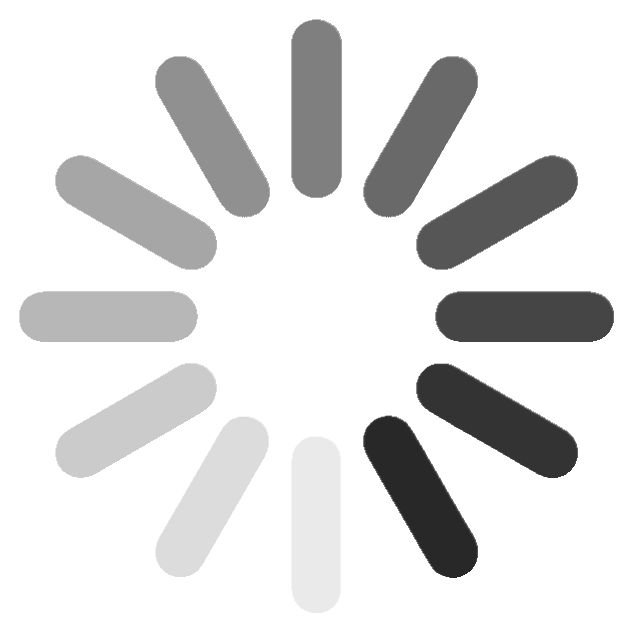 Loading...
Indicates event(s) on this day. Click for more info.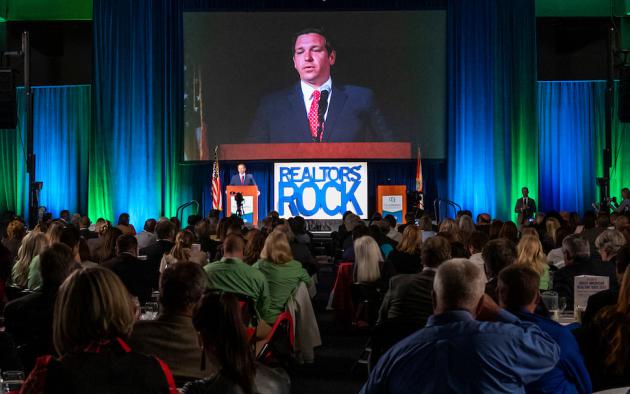 Be part of the Rally in Tally. Gather at the State Capitol during Great American Realtor Days and make a difference — because when Realtors talk, legislators listen.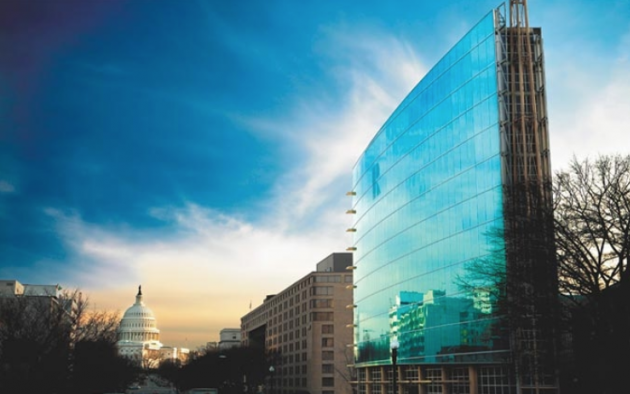 Learn what events from the National Association of Realtors are coming up, including new virtual options.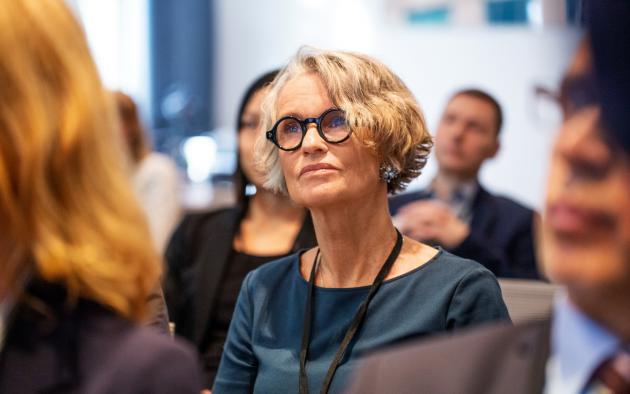 Tackle today's challenges and learn about new opportunities in this gathering of board presidents, association executives and district vice presidents.