Events
Are you interested in taking an active role to advance the real estate industry and Florida Realtors? Then, please join us at our Mid-Winter Business Meetings being held virtually January 12-29.
Loading...
Indicates event(s) on this day. Click for more info.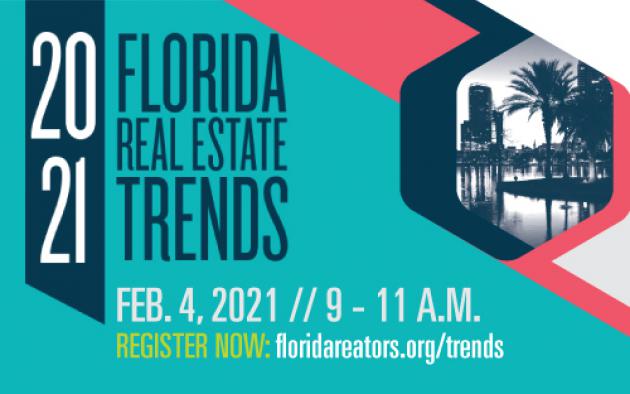 Find out what to expect this year — from the existing-home market to new construction to commercial real estate. Plus: What new trends are here to stay.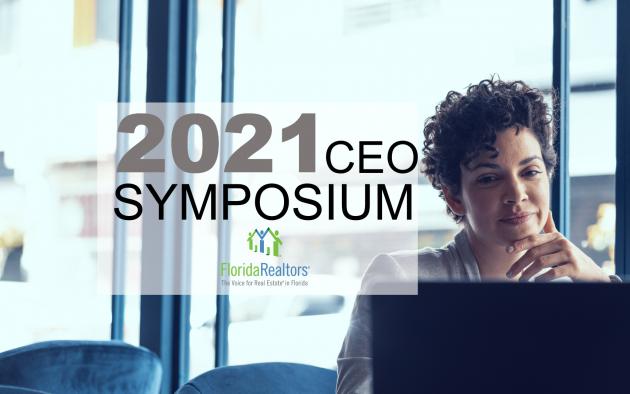 Tackle today's challenges and learn about new opportunities in this gathering of board presidents, association executives and district vice presidents.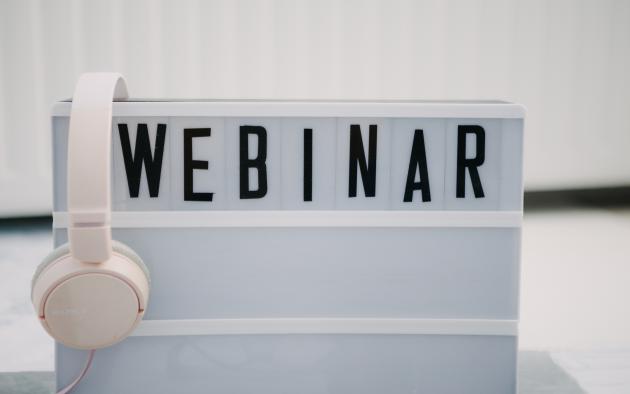 Expand your skills and network by joining local board leaders from across the state for a series of educational webinars.