Events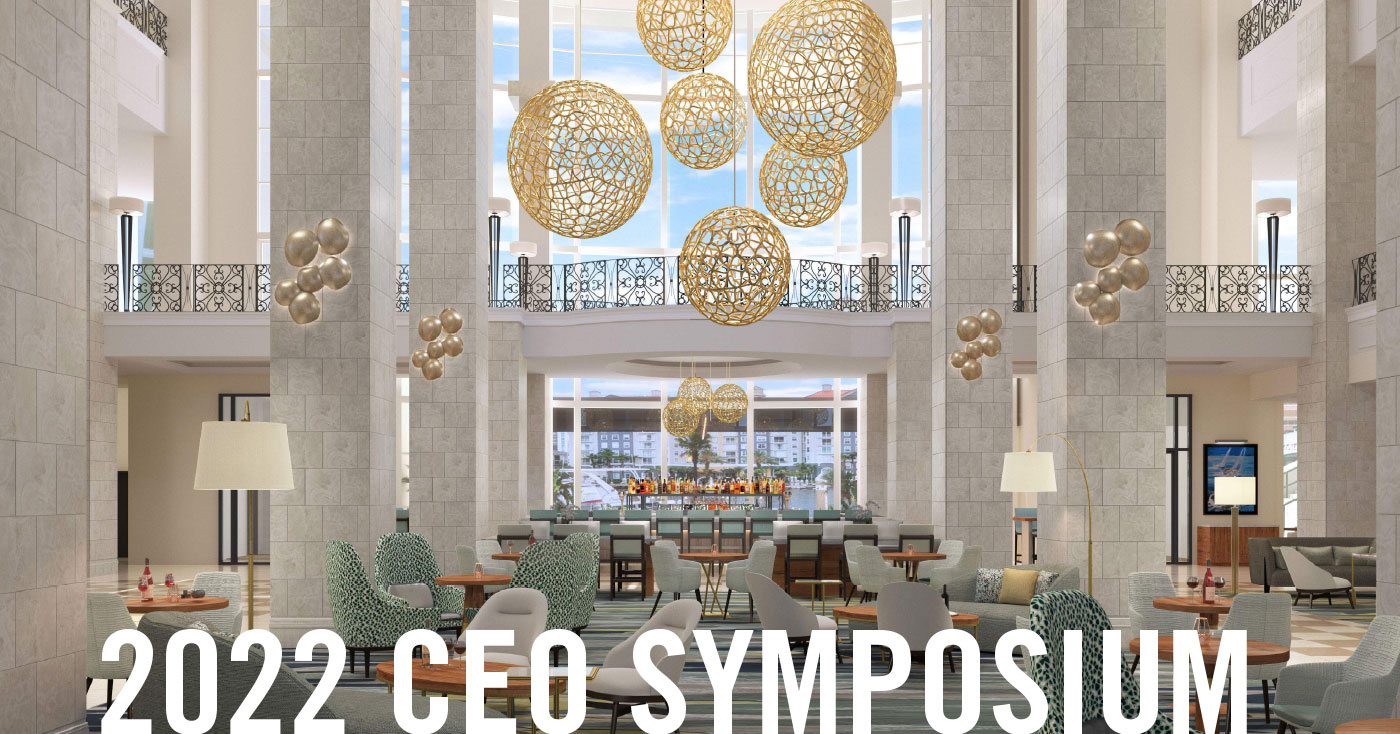 During the annual Florida Realtors CEO Symposium, local Realtor board presidents, district vice presidents and association executives look at challenges and opportunities they face and learn to become more informed and more inspirational leaders.
LEARN MORE & REGISTER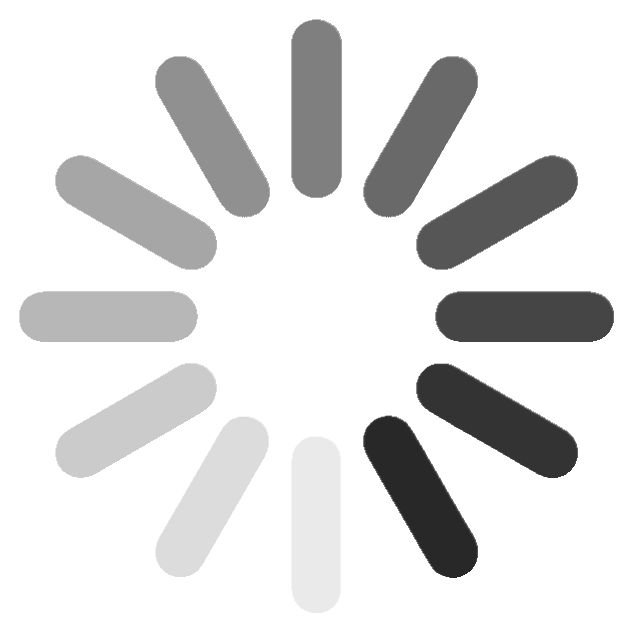 Loading...
Indicates event(s) on this day. Click for more info.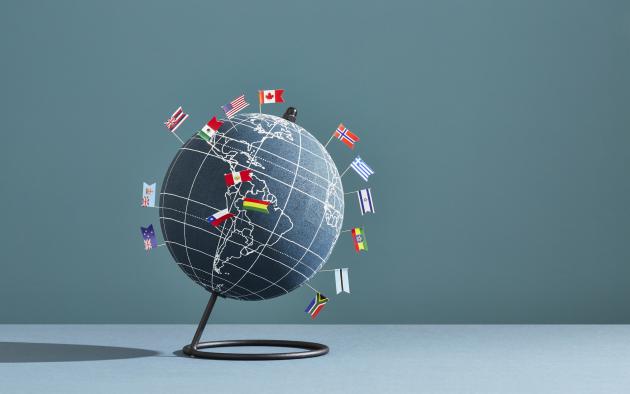 Florida Realtors opens doors to the world with events designed to increase your international influence.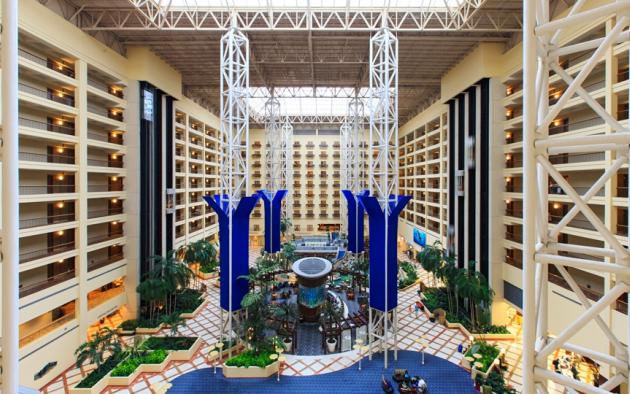 This annual Florida Realtors event focuses on association governance and public policy and inducts our new leadership for the year.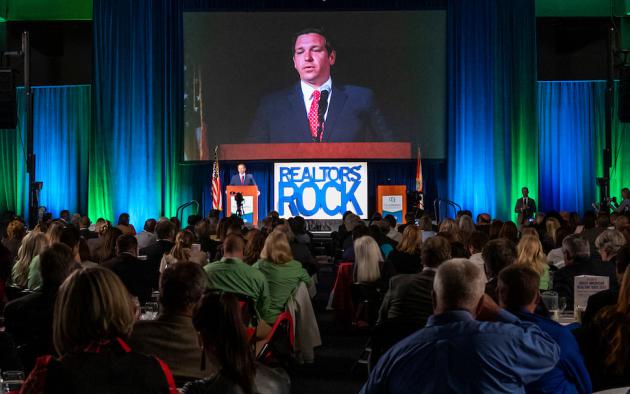 Be part of the Rally in Tally. Gather at the State Capitol during Great American Realtor Days and make a difference — because when Realtors talk, legislators listen.