Events
Success strategies from top industry leaders, the latest in high-tech devices and a chance to network with other real estate professionals: That's what the Florida Realtors 2020 Convention & Trade Expo offers – opportunities to boost business and the bottom line.
Loading...
Indicates event(s) on this day. Click for more info.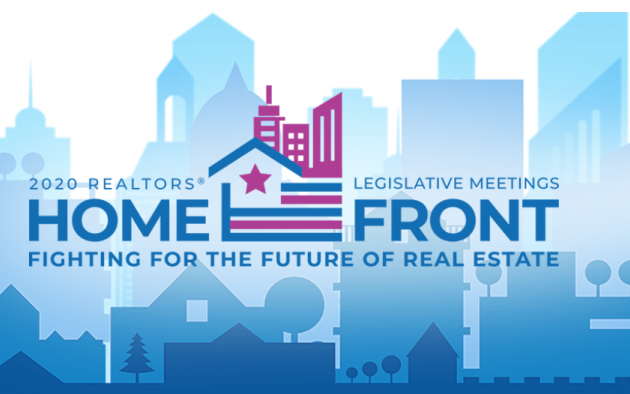 View streamed Governance Meetings and live Conference Sessions, network with other real estate professionals, and join the conversation around important issues that shape the real estate industry now and in the future.
Virtual Committee Meetings: April 27-May 15
Virtual Conference Sessions: May 12-14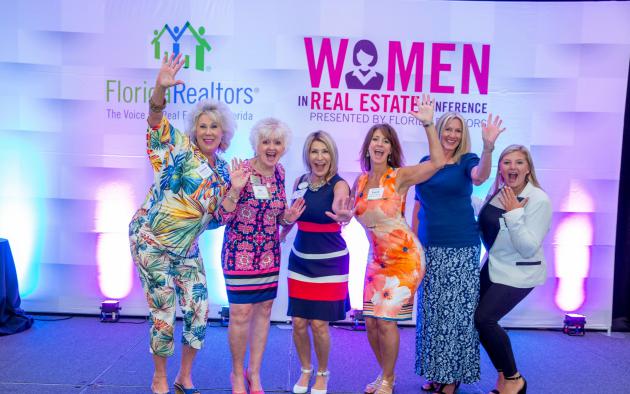 Register now for this annual event that brings together real estate pros from all over the state to focus on leadership, inspiration, recharging and empowerment.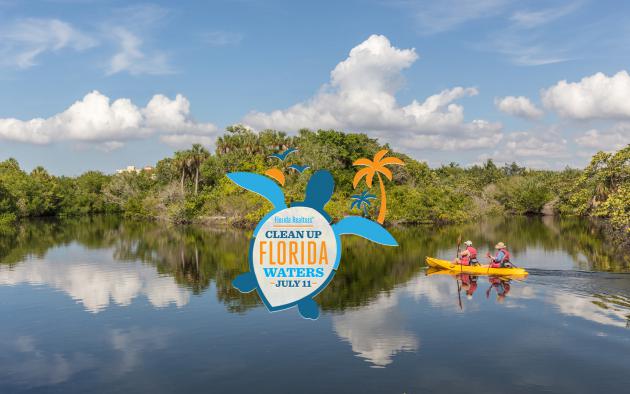 On July 11, 2020, join thousands of Florida Realtors to clean up of our lakes, rivers, streams, retention ponds, bays, Intracoastal Waterway, Gulf and Ocean.