Sukanya Sitthikongsak/Gettyimages.com
How to Enter Florida Realtors Annual Realtor Awards
We're dedicated to recognizing and honoring the hard-working, community-changing Realtors in our state. Here's how to nominate yourself or someone you know.
Each year, Florida Realtors recognizes the best in the business.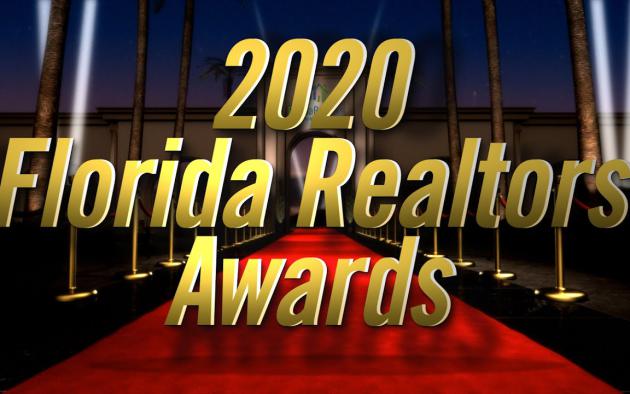 Watch as we unveil the 2020 Florida Realtors annual award winners — this year's best in the Florida real estate business, from your member organization, Florida Realtors.
If you know someone who should be considered for these prestigious awards, fill out an application here and submit to your local board/association.
Winners will be announced at the Keynote Luncheon during the Florida Realtors Convention & Trade Expo.  
 
Click the links below to view and download 2021 Florida Realtors awards applications. Education entry forms and applications are due Friday, July 9, 2021.
If you have questions on Education awards, please contact Miriam Cortes at 407.438.1400, ext. 2408 or miriamc@floridarealtors.org.
For all other awards, please contact Gina Wittenhagen at 407.438.1400, ext. 2343 or ginaw@floridarealtors.org