Clean Up Florida Waters
Thousands of Florida Realtors will come together July 1-31, 2022, to clean up lakes, beaches and other waterways.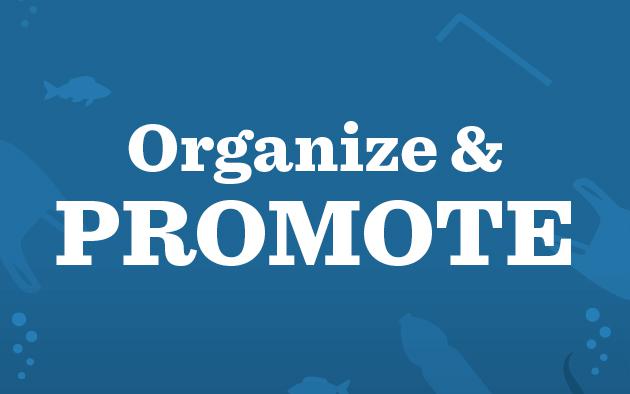 Social media and other promotional materials to help you get the word out about your Florida waterways cleanup event.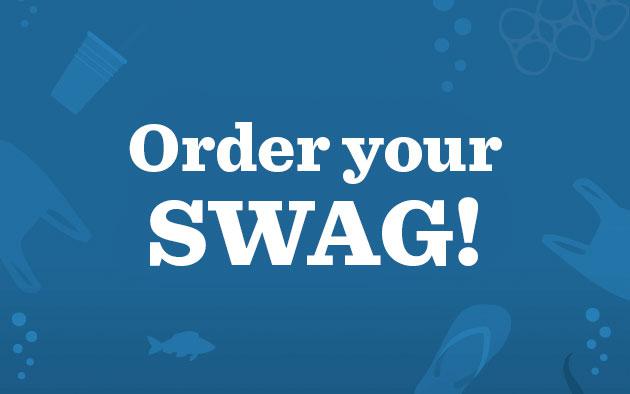 Let everyone know you're part of Florida Realtors® 2022 Clean Up Florida Waters effort by sporting an awesome branded event baseball hat.