Tools & Research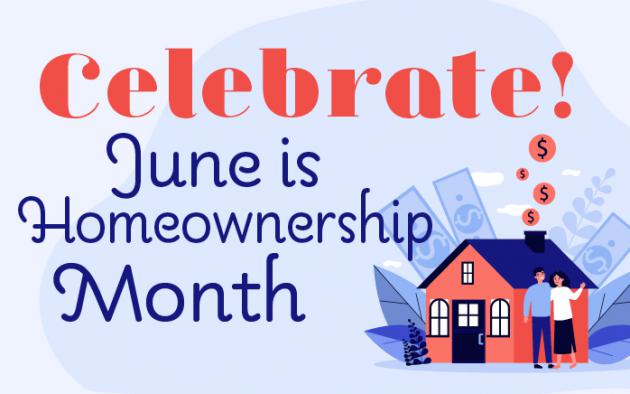 We've created infographics, videos and social media images designed for you to share with across your own marketing platforms.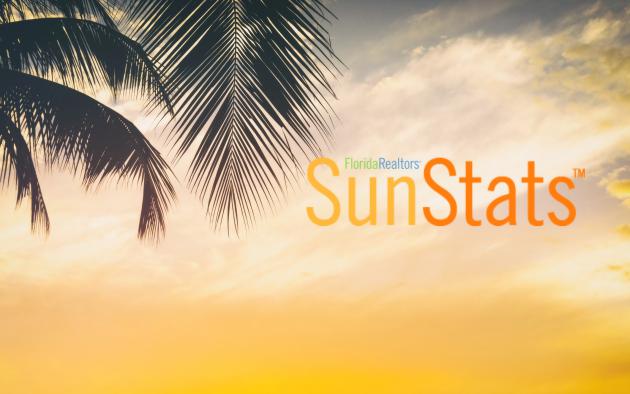 All the real estate metrics, charts, and data you need to master your market — branded to YOUR business and accessible on desktop, laptop, and mobile.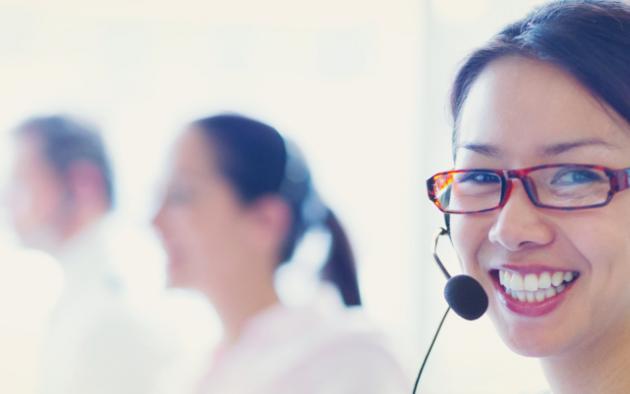 Everyone has tech troubles from time to time. Our experts are here to help you with everything from software upgrades to diagnosing computers.
The latest figures for Florida home sales are as strong as ever. While we're still way above the "normal" rate of sales (compared to non-pandemic years), there are indications a long, gradual — but healthy — slowdown could be starting.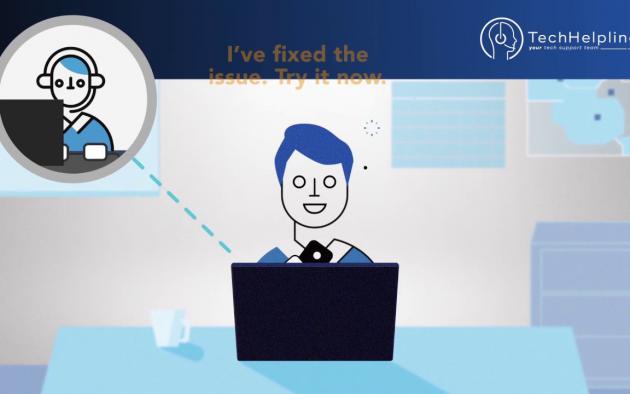 Did you know that, as a member of Florida Realtors, you're entitled to FREE tech support seven days a week? That adds up to more than $90 an hour in savings. There's no limit on the number of calls; and the Florida Realtors Tech Helpline team can also assist with questions about forms, IDX, and even recommend tech tools and devices that suit your business style. Assistants are available by phone, online chat, and email.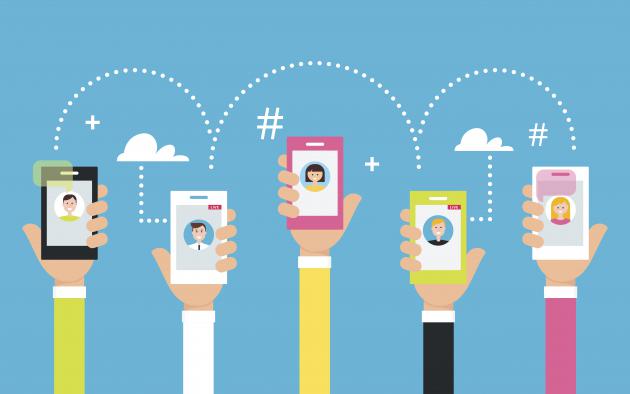 Our Videos for Sharing are perfect for posting on social media and in newsletters — and getting the word out about all that Realtors have to offer homebuyers and sellers.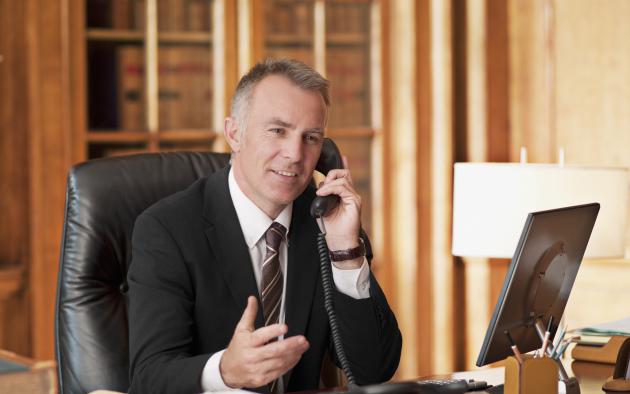 As a Realtor, you're bound to have questions on everything from license law to contracts. Our Legal Hotline attorneys are ready to answer them.