News & Media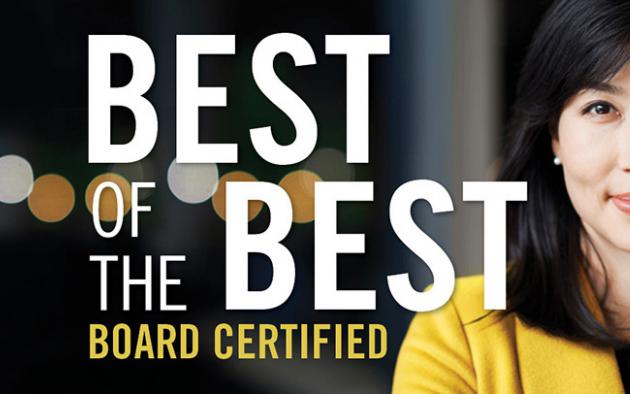 It's Florida Realtors' highest professionalism honor, earned by top Realtors as demonstrated through their sales, volunteerism, advocacy and ethical conduct.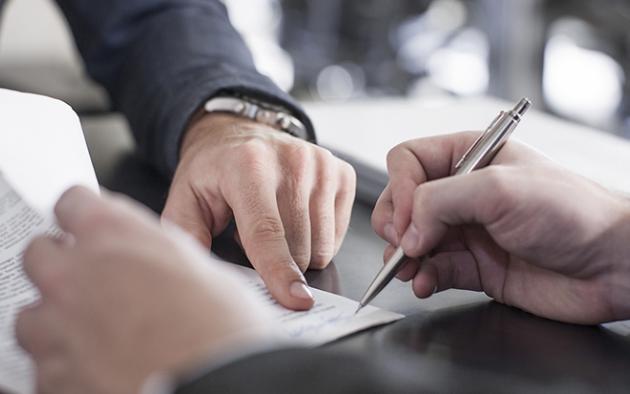 The condominium and cooperative riders will be updated on March 20 due to changes in law. The revisions are limited and address new documents buyers of certain condominiums and cooperatives are entitled to receive from sellers. Redline is attached.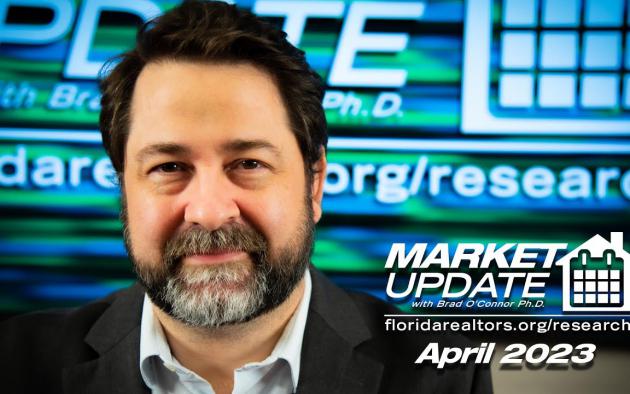 Trends from the past few months continued for Florida's housing market, with more for-sale inventory and higher median sales prices for condo-townhouse units compared to a year ago.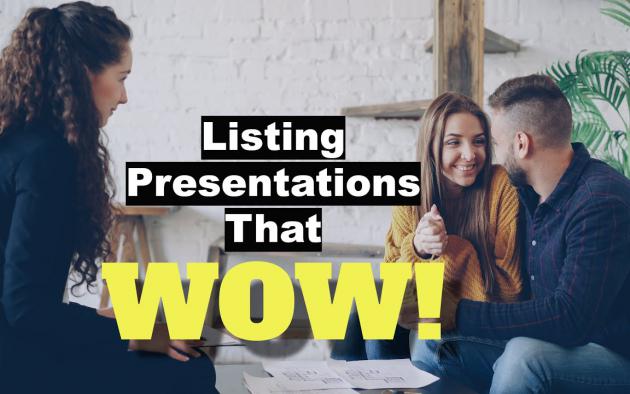 Every Realtor has a resumé, but that doesn't mean yours will impress prospective clients during a listing presentation. You'll need to bring more to the table, including listening skills, negotiating savvy, market expertise and more, to be competitive.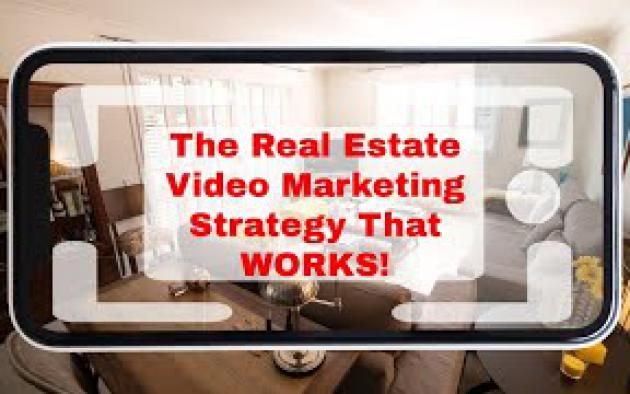 Did you know you can post less but get more engagement on your social media channels? The key is quality over quantity. Try this proven strategy for real estate video marketing.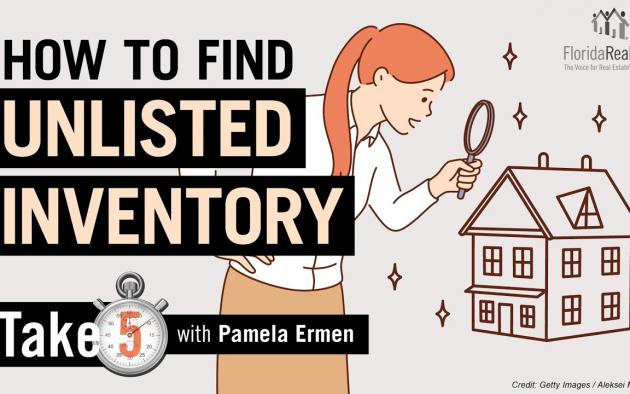 No Realtor wants to wait until properties show up in the MLS. The key is being able to identify sellers who are currently not listed but may be planning to sell in the very near future. Here's how to do that.