Research Release Schedule
Watch These Dates for Key Market Research Reports
Mark your calendars and follow Florida Realtors for the most up-to-date housing market research.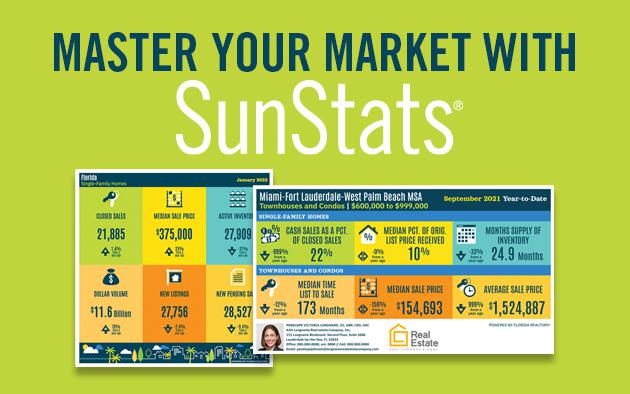 All the real estate metrics, charts, and data you need to master your market — branded to YOUR business and accessible on desktop, laptop, and mobile.
2022
September 21: August Market Reports
October 20: September and 3Q Market Reports
November 18: October Market Reports
December 21: November Market Reports
Click here to see the National Association of Realtors research release schedule.