Women in Real Estate Conference

WIRE — Where Successful Businesswomen Meet, Share and Connect
This annual event brings together real estate pros from all over the state to focus on leadership, inspiration, recharging and empowerment.
The annual Women in Real Estate conference (WIRE), presented by Florida Realtors®, features a high-profile roster of speakers — women of influence in the real estate profession. 
WIRE's goal is to educate, empower and promote women in the real estate profession. Attendees examine workforce behaviors and identify the ones that lead to success — and those that don't.
This year, we invite you to unleash "The Power of Now" with an inspiring lineup of women speakers who will empower you to reach new heights, in business and beyond. Register early because this popular event usually sells out!
What: 2023 Women in Real Estate conference
When: Friday, June 16, 2023
Where: Rosen Centre Hotel, Orlando
Registration closes at 5 p.m. June 12, 2023.
Click here to book a room at the Rosen Centre Hotel with our discounted group rate. You may also call 800-204-7234 and reference Florida Realtors.The rate is $159 plus tax if reservation made by May 25 and rooms remain in our block.
Speakers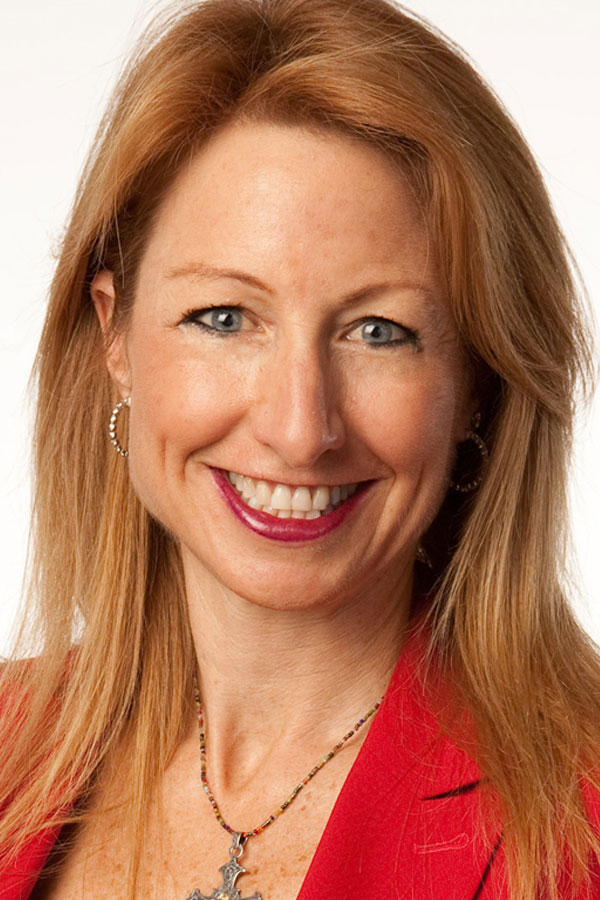 Jackie Freiberg "Dare To Lead In A Changing Market"
Freiberg is recognized as one of the "Top 30 Best Minds on Leadership" and is one of the most sought-after female business speakers in the nation. She speaks, consults and writes on courageous leadership, innovation, change, engagement and the "She Economy." Freiberg is a business owner, an entrepreneur and a certified "Dare to Lead™ facilitator who trained directly under the guidance of Brené Brown in 2019. Along with her husband Kevin, Freiberg has co-written eight award-winning books, including the international bestseller, NUTS! Southwest Airlines' Crazy Recipe for Business and Personal Success.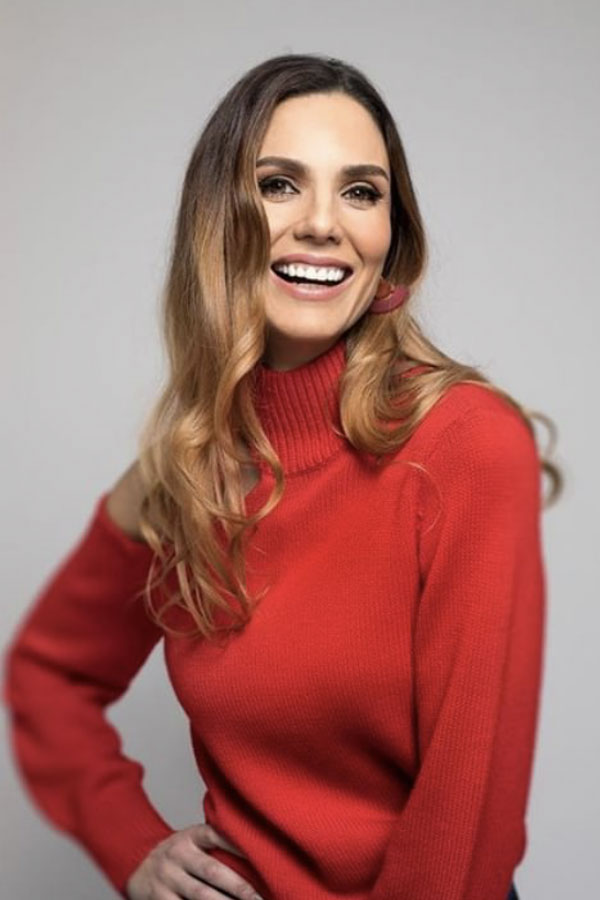 Alison Canavan "The Mindful Path To Better Living"
Named one of the Top 8 transformational coaches in the country by USA Today in 2021, Canavan leaves her audience feeling empowered and equipped to live with the quality of presence and move forward with both passion and purpose. She specializes in managing change, stress, burnout and overwhelm and helps people become the best version of themselves, with a full 360 approach to health and well-being.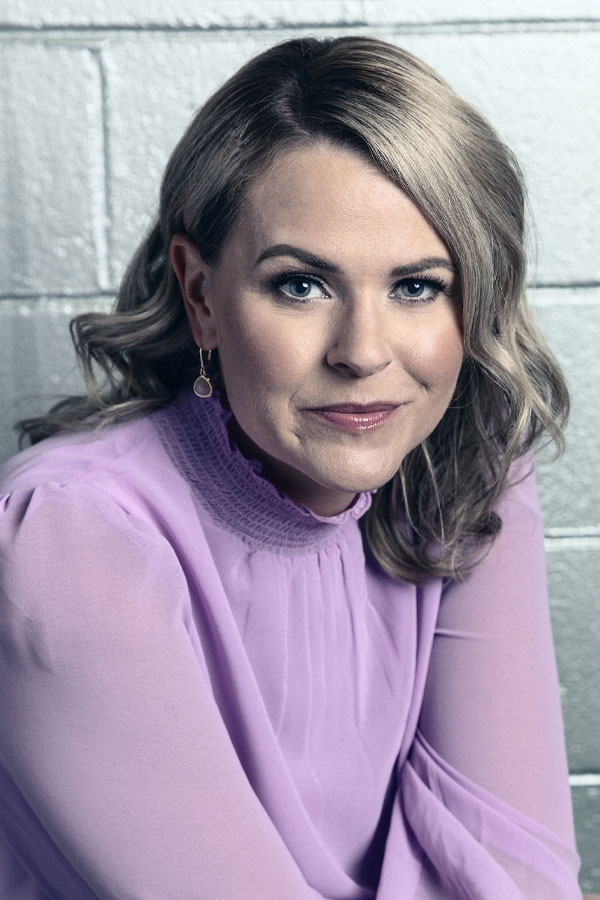 April Hansen "The Benefits of Being Emotionally Involved In Your Work"
One of the nation's foremost experts on workforce activation and hypergrowth leadership, Hansen shares impactful and inspiring strategies for leaders to extinguish stagnation, expunge competitive threats and express new creativity. Leaders experience a renewed excitement and freedom to do what they do best – lead.
Schedule
Content subject to change
10:00 a.m.Welcome & Song: Gia Arvin, 2023 President-Elect & Disney Singers
10:10 a.m.The Power of Partnerships: Gia Arvin; Natalie Davis; Christina Pappas, 2022 Florida Realtors President; Deena Zimmerman; Margy Grant, Florida Realtors CEO
10:35 a.m.Dare To Lead In A Changing Market: Dr. Jackie Freiberg, Featured Speaker
11:30 a.m.Women & Tech: Deena Zimmerman and Emily Line of Realtors Property Resource
11:50 a.m.How to Thrive in a Changing Market: Gia Arvin, Natalie Davis, Margy Grant, Christina Pappas and Deena Zimmerman 
12:20 p.m.Lunch Service & Letter Writing
1:05 p.m.Disney Singers
1:10 p.m.The Mindful Path to Better Living: Alison Canavan, Featured Speaker
1:55 p.m.Women In Office – Life as a Public Servant: Lauren Melo, Brandi Gabbard, Gia Arvin
2:20 p.m.Courage: Juana Watkins, Florida Realtors Vice President of Law & Policy and General Counsel; and Christine Hansen, Region 5 & Florida Realtors endorsed candidate for 2025 NAR First Vice President
2:50 p.m.Break
3:05 p.m.The Benefits of Being Emotionally Involved in Your Work: April Hansen, Featured Speaker
3:50 p.m.Safe Travel Home!