Women in Real Estate Conference

Women in Real Estate Conference • July 9 in Tampa
Join us for our popular annual conference to hear personal and professional insights and learn practical advice to build your real estate career.
Women have long found a real estate career attractive, thanks to flexible hours and a degree of independence. Even today, women handily outnumber men in this occupation.
Yet, a new award-winning study conducted by Florida Realtors found that women fill a smaller percentage of leadership roles. Is there a disconnect? Should things change — or are women on the right trajectory?
The Women in Real Estate conference (WIRE) Dare to Dream, presented by Florida Realtors®, features a high-profile roster of speakers — women of influence in the real estate profession.  WIRE's goal is to educate, empower and promote women in the real estate profession. Attendees examine workforce behaviors and identify the ones that lead to success — and those that don't.
The 2021 Florida Realtors Women in Real Estate conference takes place July 9, 10 a.m. to 4 p.m., at the Tampa Marriott Water Street. 
Florida Realtors has a block of overnight rooms at the Tampa Marriot Water Street. To book, visit their website or call 888-789-3090. Single/double rates are $179 plus tax per night if reserved by June 4, 2021, and rooms remain in the block. After that date, any rooms remaining in the Florida Realtors block will be released, and reservations will be accepted by the hotel on a space-available/rate-available rate.
Find your passion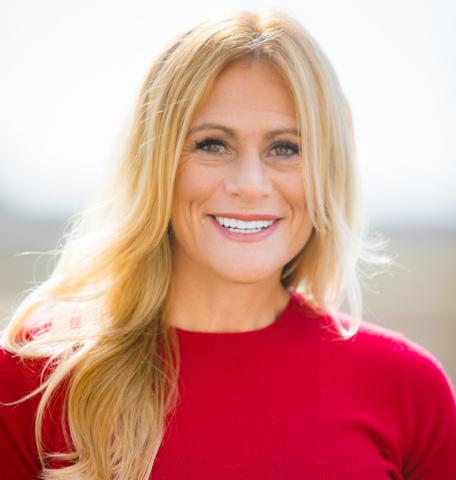 This year, you'll learn about "Creating the Passion to Pursue the Impossible" with award-winning keynote speaker Robyn Benincasa, who has become an icon by competing — and winning — at the highest levels of sport and business. You may know her as part of the 2000 Eco Challenge Borneo winning team. 
 
Recognized as "CNN Hero," Benincasa worked for over 20 years as a San Diego firefighter and became a world-champion adventure racer and world-record-holding endurance kayaker. She founded Project Athena Foundation, a non-profit dedicated to helping survivors of traumatic setbacks achieve their adventurous dreams.
Make connections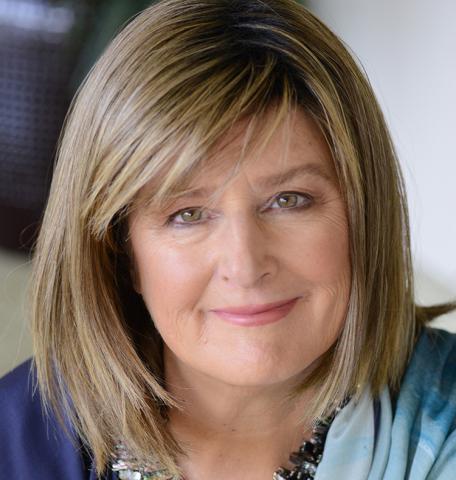 Sam Horn, a world-renowned author, keynote speaker and communications strategist who has coached the world's top entrepreneurs and executives., will teach you "How to Create Interest and Connect With Anyone."
Horn's work has been featured in top media outlets, including the New York Times, Forbes and INC, and her books have been endorsed by dozens of thought leaders including Stephen Covey, Dan Pink and Tony Robbins.
Other speakers
Patti Ketcham, FREC Commissioner and former Florida Realtors Educator of the Year
Christine Hansen, 2018 Florida Realtors President and NAR's 2020 VP of Advocacy
Juana Watkins, Florida Realtors VP of Legal and General Counsel
Cheryl Lambert, Florida Realtors President
Christina Pappas, Florida Realtors President-Elect
Margy Grant, Florida Realtors CEO
SPECIAL THANKS TO OUR SPONSORS