Florida Realtor Magazine
Knowledge is power in negotiations! Find out how to improve your skills and stop fearing the negotiation process.
We live in an amazing time with unprecedented tools and technology at our fingertips. By leveraging these opportunities, your business can't help but grow.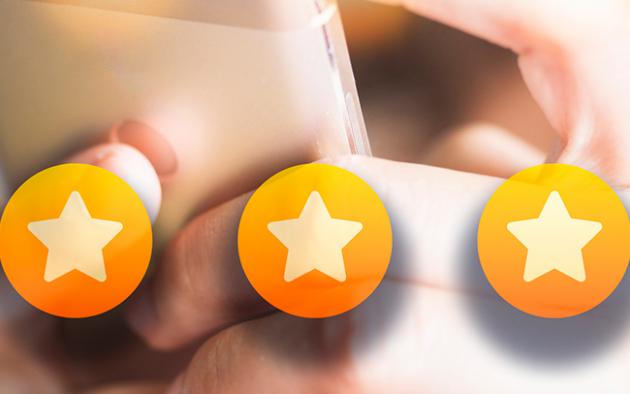 Online reviews are essential for building credibility and generating new business. Here's one app that can help.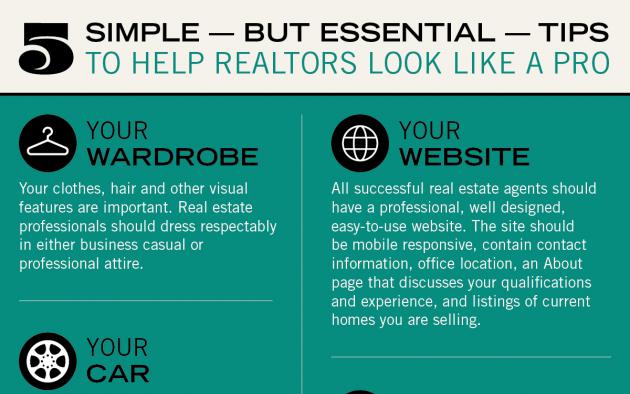 Your clients are looking at everything when they're deciding whether you're the Realtor they want to work with. Here's how to win them over.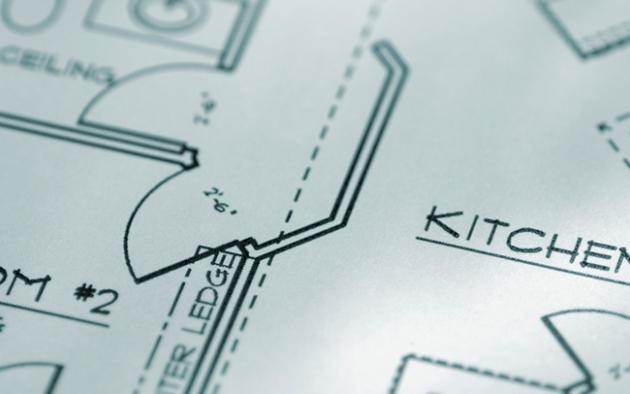 Selling a house that's still basically a blueprint can be a challenge. But these Realtors in South Florida found a fun solution that works.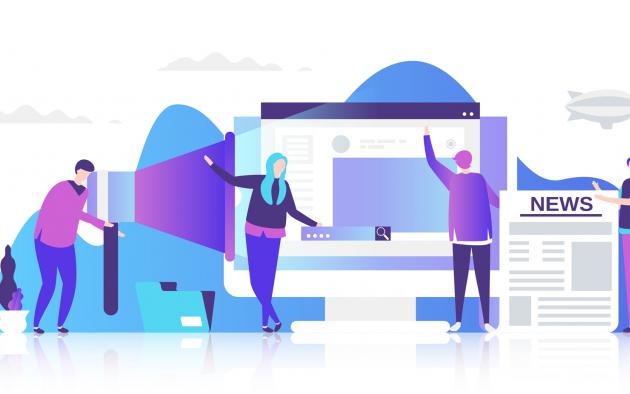 Florida Realtors is your direct connection to tens of thousands of real estate professionals in the Sunshine State.