Florida Realtor Magazine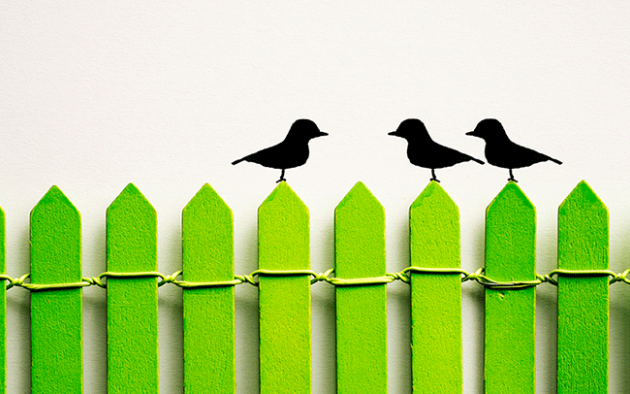 How agents are succeeding in today's fiercely competitive seller's market. (Hint: Automation isn't going to cut it.)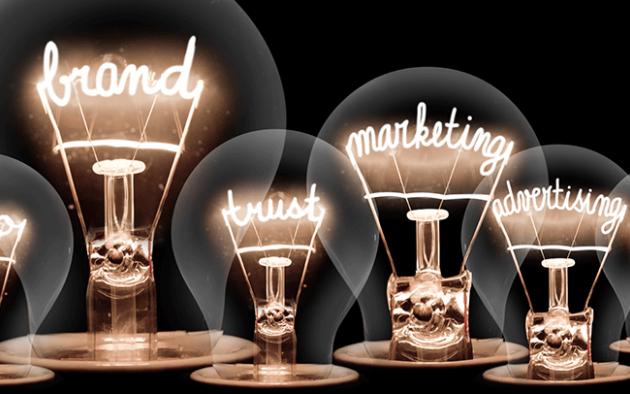 A rebrand can help position your business in a fresh new light. Here's how two teams merged and launched a cohesive identity.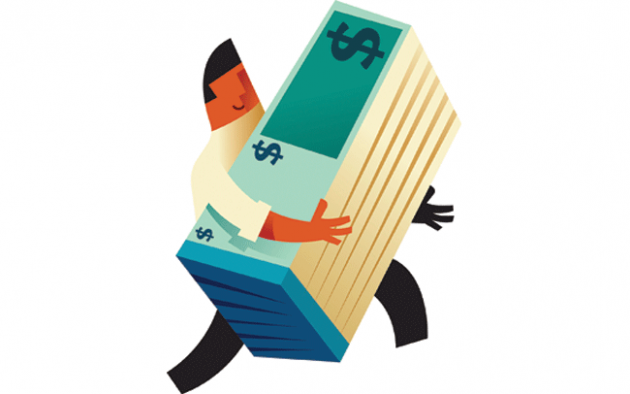 Florida's homestead laws are one of the many attractive features of living in the Sunshine State. Here's what you need to know about how they work.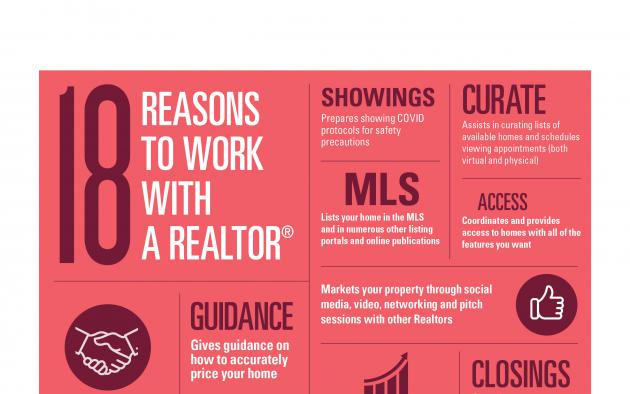 A look at all the ways Realtors work for buyers and sellers to get them the best deal and protect their interests.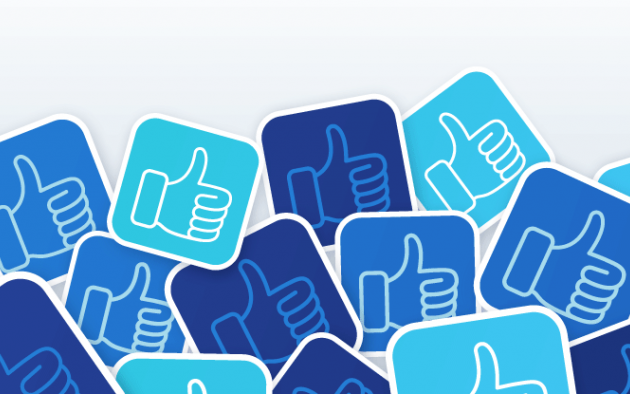 Reach more global buyers and build your referral network by joining — and participating — in specialized Facebook Groups.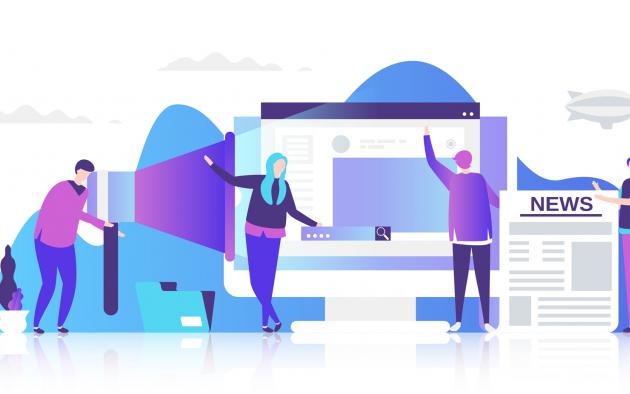 Florida Realtors is your direct connection to tens of thousands of real estate professionals in the Sunshine State.