Florida Realtor Magazine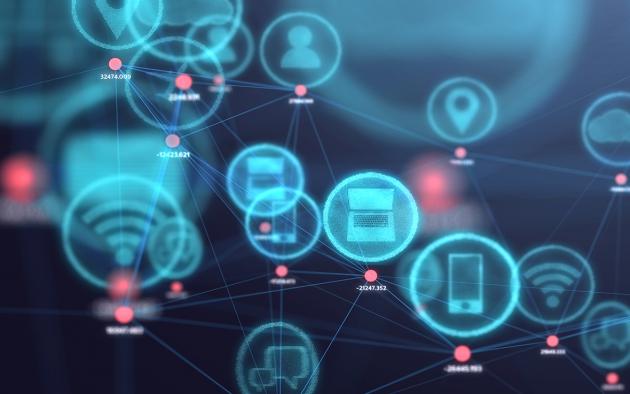 From social media to CRMs, here's a look at what's working for real-life Realtors in the real world.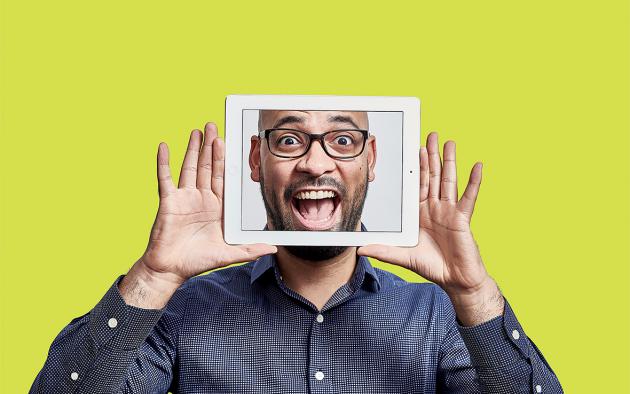 Virtual is fast becoming the new normal. Take some tips from these Realtors who are embracing technology.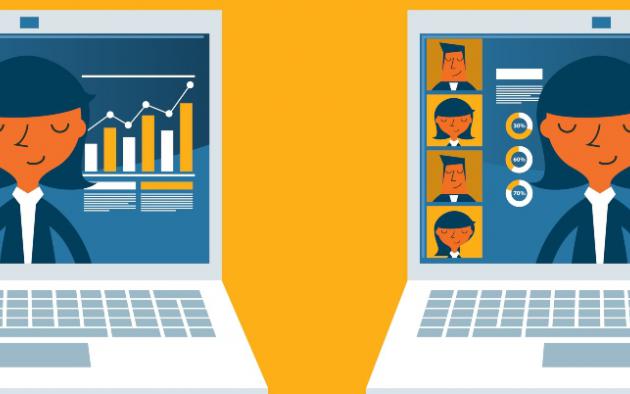 The coronavirus has prompted agents to shift their appointments from in-person to online. Here's a look at the technology available and how agents prepare their online presentations.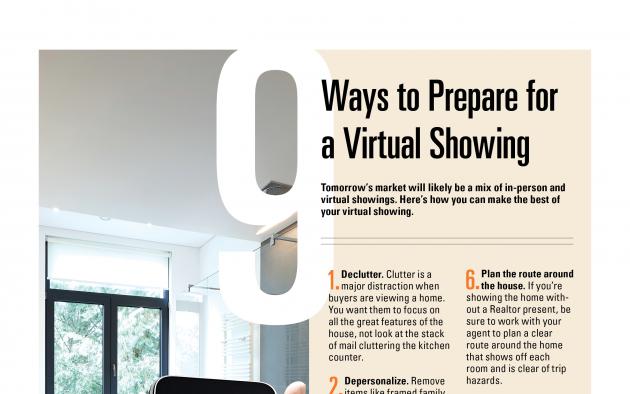 Tomorrow's market will likely be a mix of in-person and virtual showings. Here's a look at what sellers should do to impress during the online option.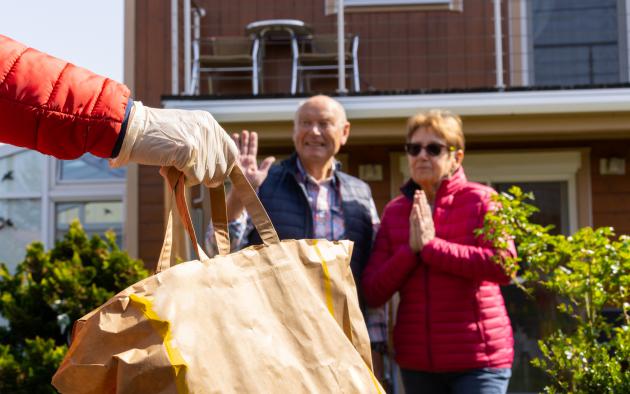 Realtors are at the heart of every community, and during the COVID-19 pandemic, they have showed up in full force to help those in need.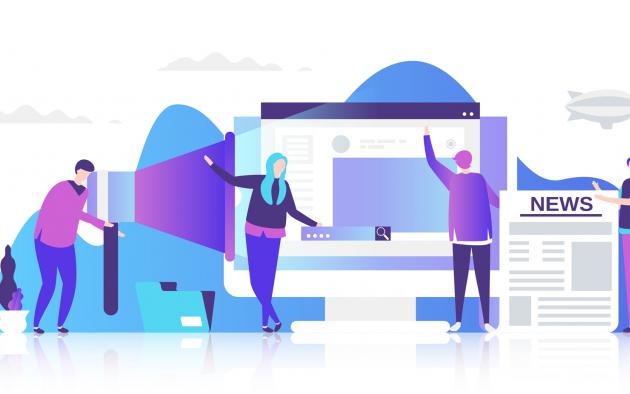 Florida Realtors is your direct connection to 180,000 real estate professionals in the Sunshine State. Find out how we can help advertise your business.