Florida Realtor Magazine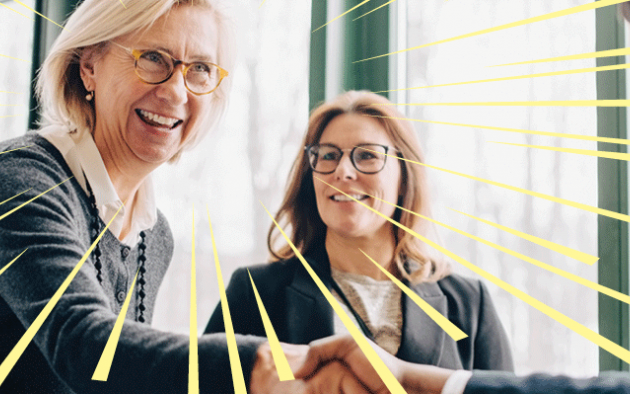 How to build a real estate referral network and sphere of influence that work for you.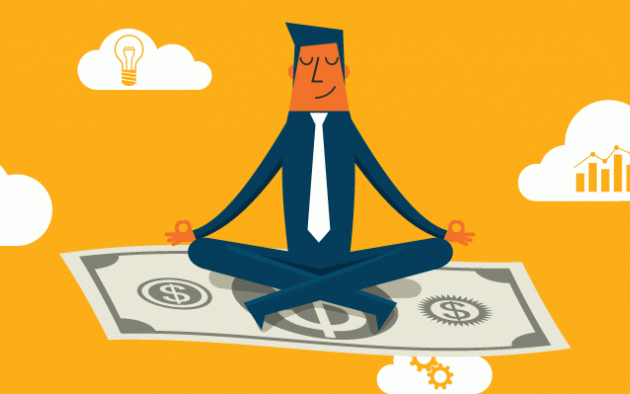 Do you dread tax time? You're not alone. Experts explain how Realtors like you can pay less to Uncle Sam. Oh, happy day!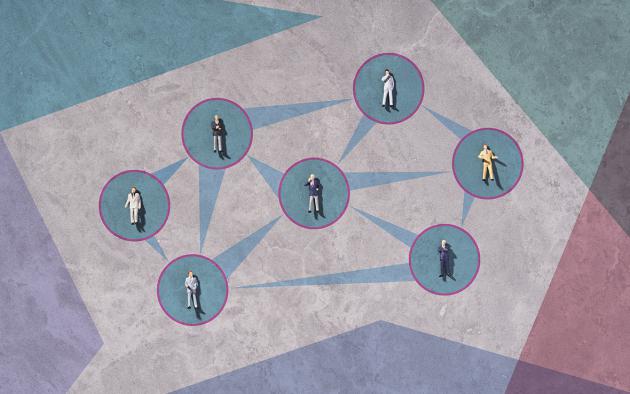 Reaching real estate customers looks a whole lot different these days. Here are strategies that work. Plus: six community marketing ideas you can use RIGHT NOW.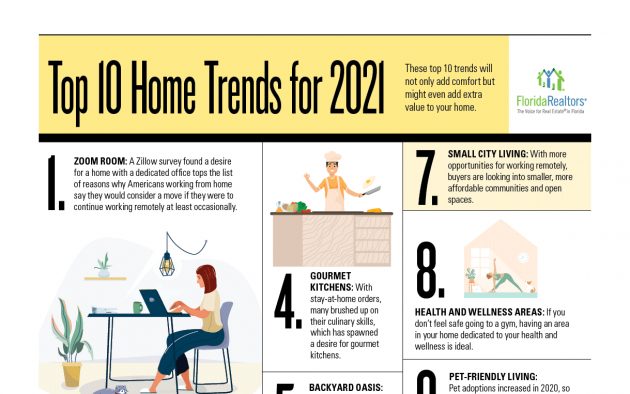 From "Zoom rooms" to "homecation" amenities, here's a look at trends will not only add comfort but might even add extra value to your home.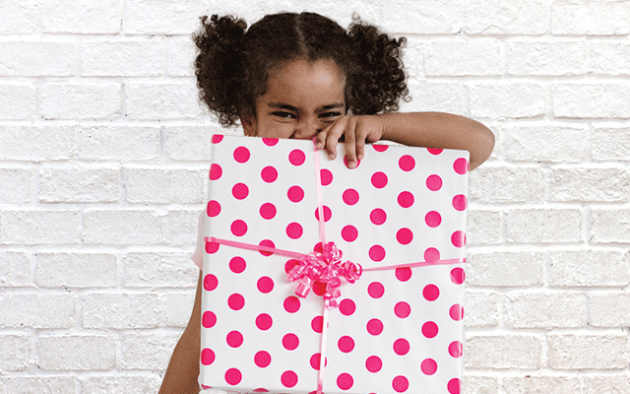 Appreciation marketing helps build better relationships with prospects and clients. Here are the secrets to making it work for your real estate business.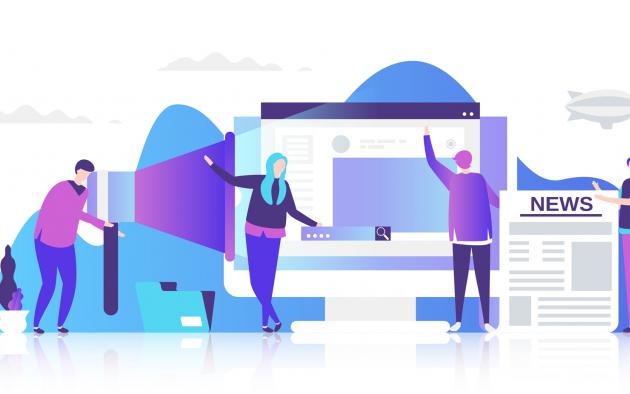 Florida Realtors is your direct connection to tens of thousands of real estate professionals in the Sunshine State.