Florida Realtor Magazine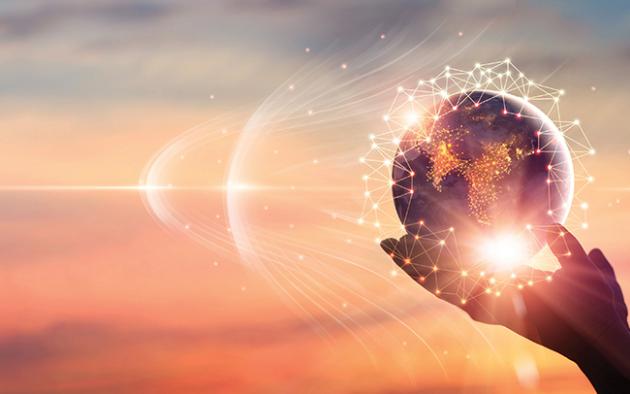 Connect with real estate agents and buyers all over the world using these supercharged marketing techniques.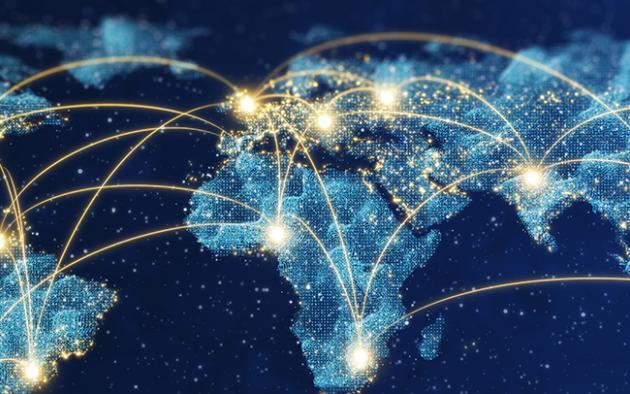 Here's how one Realtor built a local sphere of influence to build her connections around the globe.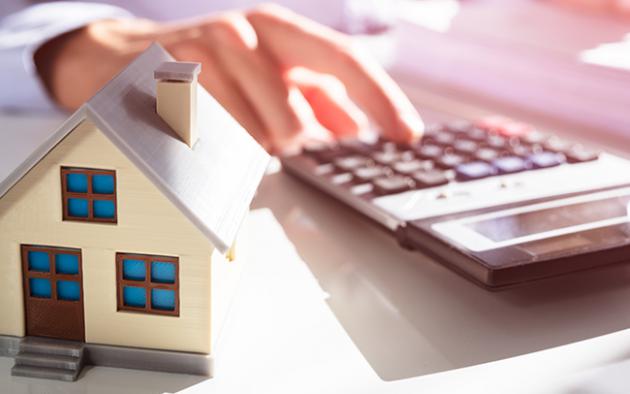 Yes, in certain instances, foreign investors may avoid (or minimize) FIRPTA when they sell. Here's what you need to know.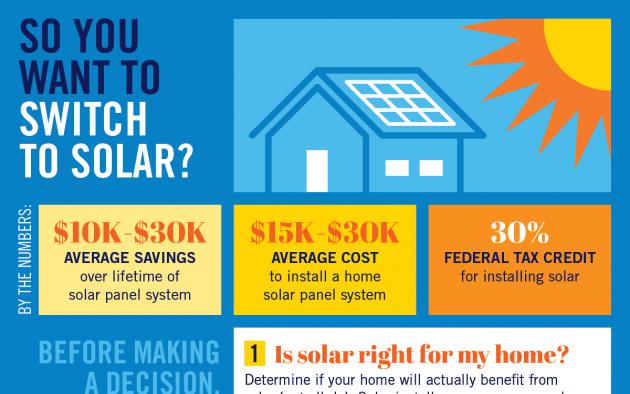 Here's what you need to know before adding solar panels to your house.
Here's how one brokerage team switched to an all-in-one solution, combining CRM, IDX, team management and lead generation — and doubling the percentage of listing conversions.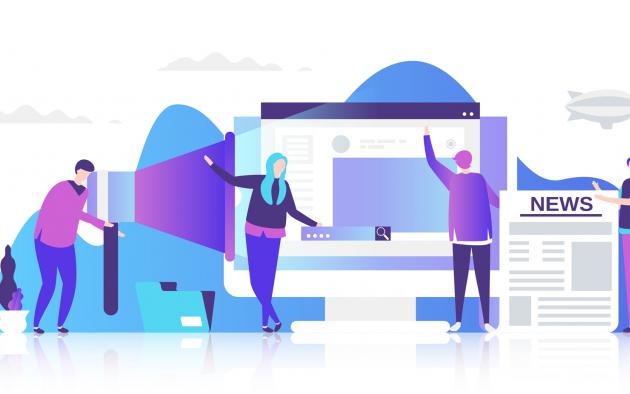 Florida Realtors is your direct connection to tens of thousands of real estate professionals in the Sunshine State.