Florida Realtor Magazine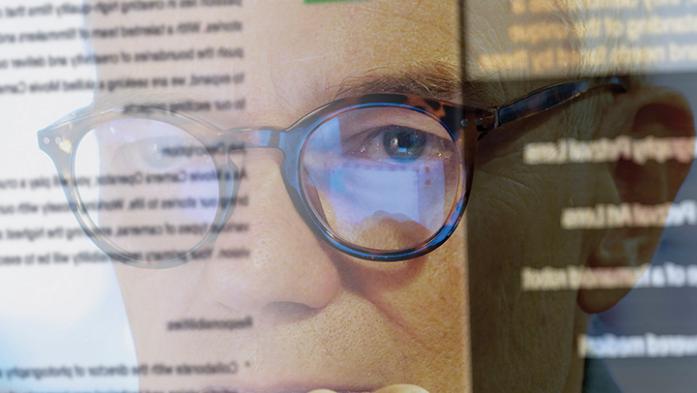 Not getting what you want when using ChatGPT? Here's how to take your prompts to the next level.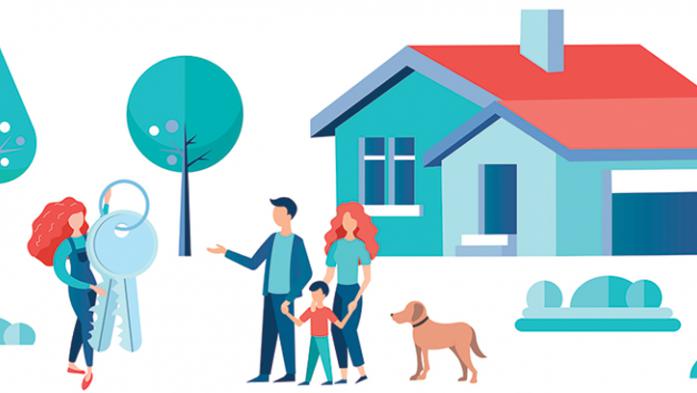 More inventory? Lower mortgage rates? Lower home prices? What does the 2024 Florida housing market look like?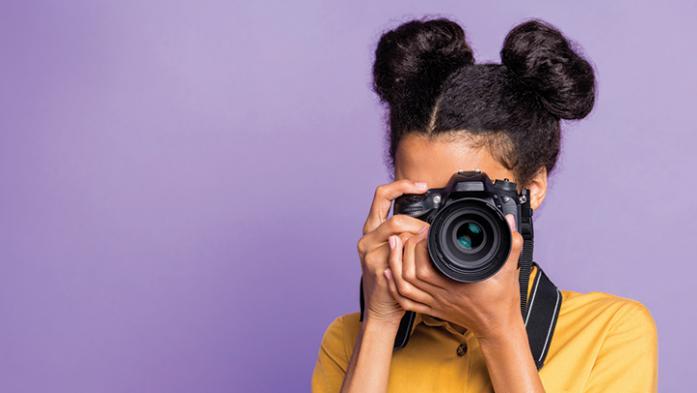 Show off your listings, and give prospective buyers a professional first look online with this photography and virtual tour camera.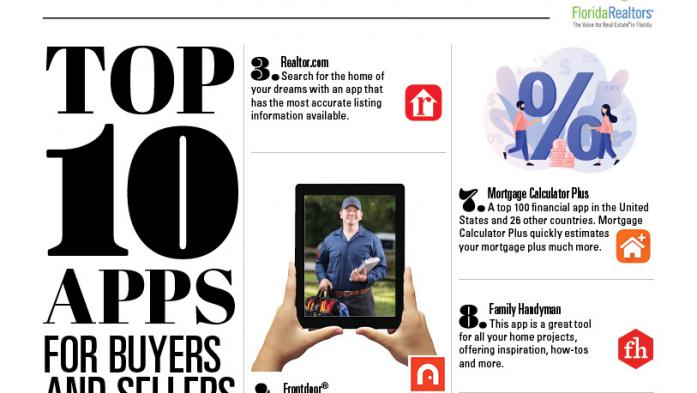 Shop, decorate, renovate and more — all from the palm of your hand!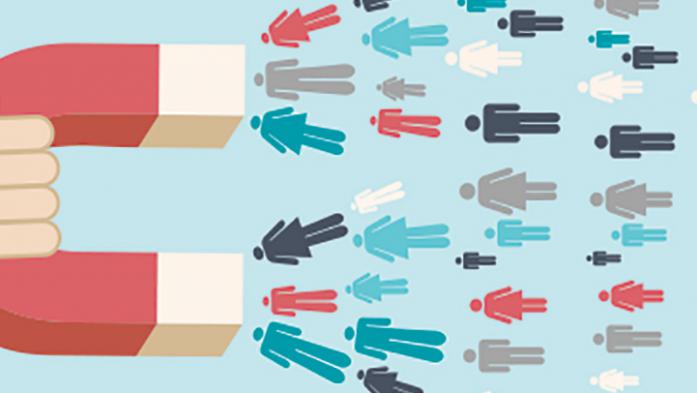 Find out how this agent reaches specific niches with Facebook groups and customized website content.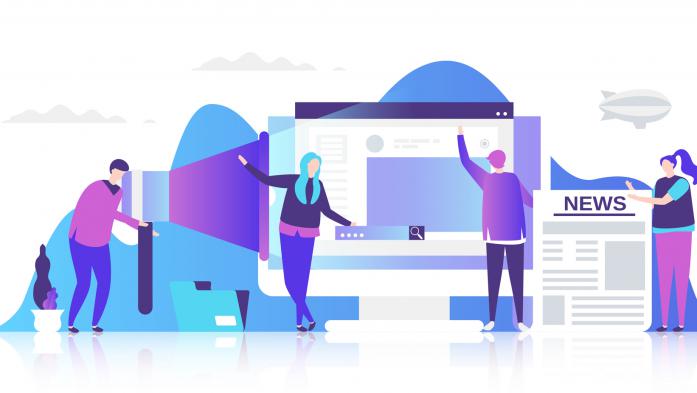 Florida Realtors is your direct connection to tens of thousands of real estate professionals in the Sunshine State.