Florida Realtor Magazine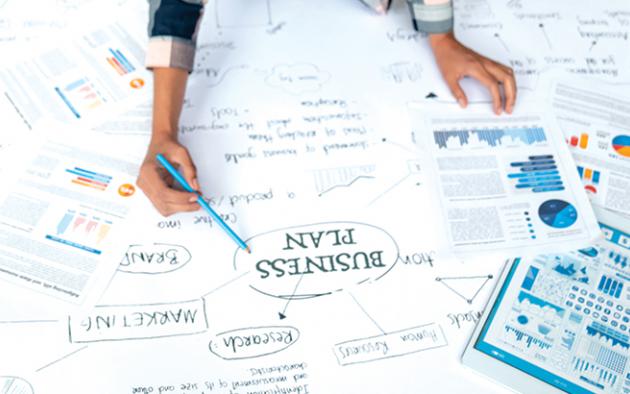 Here's how brokers can help their sales associates start 2020 on a high note with an effective business plan.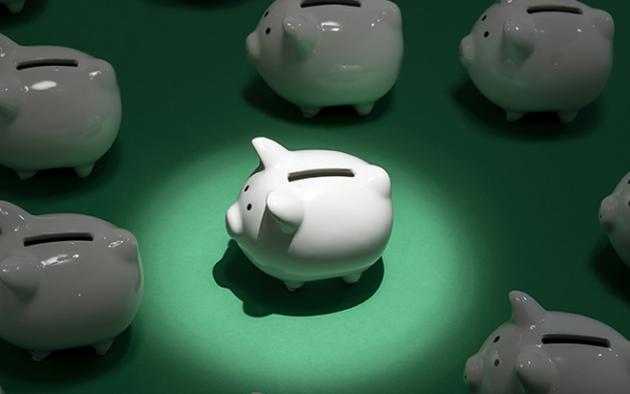 A look at the best technologies available to help Realtors find, track and engage the right prospects.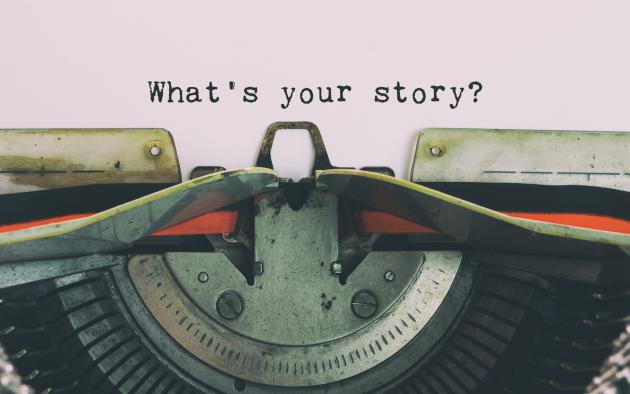 It's all about telling your own story and making a connection with potential clients. This is how you do it.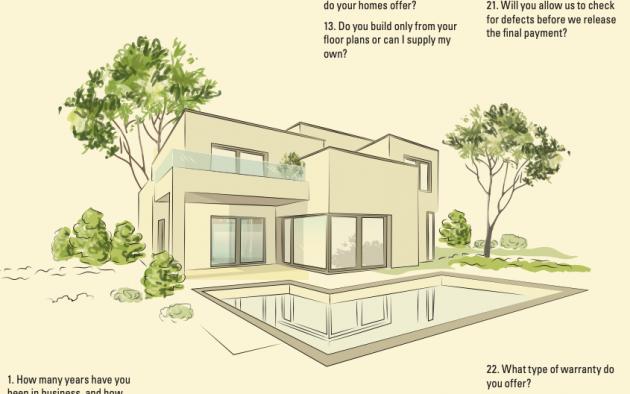 Building a home is a huge undertaking. Be sure you know the answers to these questions before you get started.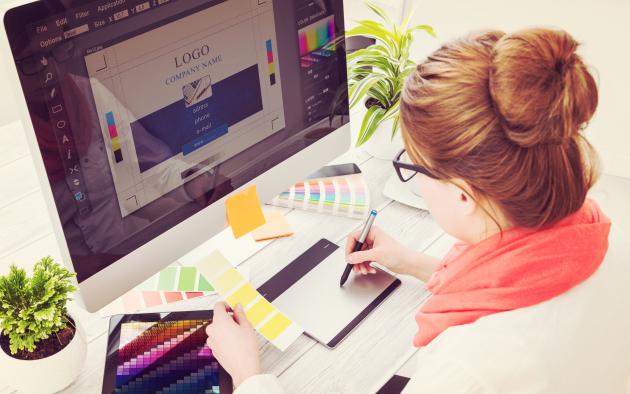 Branding is more than colors and logos. Here's how to create a successful brand that reflects your company's culture, values, and customer service.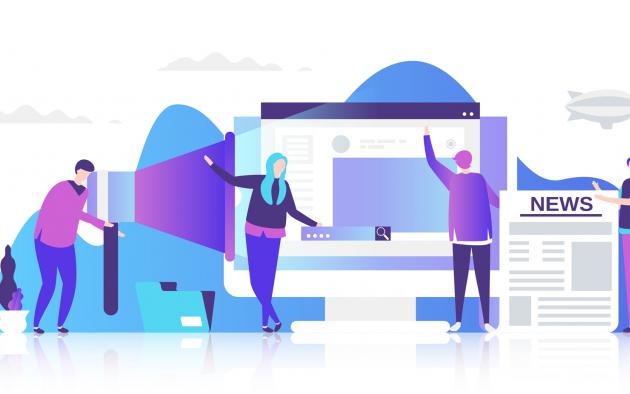 Florida Realtors is your direct connection to 180,000 real estate professionals in the Sunshine State. Find out how we can help advertise your business.