Boonyachoat / Getty Images
Florida Realtors Markets the Sunshine State to the World
More buyers from around the globe purchase real estate in Florida than in any other U.S. state. That's why we're dedicated to building international ties.
When you realize that international buyers purchase property in Florida more than in any other state — you start to understand why Florida Realtors works to help build real estate relationships all over the globe.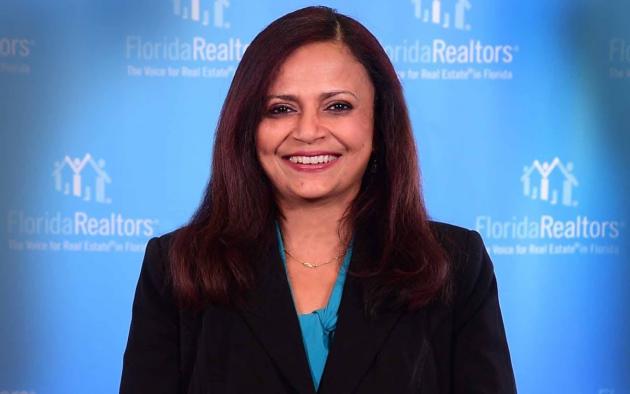 Not every country conducts business the same way we do in the United States. Some tend to be a bit more formal in how they do things. Broker Trisha Roy, a Florida Realtors instructor, shares things Realtors should know when working with clients from these countries.
Moreover, NAR's 2018Profile of International Residential Real Estate Activity survey found that:
Foreign buyers purchased $22.9 billion of Florida's existing detached single-family, townhomes, and condominiums during the reference period of the 2018 survey, a five percent decline from the level during the previous 12-month period ($24.2 billion).
Measured in number of homes, foreign buyers purchased 52,000 existing homes (detached single-family, townhomes, and condominiums), a 15 percent decrease from the level reported during the previous 12-month period (61,300). This represents 13 percent of Florida's residential market (15 percent in 2017). Florida's foreign buyers account for a larger fraction of the number of homes sold compared to the national share of five percent.
The 2018 median purchase price among foreign buyers increased to $286,500 ($259,400 in 2017), which is 20 percent more than the median price of Florida's existing home sales, at $236,500.
We've worked extensively to reach "Memorandum of Understandings" with real estate organizations in a number of nations, including Canada, Turkey, Panama and Belgium, making it easier for Florida real estate agents to conduct transactions with buyers from those regions. And we're continually reaching out around the globe to make these types of connections.
Global business resources
For more information, contact Global Business Director Maria Grulich at mariag@floridarealtors.org