Priority: Property Management
Florida Realtors is Dedicated to Protecting Property Managers
We'll advocate against legislation that would hurt property managers and the homeowners, landlords and renters they serve.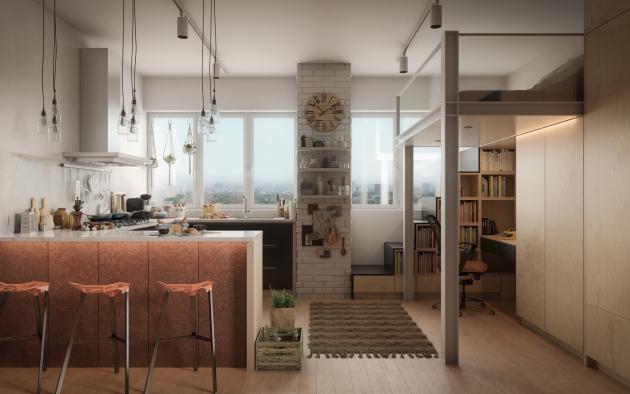 To help educate state and local leaders on the harmful effects of rent control, Florida Realtors® commissioned a study by the Regional Economic Consulting Group.
Many of our members are property managers who specialize in running the day-to-day operations of apartments, homeowners associations and condo associations. This is why Florida Realtors stays involved and active in property manager-related regulations and laws.
Over the course of our history, Florida Realtors has passed a variety of motions intended to protect the process of property management and the rights of those they serve.
Florida Realtors monitors all legislative activity related to property management and advocates against legislation that would negatively impact property managers and the homeowners, landlords and renters they serve. 
For example, Realtors have supported legislation that caps the cost of estoppel certificates, which show if a seller is current in their association dues and fees, and allowed them to be paid from closing proceeds.
Information about Emotional Support Animal Certificates: A new law was passed during the 2020 Florida Legislative Session that will help curb the abuse of online emotional support animal certificates. To learn more about this new law and how it affects Realtors, view this helpful video from the Florida Realtors legal team.