Advocacy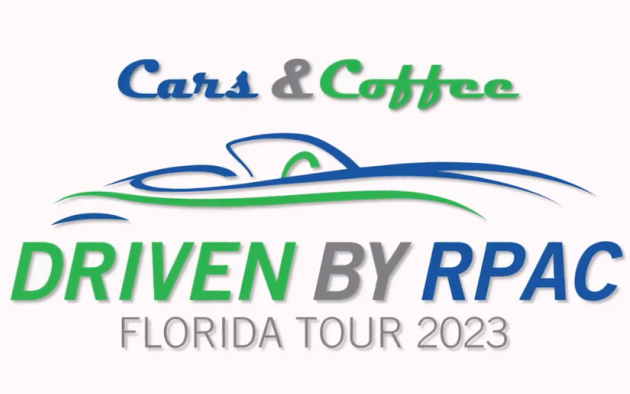 Celebrate Florida Realtors PAC's advocacy efforts with coffee, cars and camaraderie during our statewide tour.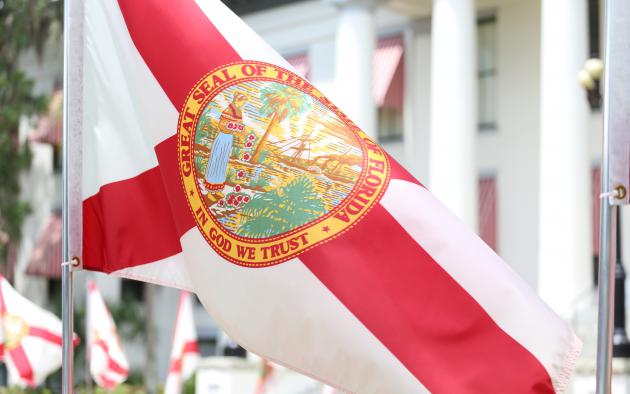 Be part of the Rally in Tally. Gather at the State Capitol during Great American Realtor Days and make a difference — because when Realtors talk, legislators listen.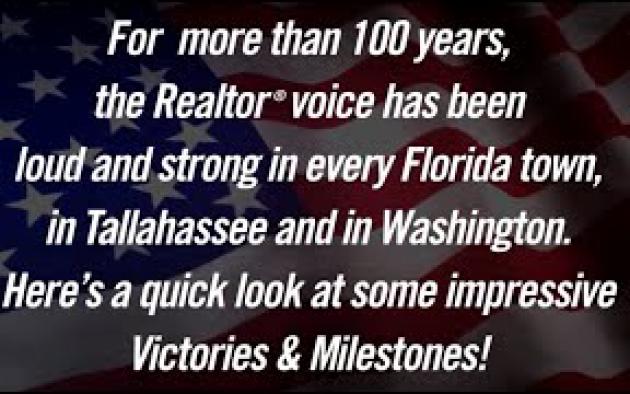 Here's a look at some of Florida Realtors's most significant legislative victories and milestones.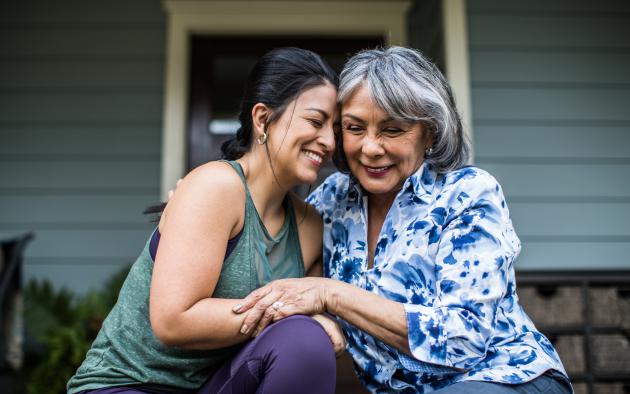 We meet with legislators each session and advocate for as many trust fund dollars as possible to help Floridians find homes.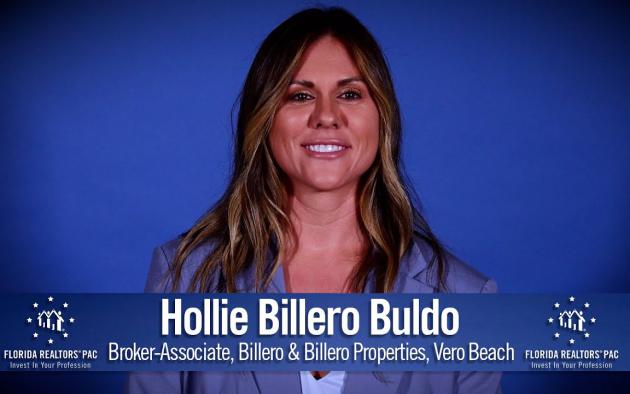 "I Give to Florida Realtors® PAC because if you're not heard, you're not seen. They say, 'money talks,' and that's more true in today's political climate than ever. "
Click here to learn more.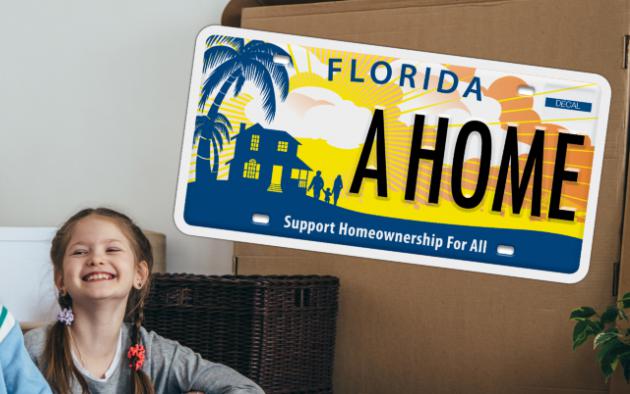 This specialty tag has helped raised more than $1 million toward making the dream of owning a home come true for Floridians. Here's how to get yours — and how to spread the word.