Advocacy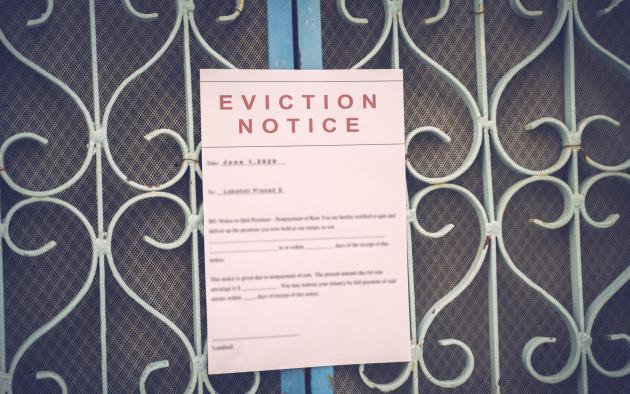 Here's a look at the U.S. Center for Disease Control's list of frequently asked questions about the eviction moratorium.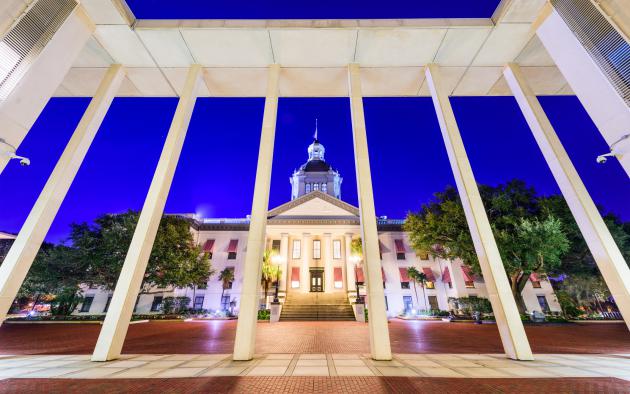 A look at how Florida Realtors helped shape legislation to benefit the state's real estate industry during the 2021 Legislative Session.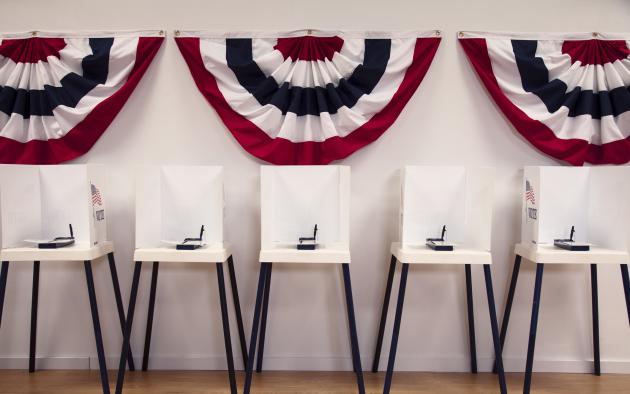 Candidates backed by Florida Realtors PAC made strong showings: 10 Realtors or affiliates were elected or re-elected, and 95% of PAC-endorsed candidates won their race.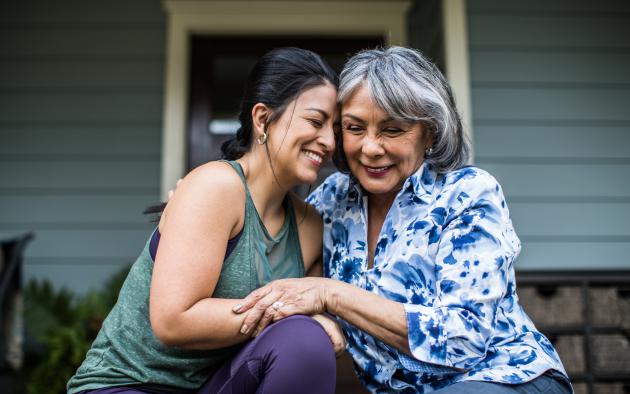 We meet with legislators each session and advocate for as many trust fund dollars as possible to help Floridians find homes.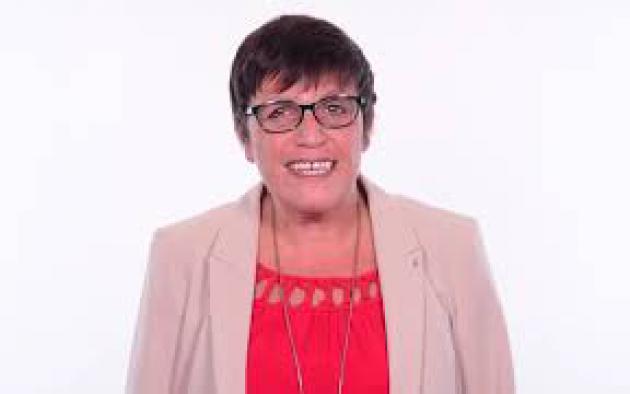 "I donate to the Florida Realtors PAC because it gives me a voice in legislation that affects my industry, my rights as a homeowner and my opportunities as a real estate investor."
Click here to learn more.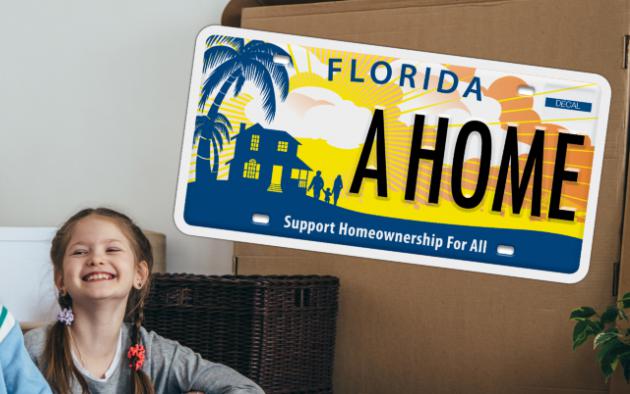 This specialty tag has helped raised more than $1 million toward making the dream of owning a home come true for Floridians. Here's how to get yours — and how to spread the word.