Advocacy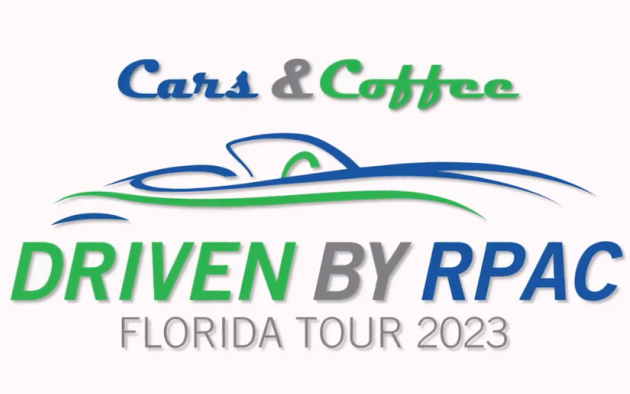 Celebrate Florida Realtors PAC's advocacy efforts with coffee, cars and camaraderie during our statewide tour.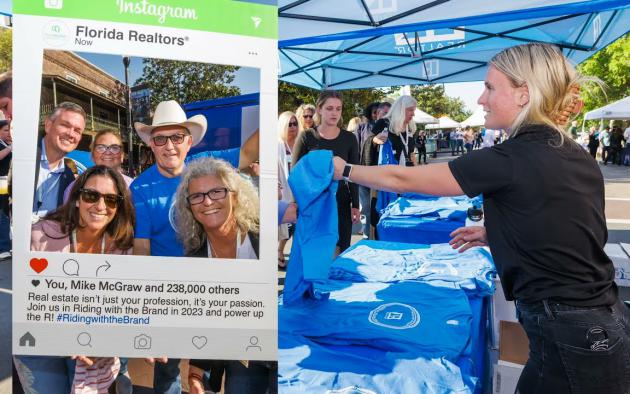 More than one thousand members of Florida Realtors® traveled from across the state to gather in Tallahassee for 2023 Great American Realtor Days — to have their voices heard! They met with countless legislators to stand up for the profession and for all Florida homeowners.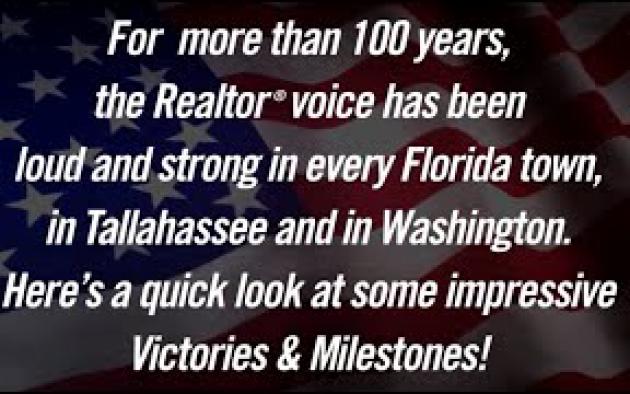 Here's a look at some of Florida Realtors's most significant legislative victories and milestones.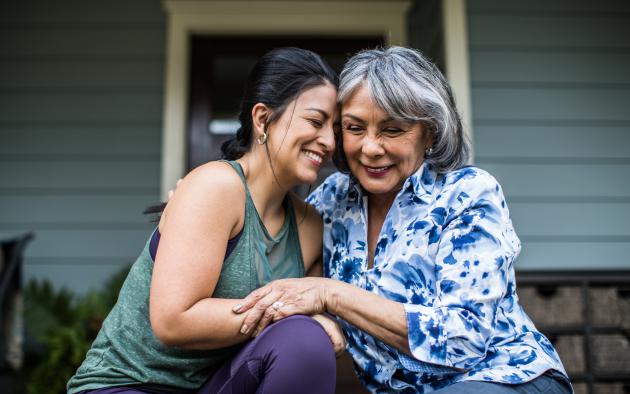 We meet with legislators each session and advocate for as many trust fund dollars as possible to help Floridians find homes.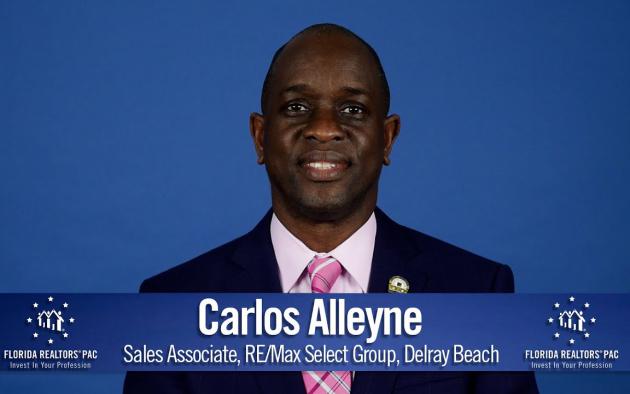 "I give to Florida Realtors PAC because I care about my real estate community, my family and the people we serve. Clients see me as more than their Realtor. They see me as an advocate for their real estate investments."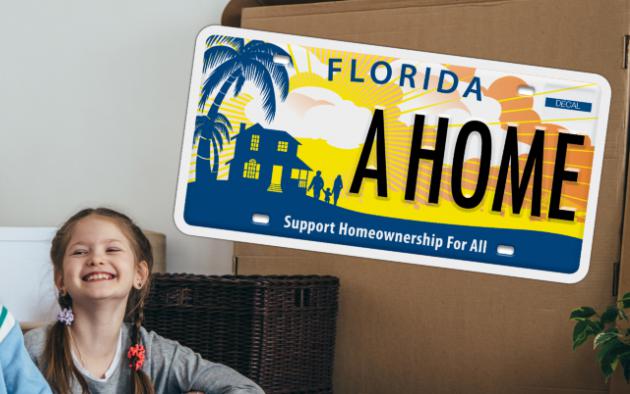 This specialty tag has helped raised more than $1 million toward making the dream of owning a home come true for Floridians. Here's how to get yours — and how to spread the word.