Advocacy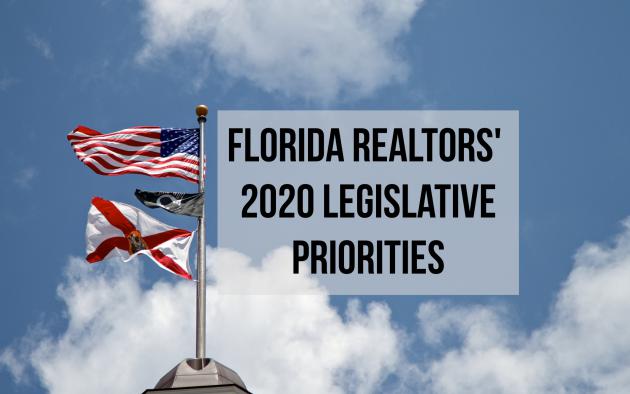 Florida Realtors' public policy team is in Tallahassee fighting for affordable housing, property-owner rights and more.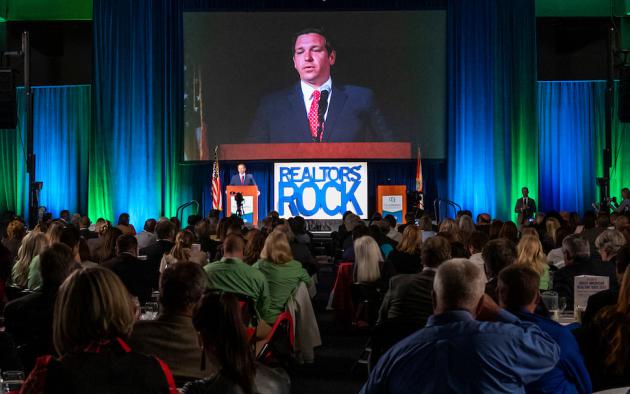 Be part of the Rally in Tally. Gather at the State Capitol during Great American Realtor Days and make a difference — because when Realtors talk, legislators listen.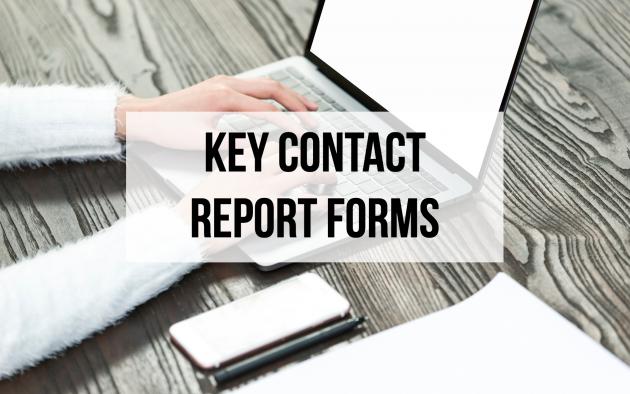 Key Contacts should click here to send in their reports to Florida Realtors' Office of Public Policy team in Tallahassee.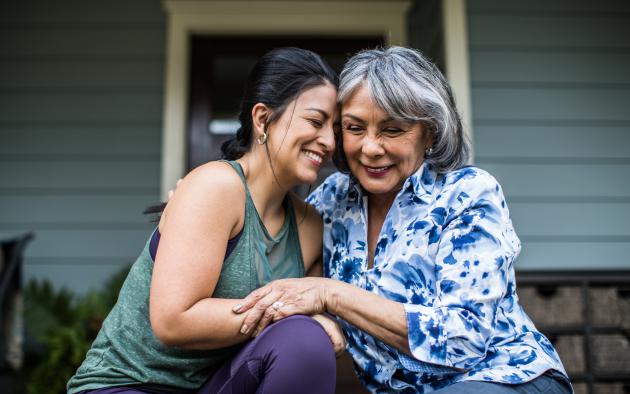 We meet with legislators each session and advocate for as many trust fund dollars as possible to help Floridians find homes.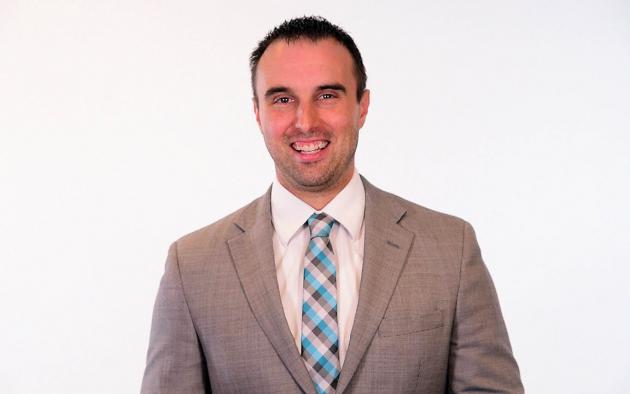 "I give to Florida Realtors PAC to ensure that future generations have the opportunity to own, invest and grow wealth in real estate. PAC contributions support candidates who believe in homeownership and protect ownersí interests.'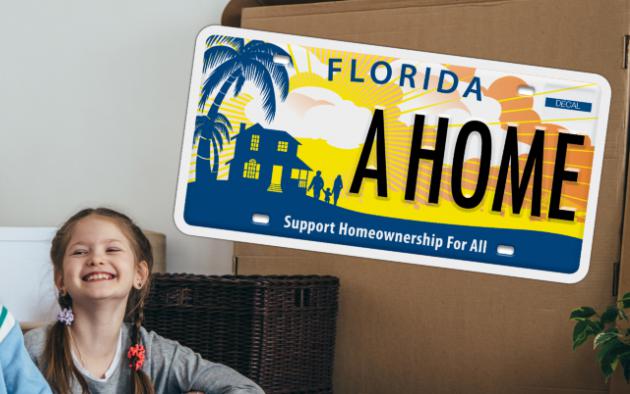 This specialty tag has helped raised more than $1 million toward making the dream of owning a home come true for Floridians. Here's how to get yours — and how to spread the word.