Infographics
Learn and Share: Infographics for Realtors
Check out Florida Realtors' collection of educational infographics — ready for you to download and share on social media, in your newsletters and directly with clients. Topics run the gamut, from how to stage a house to easy visual step-by-step explanations of real estate transactions. Download photo versions (best for social media sharing) or PDF versions (best for printing).
Use the search tool in the blue box below to find just what you're looking for.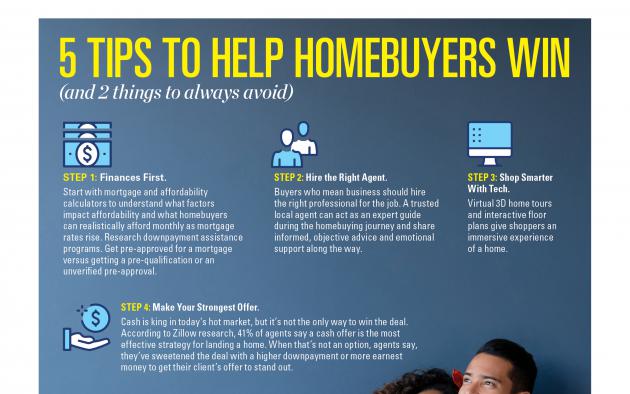 Boost your house hunters' odds of sealing the deal by following this advice.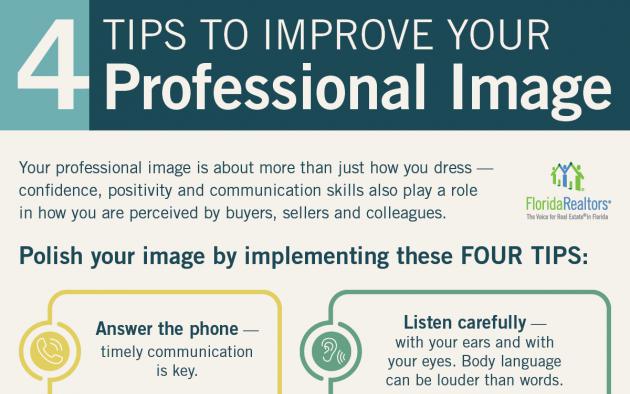 It's about more than just how you dress — confidence, positivity and communication skills also play a role in how you are perceived by buyers, sellers and colleagues.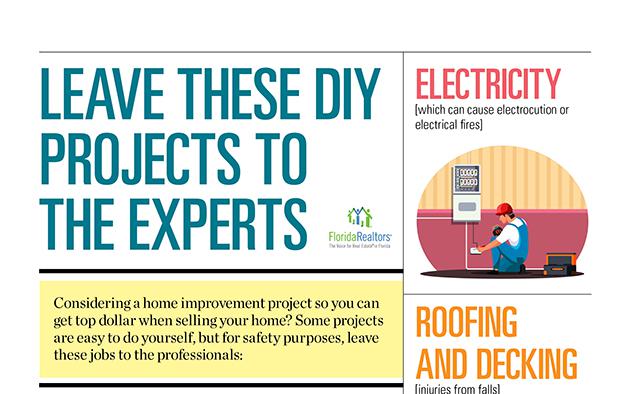 Considering a home improvement project so you can get top dollar when selling your home? But not all projects are DIY.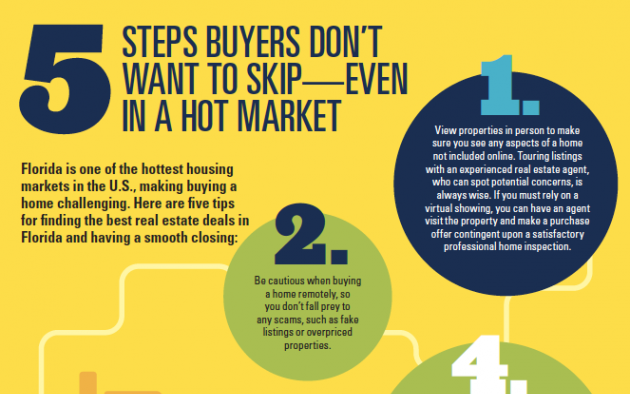 Here are five tips for finding the best real estate deals in Florida and having a smooth closing.
Trees can add to a home's value — maybe as much as 15% Consider adding one or more of these Florida-friendly trees to your property.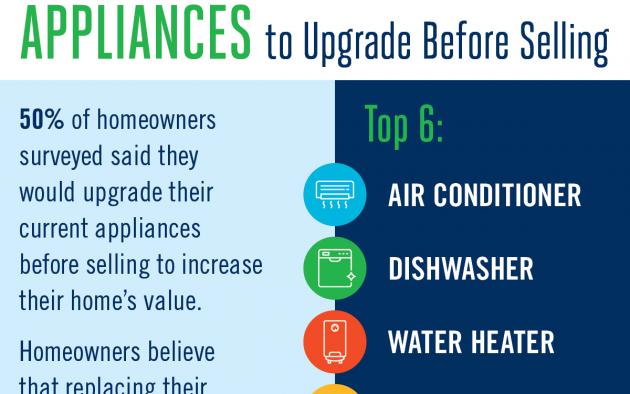 Replacing some key items in your home could help you make more money on the sale of your home.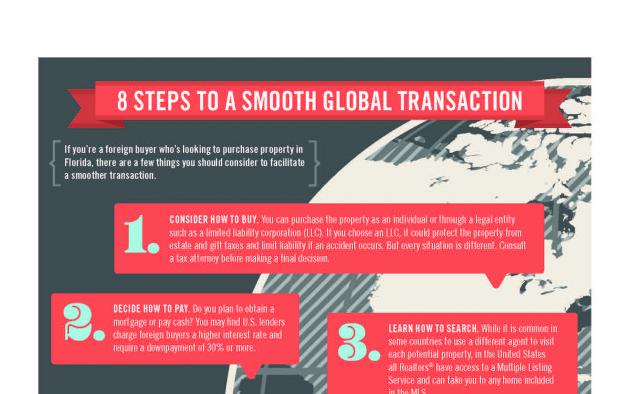 If you're a foreign buyer who's looking to purchase property in Florida, there are a few things you should consider to facilitate a smoother transaction.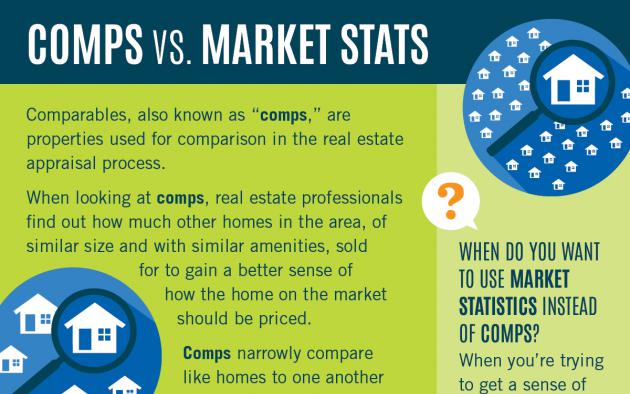 You know the ins and outs of comps, but how do they compare to market statistics, and when should you look to one over another?
Many homebuyers report they weren't aware of all the costs associated with buying a home. Here's a look some of those top expenses.