Infographics
Learn and Share: Infographics for Realtors
Check out Florida Realtors' collection of educational infographics — ready for you to download and share on social media, in your newsletters and directly with clients. Topics run the gamut, from how to stage a house to easy visual step-by-step explanations of real estate transactions. Download photo versions (best for social media sharing) or PDF versions (best for printing).
Use the search tool in the blue box below to find just what you're looking for.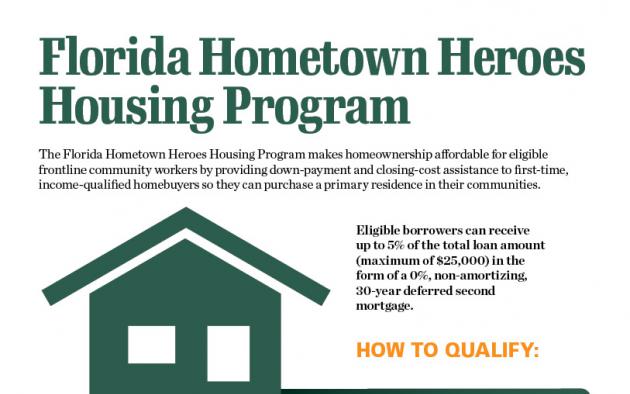 What you need to know about the housing program providing down-payment and closing-cost assistance for eligible first-time buyers.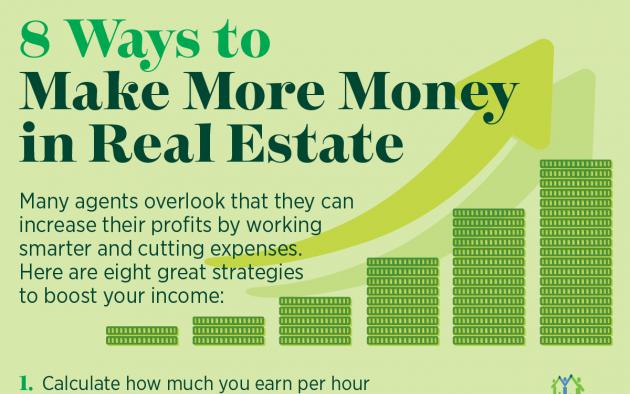 Many agents overlook that they can increase their profits by working smarter and cutting expenses. Here are eight great strategies to boost your income.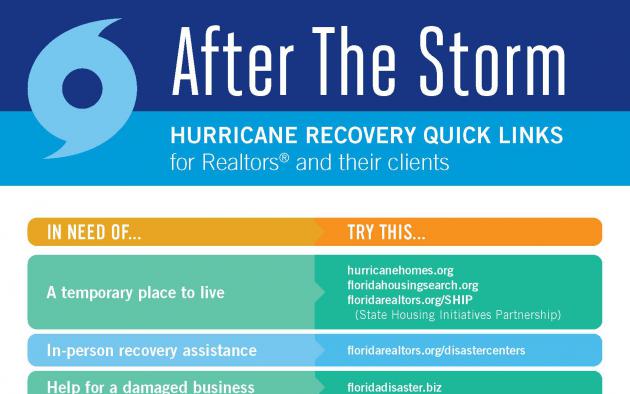 Save, bookmark, pin or print this quick-reference list of organizations and programs ready to provide help after Hurricane Ian.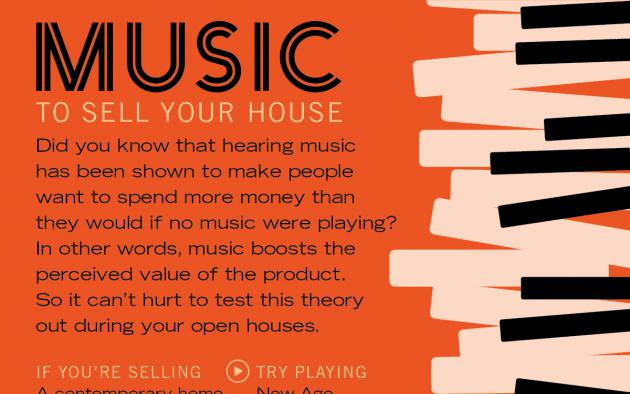 Did you know hearing music has been shown to make people want to spend more money than if there were no music?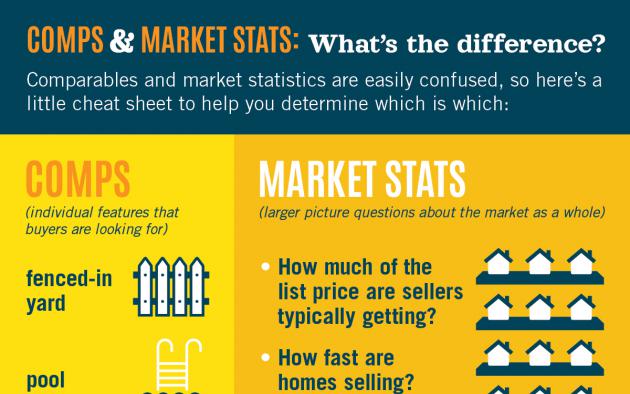 Comparables and market stats are easily confused, so here's a little cheat sheet to help you determine which is which.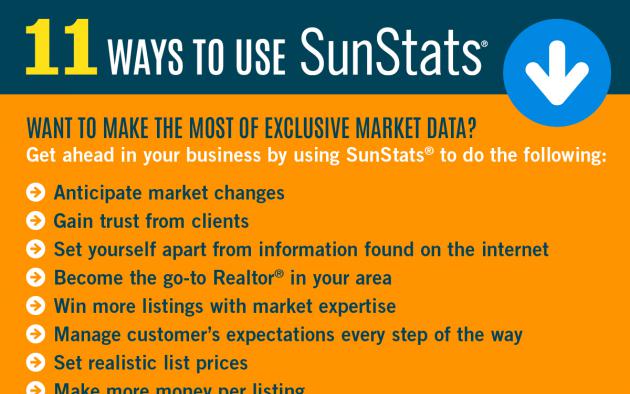 Want to make the most of exclusive market data? Get ahead in your business by using SunStats.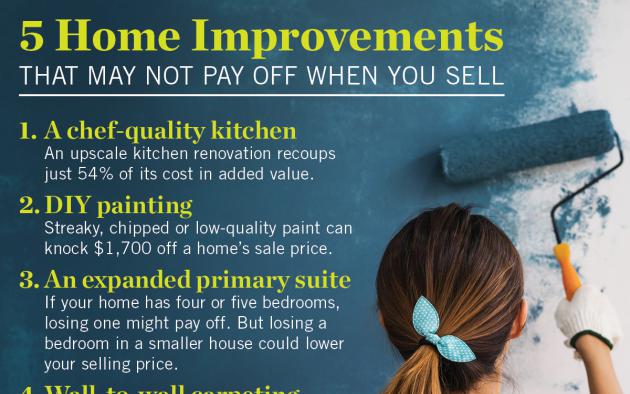 Many home improvements add value, but others can actually hurt it. So think hard before you put time and money into these projects.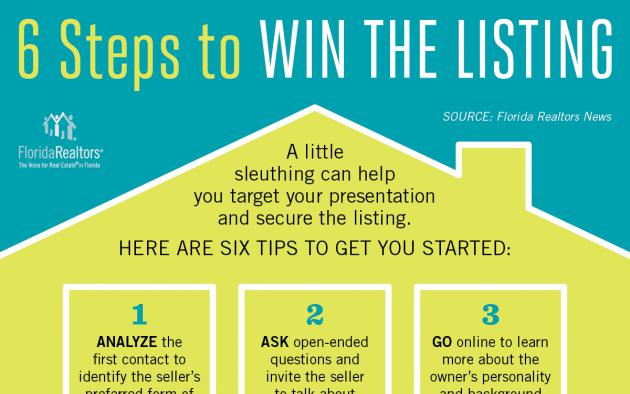 A little sleuthing can help you target your presentation and secure the listing. Here are six tips to get you started.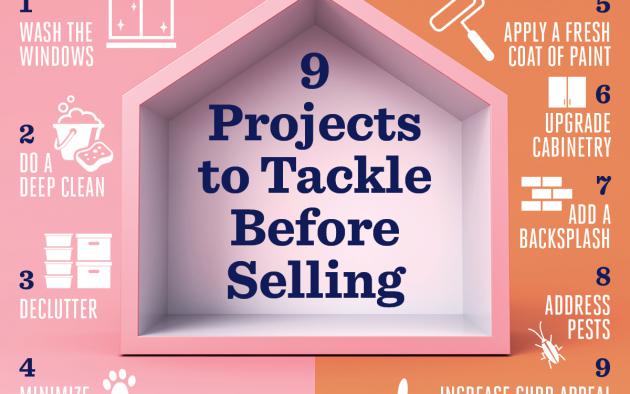 Boost your home's selling price with just a few simple updates.