Infographics
Learn and Share: Infographics for Realtors
Check out Florida Realtors' collection of educational infographics — ready for you to download and share on social media, in your newsletters and directly with clients. Topics run the gamut, from how to stage a house to easy visual step-by-step explanations of real estate transactions. Download photo versions (best for social media sharing) or PDF versions (best for printing).
Use the search tool in the blue box below to find just what you're looking for.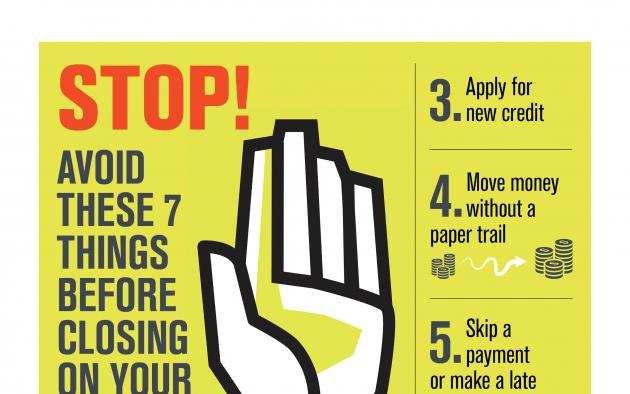 Homebuyers: Don't jeopardize your chance of closing on your new house by making any of these mistakes.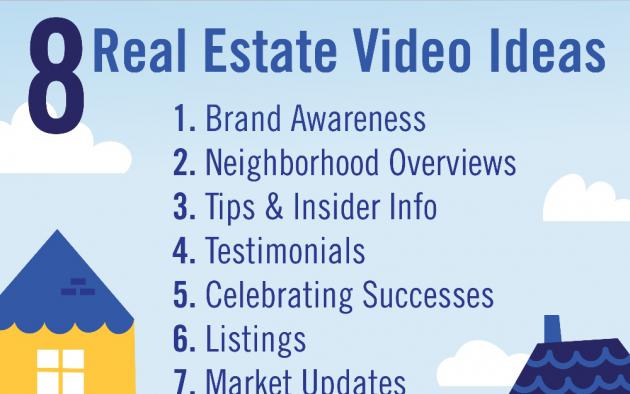 With video becoming the number one attention magnet on all social media platforms, make sure that yours stands out with these top video ideas.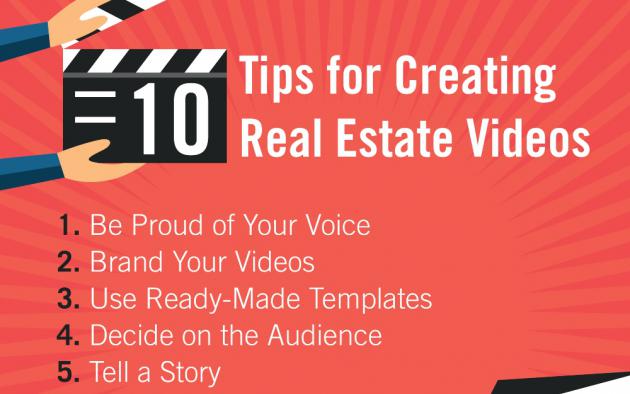 Everyone's doing real estate videos — but are they doing them right? Make sure you're following these tips to get the most out of your efforts.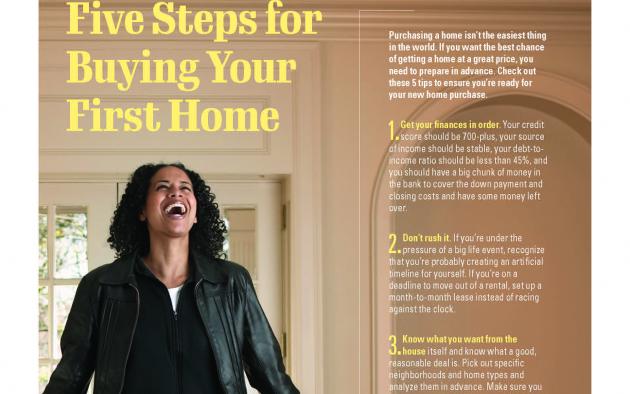 Purchasing a home isn't the easiest thing in the world. If you want the best chance of getting a home at a great price, you need to prepare in advance.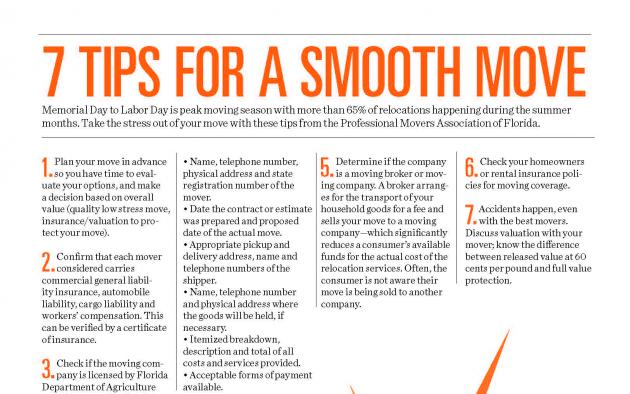 Take the stress out of your move with these tips from the Professional Movers Association of Florida.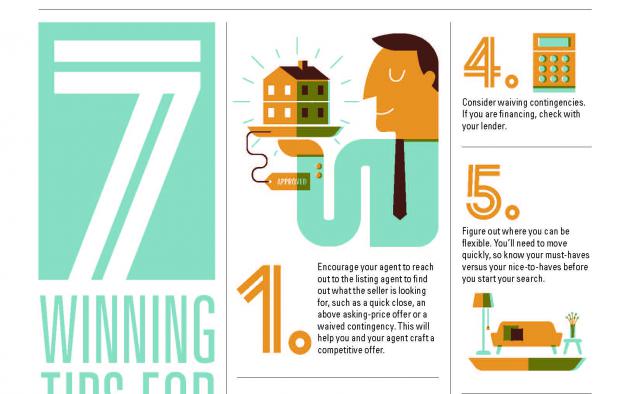 Concerned that you could be in a bidding war? Use these strategies to increase your odds of getting your offer accepted.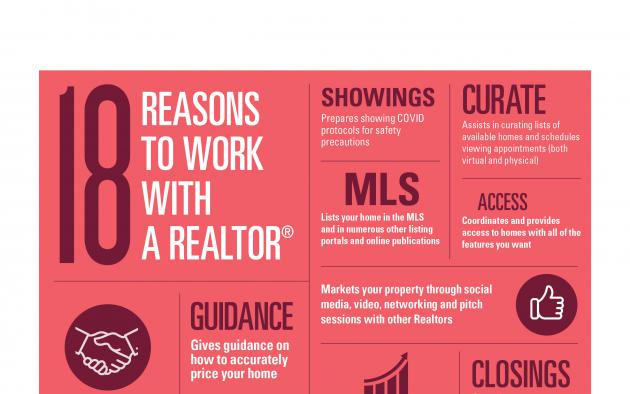 A look at all the ways Realtors work for buyers and sellers to get them the best deal and protect their interests.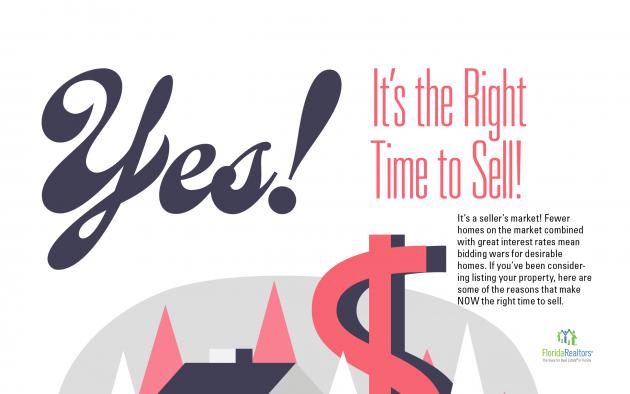 It's a seller's market! Here are some reasons why NOW it the perfect time to list a property.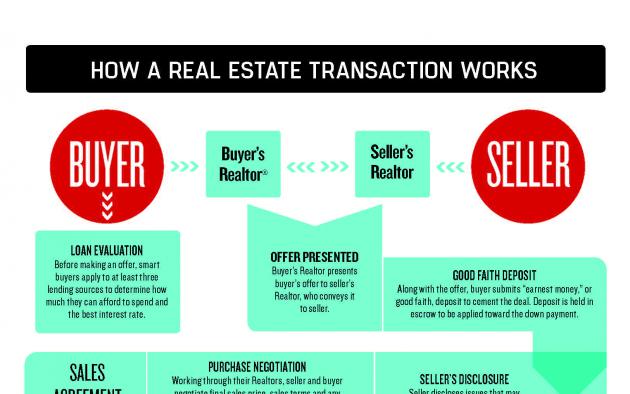 Take a look at this easy-to-follow step-by-step visualization of real estate sales and purchases for buyers and sellers.