Member Benefits Videos
A Look at How Florida Realtors Serves Members
If you've ever wondered what membership in Florida Realtors means, these videos can help explain! From education and leadership opportunities to tech support to political advocacy for the real estate industry Florida Realtors offers amazing benefits to its members.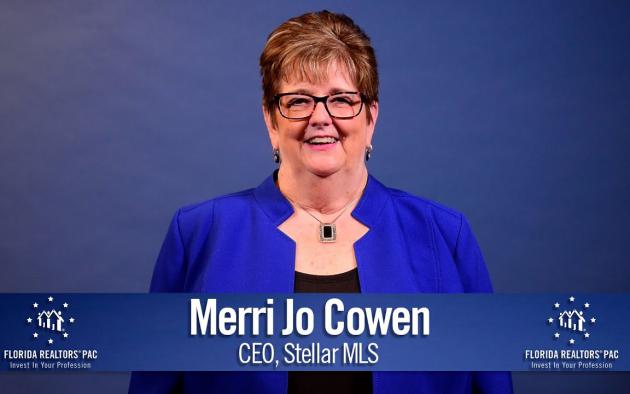 "I give because my personal contribution shows my of the Realtor® organization and the issues it advocates for."
Click here to learn more.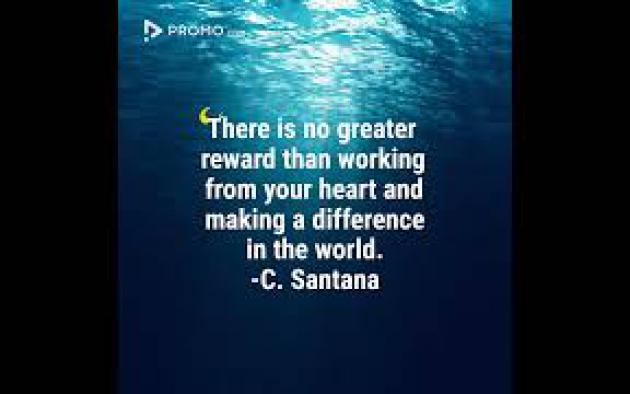 Promo.com is proud to have been a sponsor of Florida Realtors' 2021 Clean Up Florida Waters Event. Share this video to let others know you're proud too! And be sure to get
your Promo.com discount
and start making amazing videos today!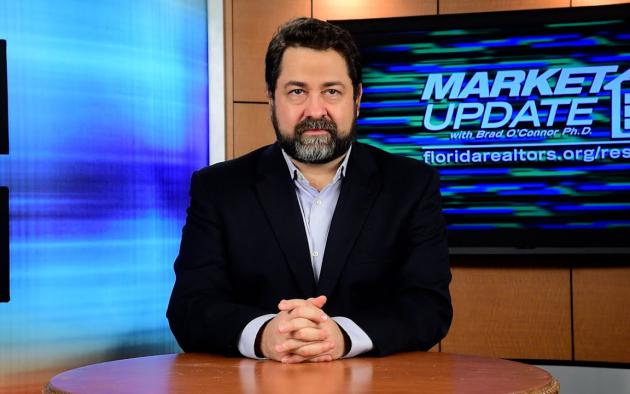 July's housing numbers show signs that the state's residential real estate market may be returning to normal. While selling remains red-hot, slight inventory growth may lead to some sales slowing.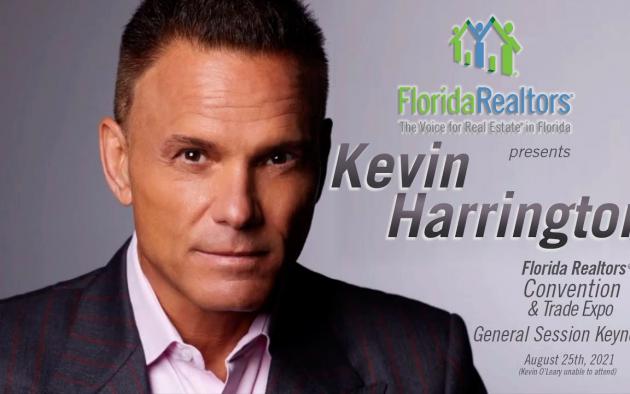 He created the infomerical and pioneered the 'As Seen on TV' brand. And he's at this year's Florida Realtors Convention & Trade Expo to teach you the strategies that have helped him produce more than $5 billion in global sales.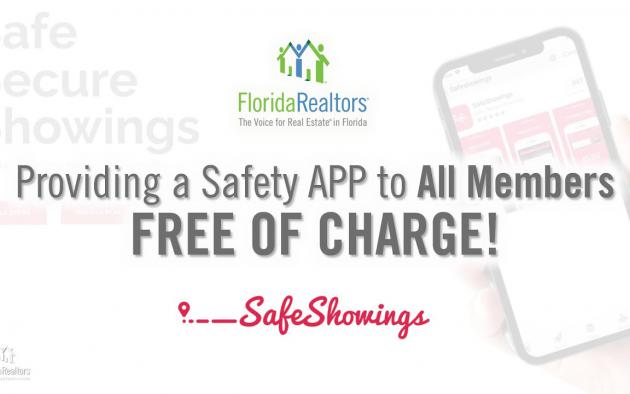 This smart and simple app helps keep you, the Realtor safe during property showings. Plus, it also deters criminal behavior because you have photos and contact info of all the potential buyers.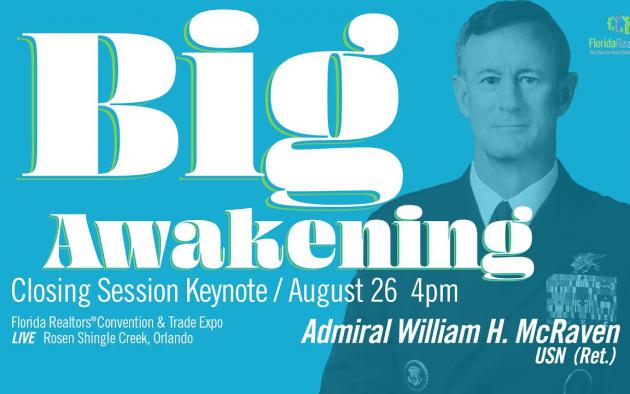 Adm. William McRaven was responsible for conducting counter-terrorism operations worldwide, including the effort that killed Osama bin Laden. He's advised presidents George W. Bush and Barack Obama. You may know him from a viral commencement speech, where he shared 10 principles he learned during Navy Seal training that helped him overcome challenges not only in his military career but also throughout his life.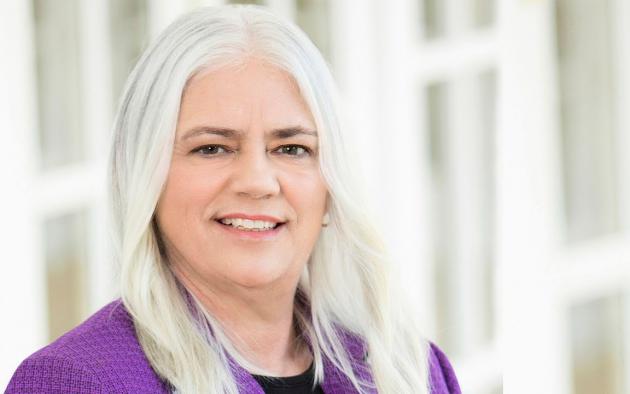 "I give to the Florida Realtors PAC because it builds strong communities. My passion is affordable housing — for low-income families, for senior citizens and for all hard-working Floridians. The PAC advocates for FULL FUNDING of the housing trust funds, providing downpayment and rental assistance for THOUSANDS of families."
Click here to learn more.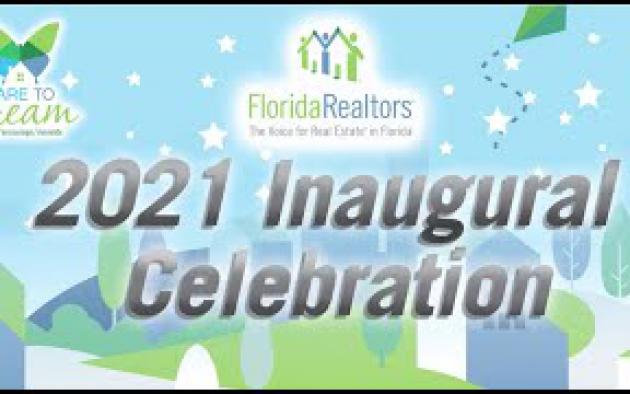 Join our virtual festivities as we introduce and inaugurate your 2021 Florida Realtors leadership team.