Member Benefits Videos
A Look at How Florida Realtors Serves Members
If you've ever wondered what membership in Florida Realtors means, these videos can help explain! From education and leadership opportunities to tech support to political advocacy for the real estate industry Florida Realtors offers amazing benefits to its members.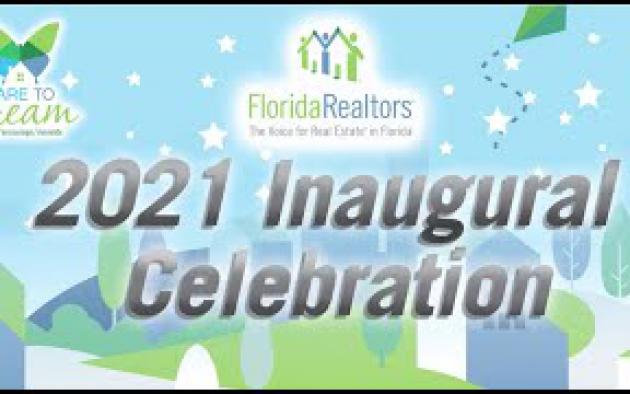 Join our virtual festivities as we introduce and inaugurate your 2021 Florida Realtors leadership team.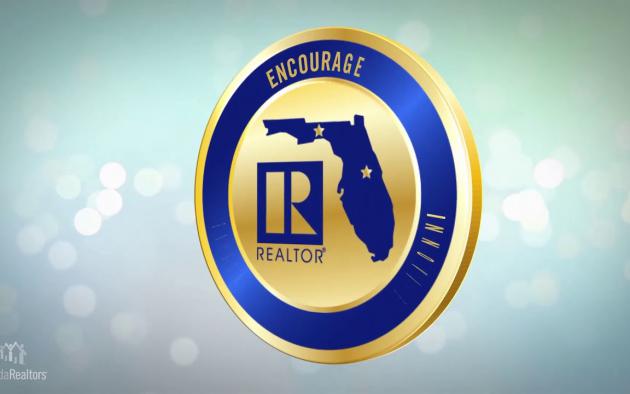 2021 Florida Realtors President Cheryl Lambert will present a Gratitude Coin to deserving individuals who go above and beyond the call to INNOVATE, ENCOURAGE, or INSPIRE. Recipients of those coins are encouraged to be on the lookout for the next deserving recipient to "pay it forward," not just in 2021, but for years to come.
Learn more by clicking here.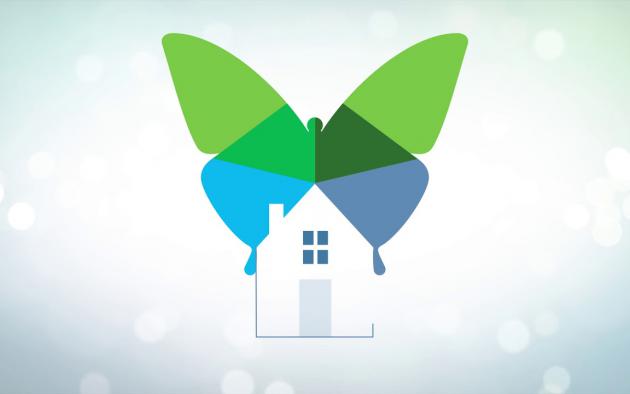 Use our shareable Dare to Dream logo on Facebook and other social media as well as during your presentations.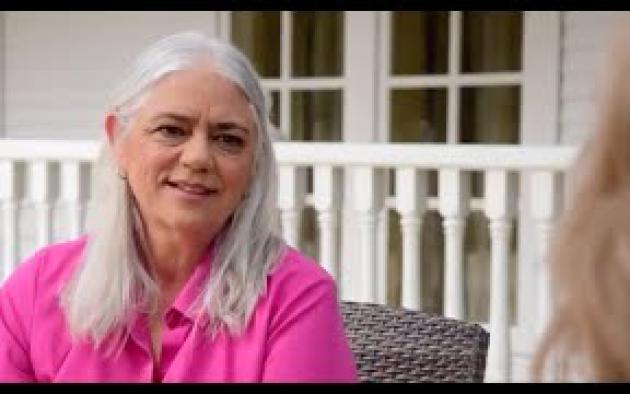 Florida Realtors is proud to have Cheryl Lambert at its helm for 2021. Her goals for the year — INSPIRE, ENCOURAGE, INNOVATE — are not only relatable to every Realtor, but a perfect anthem for our industry. Lambert believes everyone deserves a safe place to call home, and she's dedicated herself to making that happen by spearheading efforts to curb homelessness.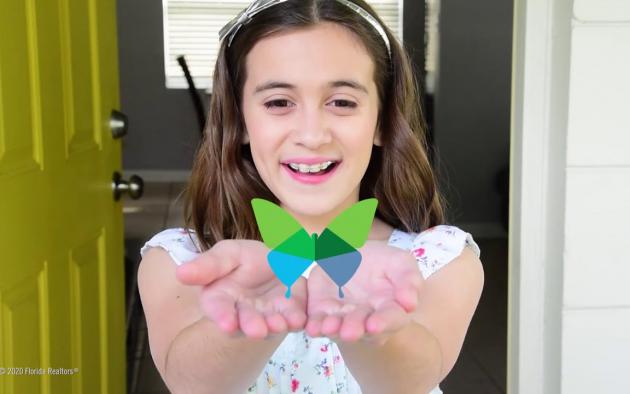 In 2021, Florida's Realtors will "Dare to Dream," using their dedication and professionalism to help people across the state realize the dream of homeownership. This Realtor anthem celebrates those efforts.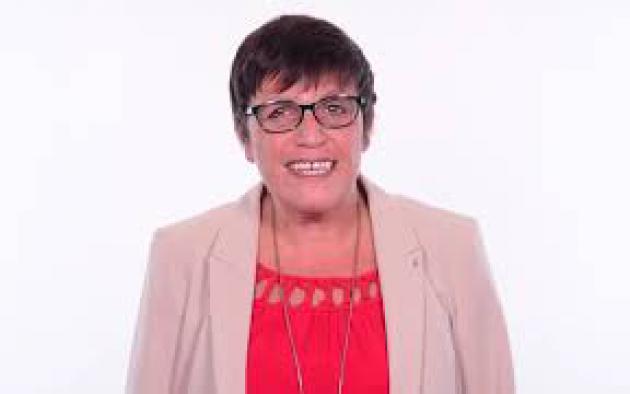 "I donate to the Florida Realtors PAC because it gives me a voice in legislation that affects my industry, my rights as a homeowner and my opportunities as a real estate investor."
Click here to learn more.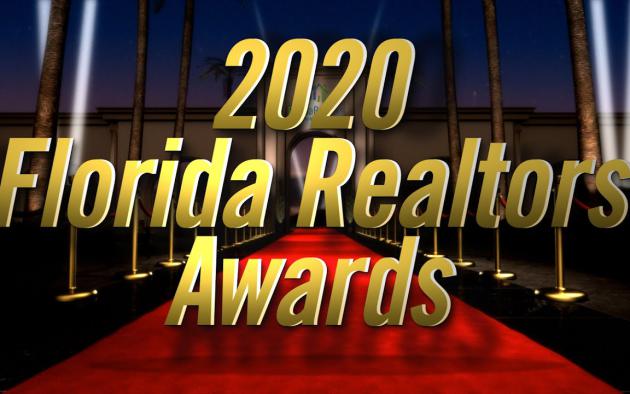 Watch as we unveil the 2020 Florida Realtors annual award winners — this year's best in the Florida real estate business, from your member organization, Florida Realtors.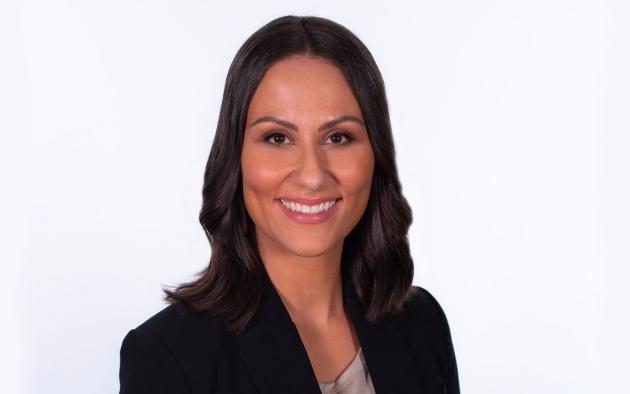 " I give to Florida Realtors PAC because I believe investment leads to results. I became a major investor when I started to see how my contribution benefitted my business and me personally."
Click here to learn more.