Member Benefits Videos
A Look at How Florida Realtors Serves Members
If you've ever wondered what membership in Florida Realtors means, these videos can help explain! From education and leadership opportunities to tech support to political advocacy for the real estate industry Florida Realtors offers amazing benefits to its members.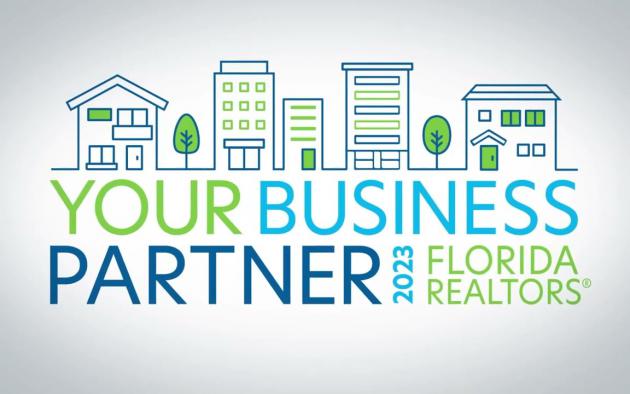 A quick visual summary of all the ways Florida Realtors® helps real estate professionals across the state.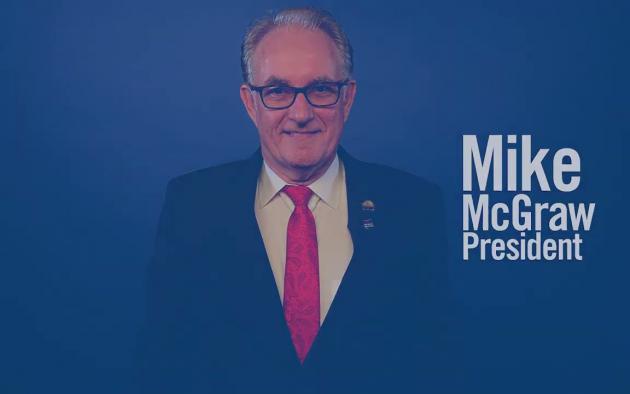 Meet the 2023 Florida Realtors® leadership team, and find out about all the products, tools and services we offer to help you succeed in real estate.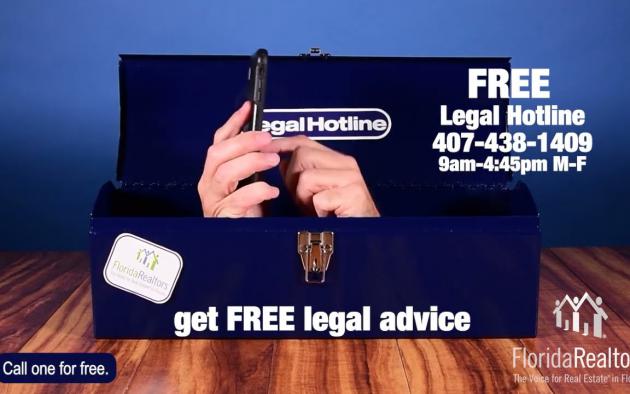 Florida Realtors Legal Hotline attorneys answer members' questions about real estate license law and related real property issues. Attorneys also offer legal interpretations of the Florida Realtors/Florida Bar contract and other standard business forms and contracts.
Click here for more information and to get assistance.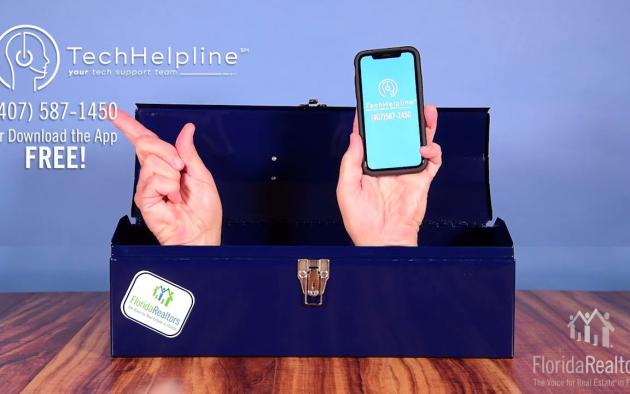 Need help setting up a new printer or updating your phone to the latest operating system? The Florida Realtors Tech Helpline is available to answer all your tech questions — FREE.
Click here to learn more and get assistance.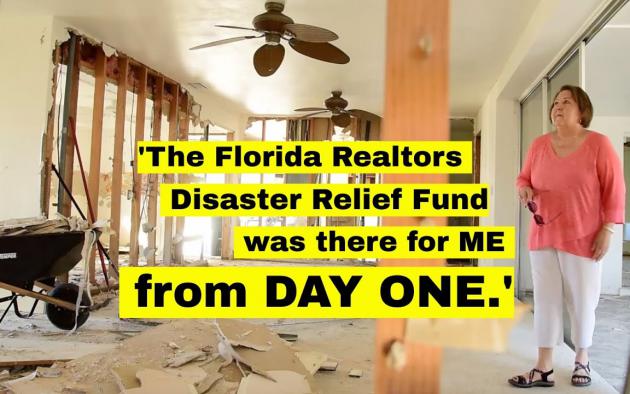 Our Florida Realtors team visited Southwest Florida in the aftermath of Hurricane Ian — to see how folks were doing and how donations from the Florida Realtors Disaster Relief Fund were helping people recover. Here are a few of the stories we found.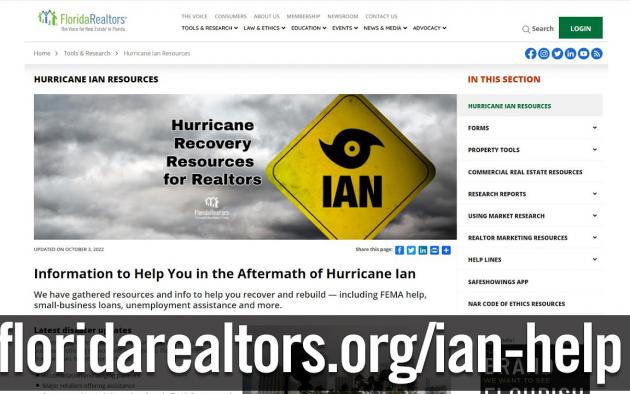 Florida Realtors is here for you as we start to rebuild from Hurricane Ian, the largest natural disaster in our state's history. Learn about our
hurricane relief center
 from President Christina Pappas and how you can apply for assistance or donate to help.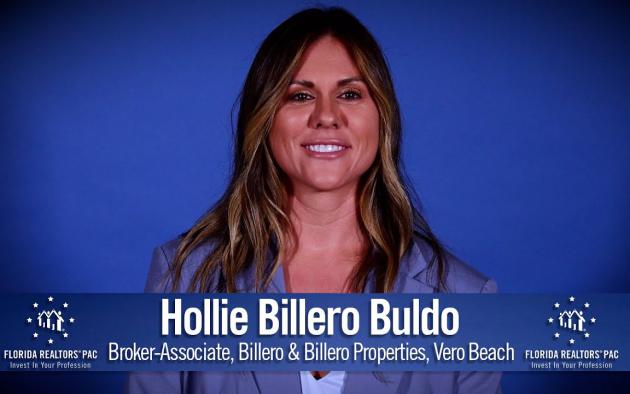 "I Give to Florida Realtors® PAC because if you're not heard, you're not seen. They say, 'money talks,' and that's more true in today's political climate than ever. "
Click here to learn more.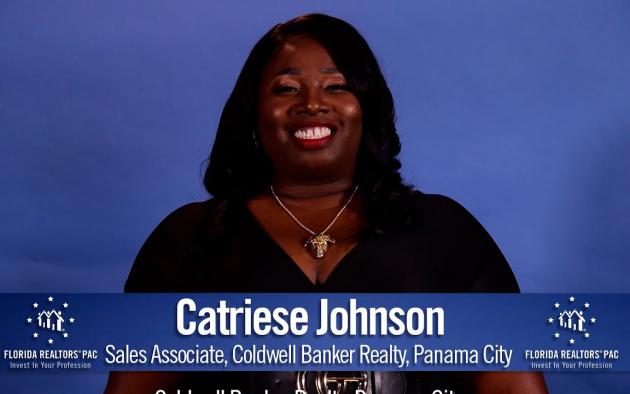 "I give to the Florida Realtors PAC to give back to the industry that has given me and the customers I work with so much. ... With so many important issues affecting property owners, such as rising insurance rates, the lack of affordable housing and protecting waterways, now is the time to advocate for better outcomes. Advocacy starts with your investment."  
Click here to learn more.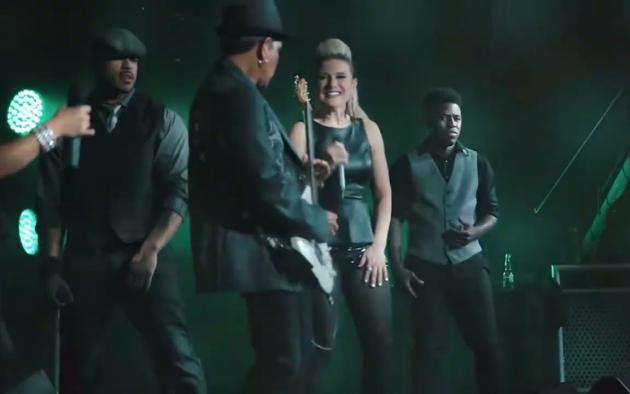 Join Global Business and Diversity Committees for a night of dinner and dancing, with Blonde Ambition party/dance band.