Education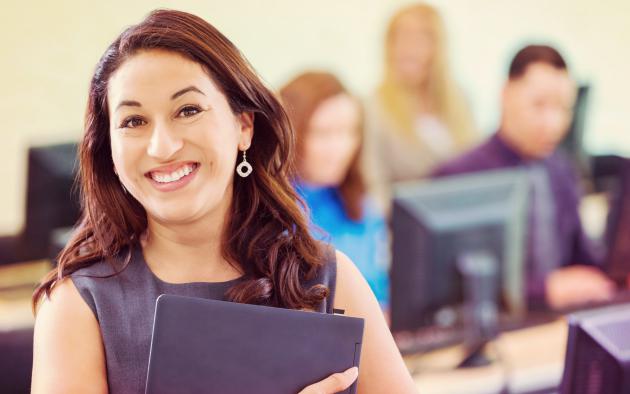 Florida Realtors, along with trusted education partners, offers a variety of classroom, online and virtual education options for Realtors.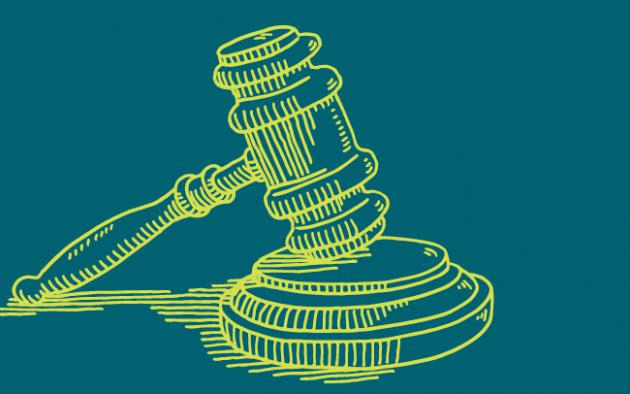 To provide greater transparency about compensation for buyer's agents, the National Association of Realtors® made key changes to MLS policy. Plus: Why the Department of Justice is scrutinizing the real estate industry.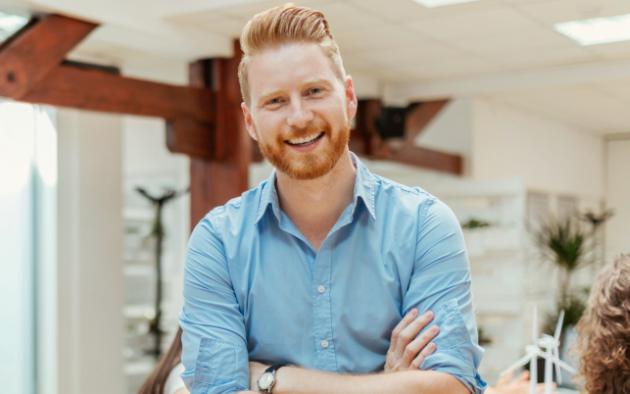 If you're ready to start helping people buy and sell property in the Sunshine State, here's what you have to do so you can get down to business.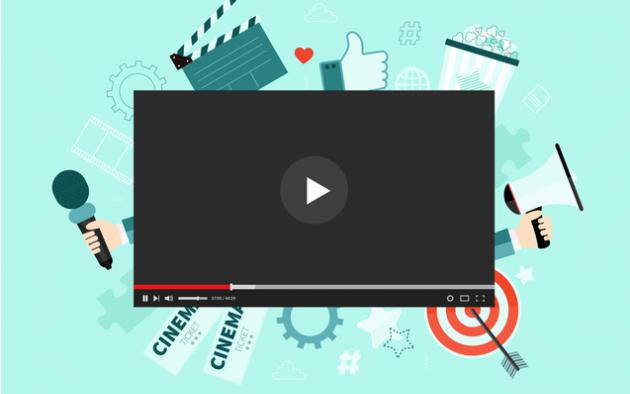 Sales strategies. Marketing advice. Social media tutorials. Organization secrets. Smart business secrets. Our Videos for Learning can help you level up.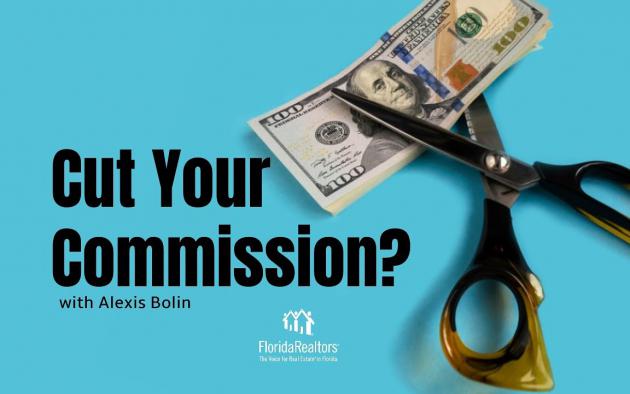 Every once in a while a client comes along who asks their real estate agent to cut their commission. Don't be shocked by the question — be prepared. Here are some ideas on how to respond — in a positive way — that you can keep in your playbook.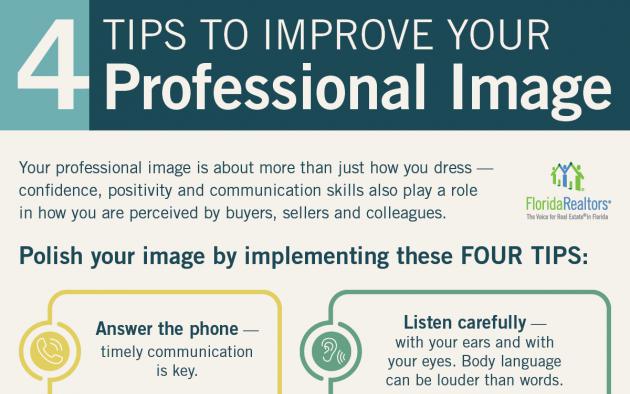 It's about more than just how you dress — confidence, positivity and communication skills also play a role in how you are perceived by buyers, sellers and colleagues.