Education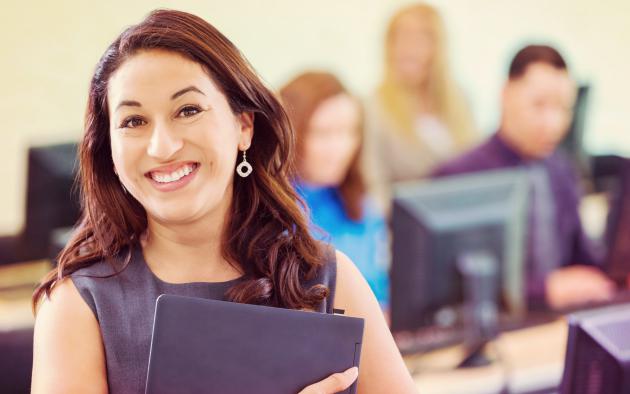 Florida Realtors, along with trusted education partners, offers a variety of classroom, online and virtual education options for Realtors.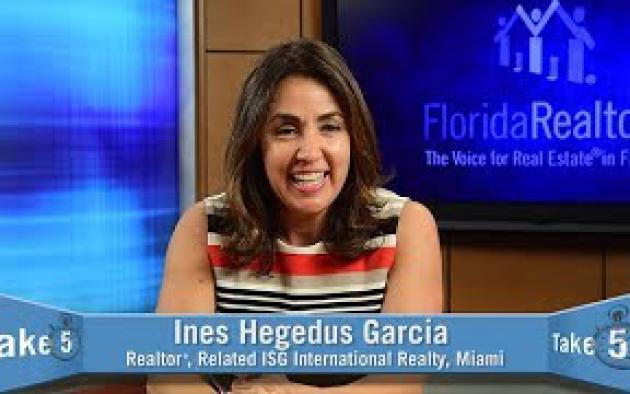 When developing your brand as a Realtor, many people make the same mistake — they think it's all about them. What you really need is that special something that makes you stand out from crowd, whether it's a certain location, style of architecture, or a type of client.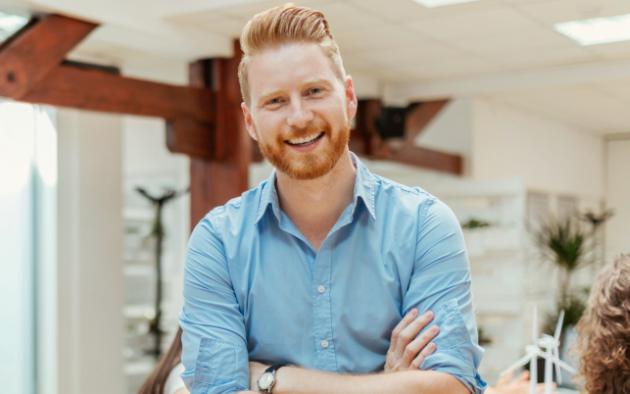 If you're ready to start helping people buy and sell property in the Sunshine State, here's what you have to do so you can get down to business.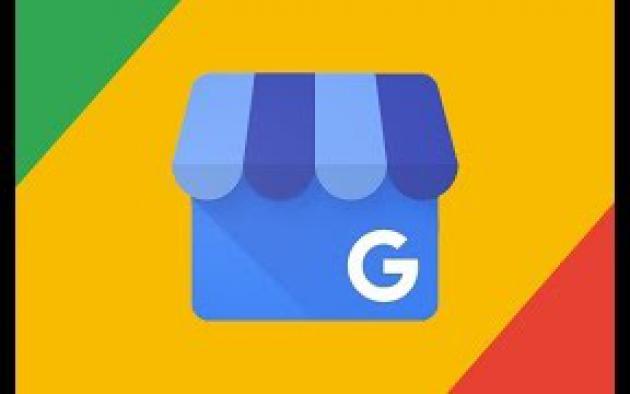 Are you making the most of your Google business listing? Here's a look at what real estate professionals should be doing with Google My Business and how this important search-engine feature can help bring in business.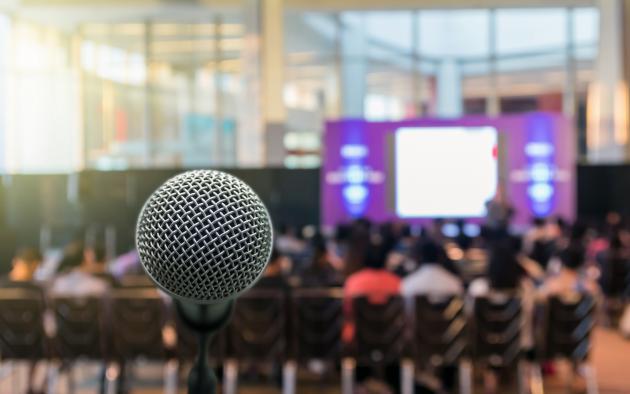 Our full-day "Spokesperson Issues Training" courses will strengthen your communications skills as a real estate industry representative. Find out how to sign up.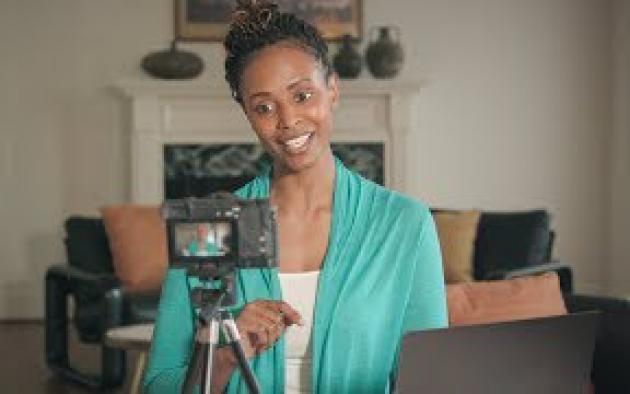 You don't need fancy gadgets and perfectly produced videos to have a successful real estate YouTube channel. But you do need good content and cross-marketing. Here's more about how to make a YouTube channel work for you.