Commercial Real Estate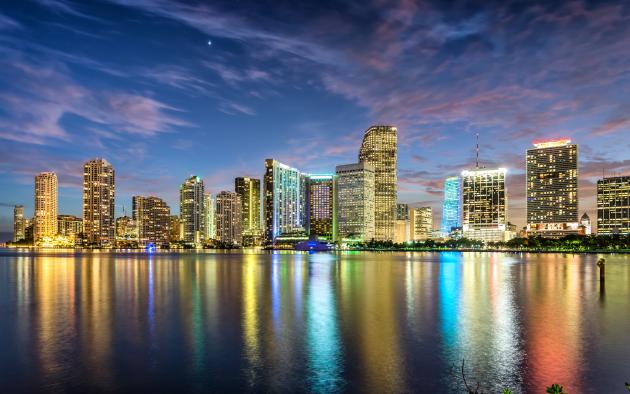 With billions of dollars contributed annually to Florida's economy, commercial real estate is big business for Realtors.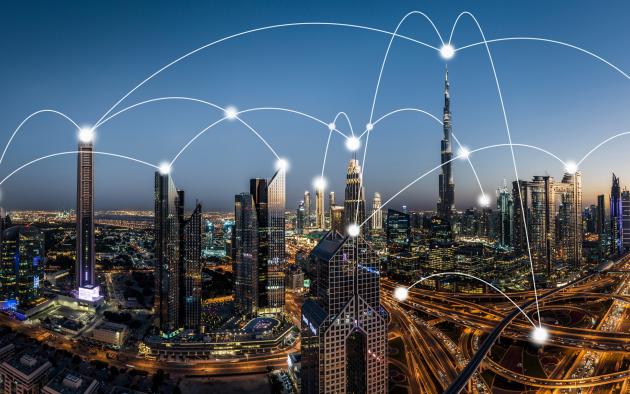 Here's who to follow, what hashtags to use and how to work these social media networks to boost your commercial real estate business.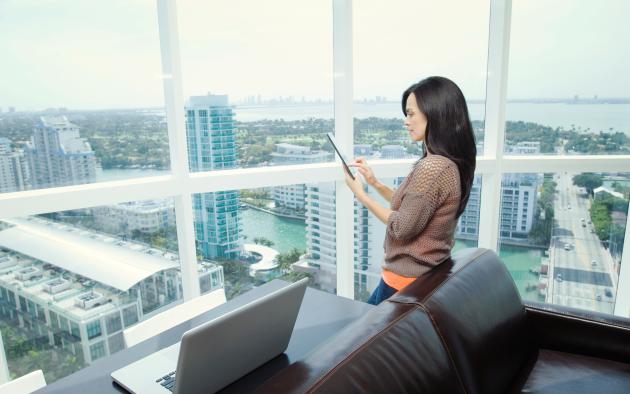 Your PAC donations help keep Florida business-friendly, strengthen the commercial market and cut through bureaucratic red tape.
From earning your CCIM and creating a useful database, here are the steps you need to take to move from residential real estate to a lucrative career in commercial real estate.