Commercial Real Estate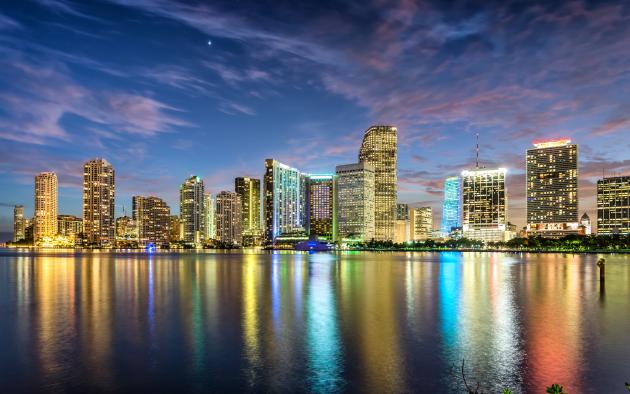 With billions of dollars contributed annually to Florida's economy, commercial real estate is big business for Realtors.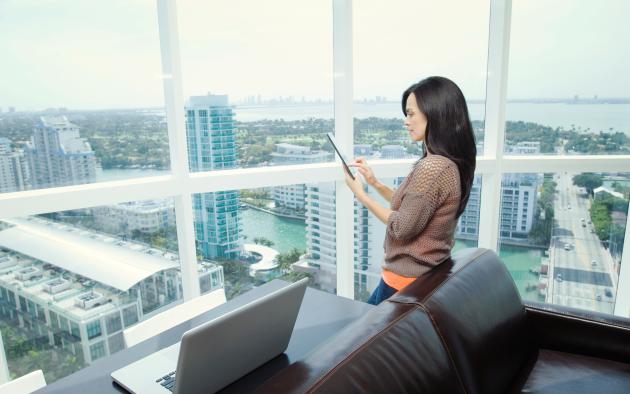 Your PAC donations help keep Florida business-friendly, strengthen the commercial market and cut through bureaucratic red tape.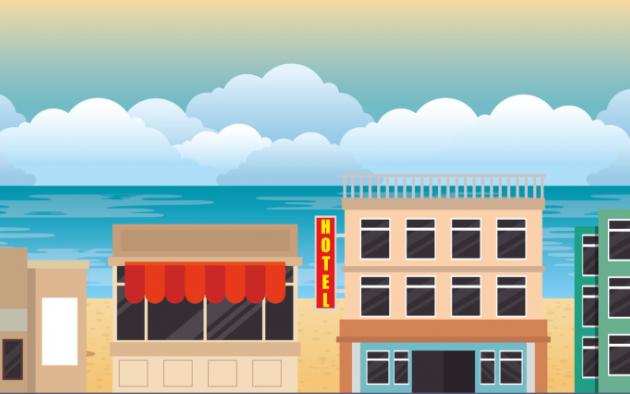 A detailed look at legal requirements for transactions that fall under the state's commercial real estate lien law.
From earning your CCIM and creating a useful database, here are the steps you need to take to move from residential real estate to a lucrative career in commercial real estate.