Commercial Real Estate

Commercial property search, exclusively for Florida Realtors
Learn RPR—a Commercial Practitioner's Secret Weapon.
RPR Commercial for Florida Realtors® lets you see on-market and off-market properties in one place—no matter which listing partner they use. RPR's partnerships with Brevitas, BiProxi, CREXi, Land Broker MLS, Officespace.com and TotalCommercial.com let you search more than 1 million active commercial listings and 55 million off-market properties around the country.
MORE COMMERCIAL RESOURCES
Tools, data & more to help you provide the best service to your clients.
From education to advocacy efforts, from networking to property data, the following resources can help you be more profitable, while bolstering the commercial real estate industry.
LATEST COMMERCIAL NEWS
The potential-for-high-growth cannabis industry is held back by banks fearful of making loans to a segment not yet fully legal. But a bill in Congress could change that.
Dear Shannon: A broker listed a property to include a rental apartment upstairs, figuring the new buyer could get the zoning changed. But it wasn't zoned for a residential apartment when listed. Should a complaint be filed against the commercial listing broker?
It's a good time to be a large investor renting out single-family homes, but it's hard to expand. They face the same problem homebuyers do: Low inventory.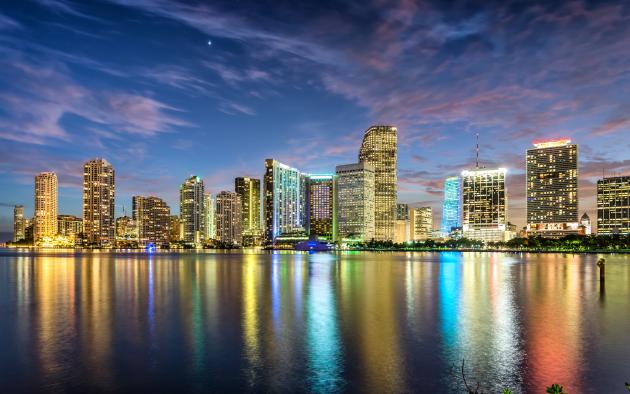 With billions of dollars contributed annually to Florida's economy, commercial real estate is big business for Realtors.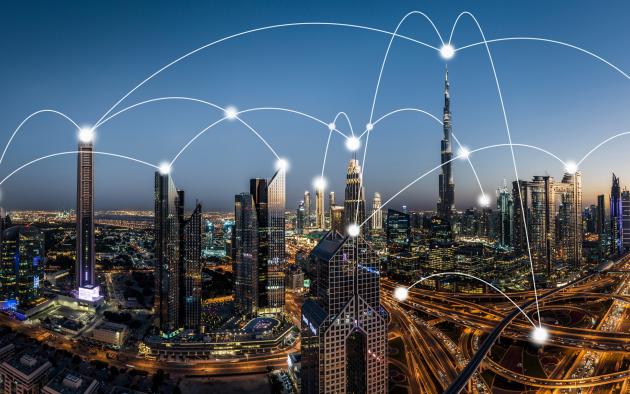 Here's who to follow, what hashtags to use and how to work these social media networks to boost your commercial real estate business.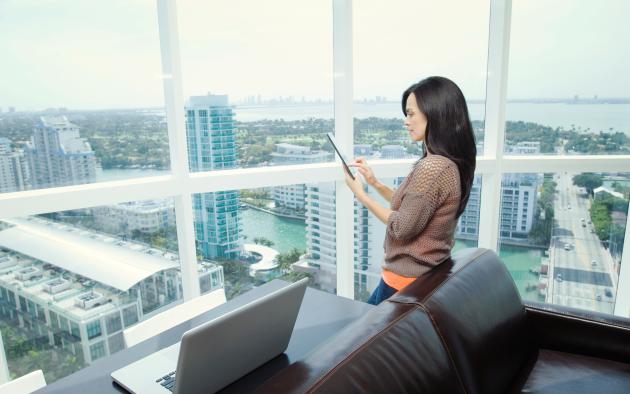 Your PAC donations help keep Florida business-friendly, strengthen the commercial market and cut through bureaucratic red tape.
From earning your CCIM and creating a useful database, here are the steps you need to take to move from residential real estate to a lucrative career in commercial real estate.