Commercial Real Estate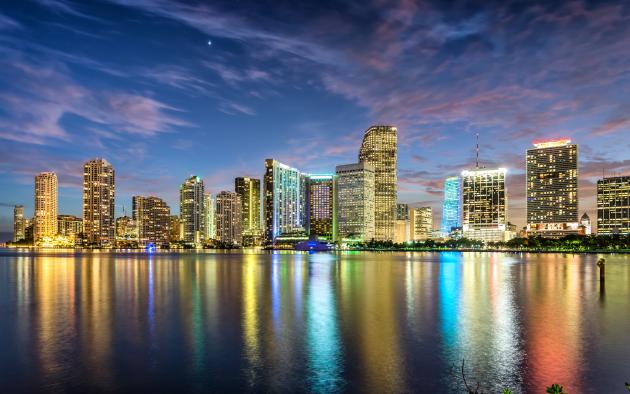 With billions of dollars contributed annually to Florida's economy, commercial real estate is big business for Realtors.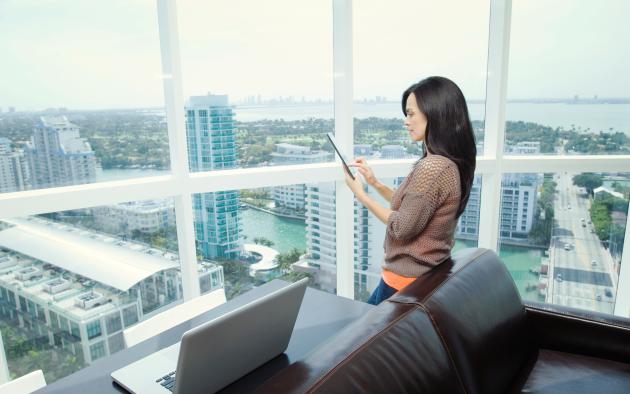 Your PAC donations help keep Florida business-friendly, strengthen the commercial market and cut through bureaucratic red tape.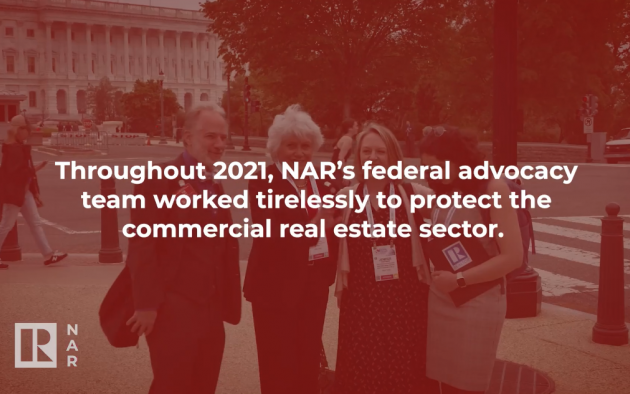 The impact that NAR's advocacy team and the REALTOR® Party has in protecting rights and advancing favorable policies has been critical in keeping the commercial real estate industry running. Find out more about the difference NAR makes and hear from commercial leaders about how these efforts have helped their businesses.
From earning your CCIM and creating a useful database, here are the steps you need to take to move from residential real estate to a lucrative career in commercial real estate.