Florida Realtors
Loading...
Indicates event(s) on this day. Click for more info.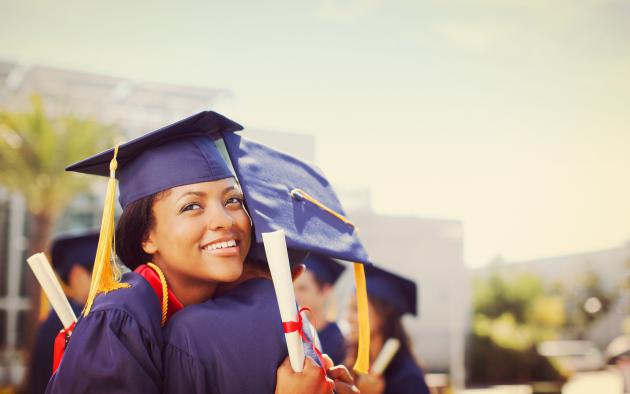 The Florida Realtors Education Foundation awards scholarships to help Florida residents pay for college or grad school.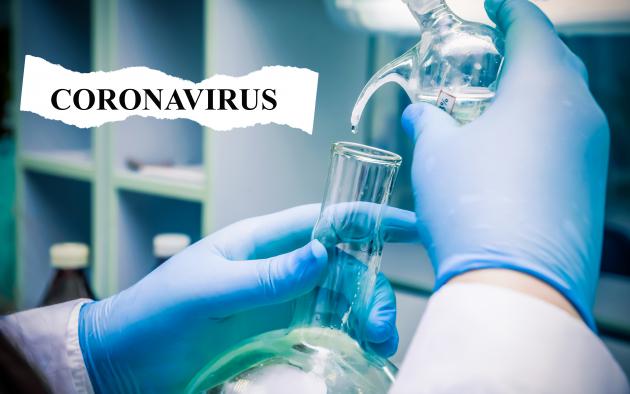 Florida Realtors is monitoring everything regarding how the COVID-19 pandemic is affecting the real estate industry and Realtors and sharing it here.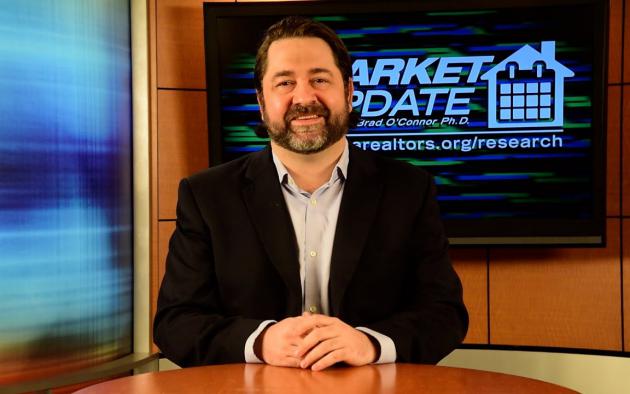 The Florida real estate market started 2021 strong, with closed sales way above our historical average. And the state is likely to remain well above our historical average for most, if not all, of 2021.
THANK YOU TO OUR 2021 TOP-LEVEL SPONSORS
Sponsors