Headliners & Entertainment
Inspiring Stories of Perseverance — PLUS: KC and the Sunshine Band!
Prepare to be moved by true stories of overcoming some of life's toughest challenges. Plus, dance the night away with KC and the Sunshine Band!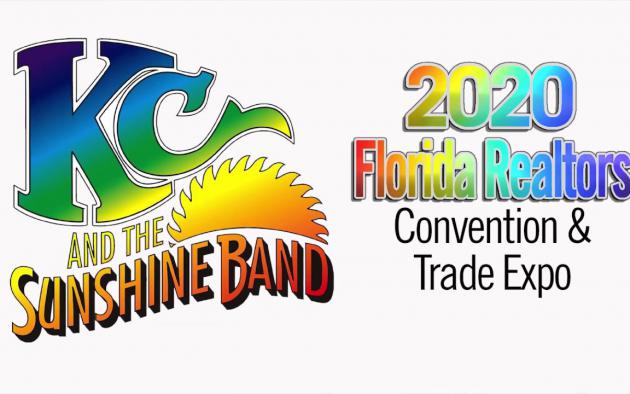 15 "Hot 100" records. 11 top 10 hits. 5 number one hits. Come "shake, shake, shake your booty" to the one and only KC & The Sunshine Band at the 2020 Florida Realtors Convention & Trade Expo.
Included in your full convention registration are these can't-miss events:
Be inspired by ... Allison Massari
Allison Massari's personal story of hope, resilience, perseverance — and, above all, kindness — will touch your heart, lift you up and inspire you to live every day with gratitude and passion. 
After nearly dying trapped in a burning car, Massari tells her story of triumph and shares the strategies she has used to overcome adversity, master change and advance professional achievements.
Don't miss her presentation, "The Fire Within: The Art of Exceptional Self-Leadership," as our general session keynote speaker.
VIDEO: Allison Massari's story
Be motivated by ... Weldon Long
Plus, you'll hear from New York Times best-selling author Weldon Long, who went from a ninth-grade dropout and three-time convicted felon to the owner of a company that in 2009 was selected by Inc. magazine as one of the nation's fastest-growing privately held companies. 
He'll share proven strategies that'll help you and your team form healthy habits for success. You'll leave with new tools for staying focused on your goals and overcoming obstacles.
Endorsed by sales training superstar Tom Hopkins and the legendary Dr. Stephen Covey, Weldon, author of The Power of Consistency — Prosperity Mindset Training for Sales and Business Professionals, will keynote our closing session.