News & Media

Aneese / Getty Images
Florida Vacation Rental Ban to Continue for Now
The virus-related ban on short-term rentals remains in effect until further notice.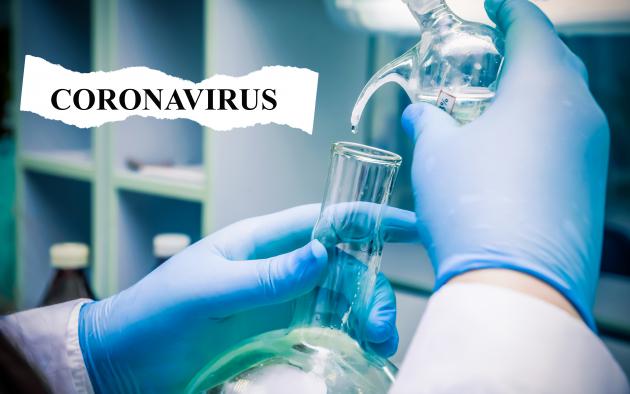 Florida Realtors is monitoring everything regarding how the COVID-19 pandemic is affecting the real estate industry and Realtors and sharing it here.
TALLAHASSEE, Fla. – On Monday, Florida's restaurants and retail stores will be allowed to reopen, but only at 25% of full capacity and only if a local government allows it, Gov. Ron DeSantis announced at a press conference on Wednesday. It's the first phase of a three-phase process he named "Safe. Smart. Step-by-Step."
However, short-term vacation rentals will be banned during Phase 1 of the governor's drive to reopen the state's businesses. The ban went into effect on March 27 and has been extended by Executive Orders.
While the governor hopes that Phase 1 will last only a few weeks before the state moves to Phase 2, there is no timeline, and the vacation-rental ban remains in effect. Florida Realtors continues to advocate for the ban to be lifted.
DeSantis says the timing for different phases and steps within the reopening process will be guided by a data-driven approach that assesses positive case rates and hospital capacity.
© 2020 Florida Realtors®