Homeownership for All Donations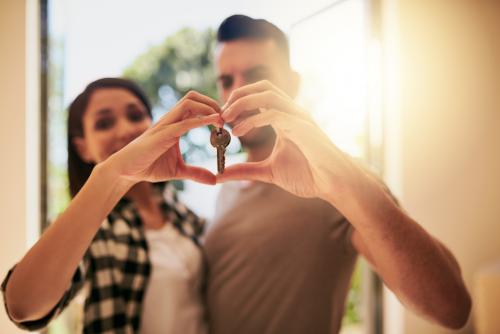 Getty/PeopleImages
Give now to help Floridians buy homes
Since 2006, more than $1.4 million has been raised through the sale of Florida Realtors® "Support Homeownership for All" specialty license plates, which help fund affordable housing programs across Florida. The goal is to provide housing assistance to teachers, nurses and others unable to afford a home.
Now, you can donate to the fund any time you like!
Just fill out the donation form on this page and know that your contribution helps Floridians achieve the American Dream of homeownership.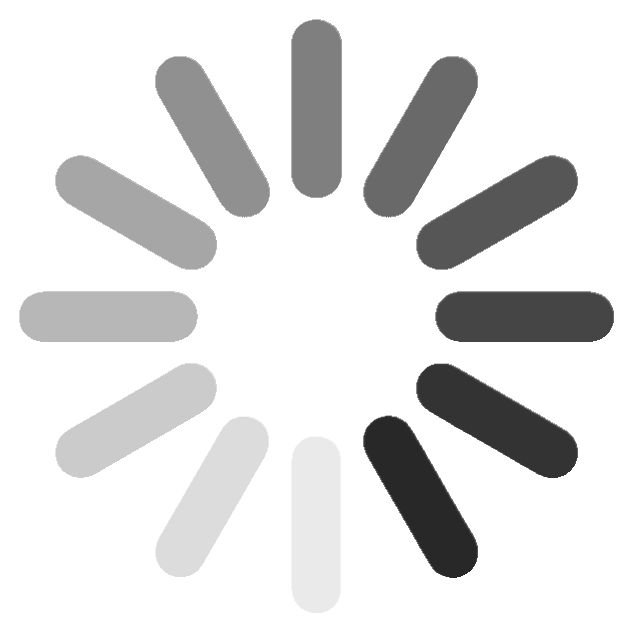 Processing payment
Please wait...