EVENTS Where Successful Businesswomen Meet, Share and Connect
Friday, June 16, 2023. This annual event brings together real estate pros from all over the state to focus on leadership, inspiration, recharging & empowerment.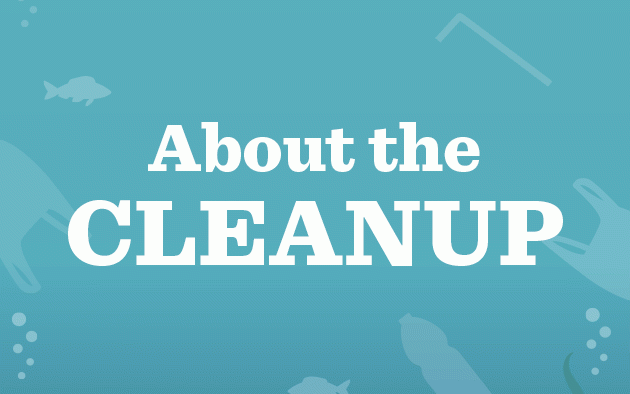 Thousands of Florida Realtors will come together July 1-31, 2023, to clean up lakes, beaches and other waterways.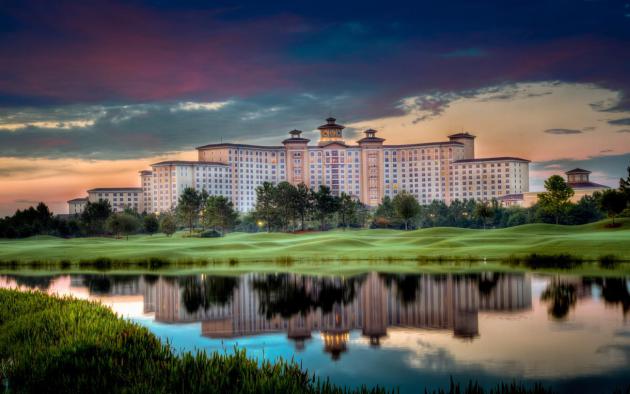 Every August, network with top producers to close more deals, master skills that lead to more listings, and learn about trends that will change how you do business.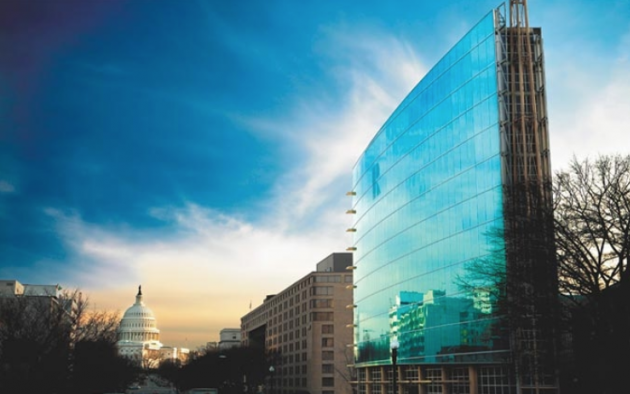 Learn what events from the National Association of Realtors are coming up, including new virtual options.