News & Media
Sarah 5/Gettyimages.com
10 Tasks Realtors Should Automate + 8 Great Tools to Help
From drip campaigns to handwritten notes, let technology save time so you can focus aspects of your real estate business that require a personal touch.
Are you ready to take your business to the next level? Want to start a team?
"If a solo agent wants to start scaling or wants to grow their business, it's time to get automated so you can concentrate on doing your money-making activities," says Nick Baldwin, team leader at Keller Williams Premier in Clarkston, Mich., and co-founder of Lab Coat Agents, a collaborative Facebook page for real estate professionals. "Automating a lead nurture program is a simple way to keep in touch with people. You'll never forget a birthday, home anniversary or other important event," he says.
"People hear the words automation and artificial intelligence and think, 'I can't afford that,'" says Baldwin. "But these systems don't cost a lot of money and you're going to make more money with them."
By automating some of your processes, you can spend more time face-to-face with prospects and customers. "It's a win-win," says Baldwin.
WATCH: Real Masters: How to Automate Your Real Estate Biz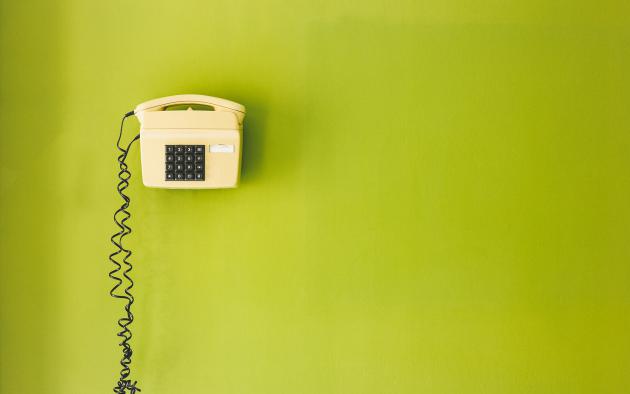 These five real estate sales and marketing activities should be handled manually to keep your online strategy a well-oiled machine.
10 things Realtors can automate
1. Social Media
2. Email Newsletters
3. Text Messages
4. Direct Mail
5. Home Value Reports
6. Blog Posts
7. Lead Follow Up
8. Automatic Search Results
9. Website Live Chat
10. Online Scheduling
WATCH: Automate Your Real Estate Business With Darci LaRoque
Helpful automation apps and programs
Baldwin suggests Realtors check out the following:
1. Agentlegend.com: Use this for drip campaigns. "Keep in touch with your sphere of influence, internet leads, open house visitors and more through campaigns set up automatically in this program," says Baldwin. "It allows you to create different drip campaigns that keep in touch with people using voicemail, video, text and email.
2. Handwrytten.com: Everyone loves a personalized note, but not everyone has the time to write them. "With this program, you can make a handwritten card online starting at about $3 per card. It looks just like you signed it," he says.
3. Evabot.ai: "When you close a deal and want to give a gift, you can send a text message from Eva, your "client care coordinator," to your customer. It will ask a series of questions in a conversational manner and then the program will choose a gift that's personalized based on the customer's answers," says Baldwin. You can even set up campaigns so the bot will send out gifts on birthdays or anniversaries. "It will remember what they said the first time and personalize other gifts sent after the first one," he says. The service has several different gift price points.
4. Structurely.com: This artificial intelligence program can conduct real back and forth conversations with people in your database. "The other day, we had a lead come in through Zillow and the people said they were going to use a VA (Veterans Administration) loan," says Baldwin. "Structurely responded with 'We love working with veterans. Thank you for your service.' We were blown away. At less than $200 a month, it's definitely worth it," he adds.
LISTEN: The Real Estate Strategy Lab
Project management and communication tools
1. Workzone: This program helps you prioritize projects and also measure each result and milestone along the way.
2. Trello: Track your ongoing projects and tasks in a highly visual manner with this platform.
3. Slack: Use this to chat with team members throughout the day without sending an email. Bonus: You can send attachments and photos via this web app.
4. Monday: With its super simple layout, you can update team members on projects, create tasks and automate communication.
Tracey C. Velt is a contributing editor for Florida Realtor magazine.