News & Media

scyther5 / Getty Images
Beyond the Logo: 4 Steps to Building a Real Estate Brand That Works
Branding is more than colors and logos. Here's how to create a successful brand that reflects your company's culture, values, and customer service.
When people talk about branding, they often jump right to logos and colors. But that's just a part of branding, says Heather Colby, chief marketing and technology officer at ERA Grizzard in Orlando and host of the coming-soon Ideas for Real Estate podcast. In fact, the visuals are the last thing to think about with branding.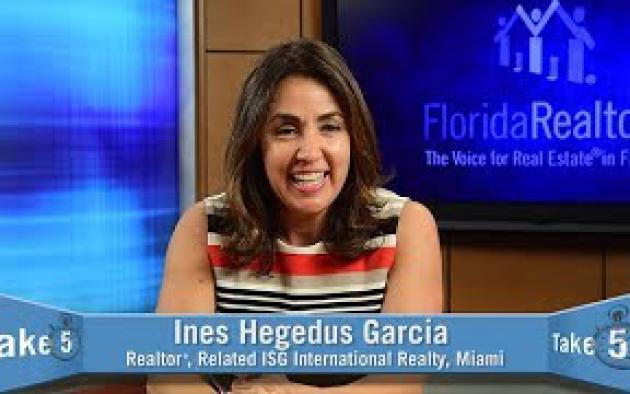 When developing your brand as a Realtor, many people make the same mistake — they think it's all about them. What you really need is that special something that makes you stand out from crowd, whether it's a certain location, style of architecture, or a type of client.
"It's much more meaningful and impactful than the way you look," Colby points out. Brand is about your company culture, values, customer service and other key factors. "It's also much more than name recognition. Branding is about the feelings that are associated with your brand."
So how do you build your own brand? Colby outlines a four-step process:
1. Reflect on your own identity.
"This introspective discovery phase helps determine what unique value you offer," says Colby. For example, in your customer service, do you want to be seen as more luxury-focused? Innovative? Tech-forward?
2. Define your ideal customer.
Whom are you trying to attract? Millennials? Veterans? First-time homebuyers?
3. Clarify your communication.
Next, define your brand's voice, messaging and communication channels. Is your tone traditional and authoritative, or quirky and fun? What you say—and where and how you say it—build bridges with the people you're trying to reach.
4. Create your visual identity.
Finally, what visuals best convey who you are in a way that appeals to your target customers? This is where you design a logo and choose your colors and images for a consistent feel across your marketing efforts, including social media, blogs, videos, etc.
Colby dispels the myth that branding has to be expensive—or perfect. "There's an evolution to what your brand might go through," she says. "But it should always come from a place of authenticity. Be genuine and passionate about the services you're providing."
Affordable visual branding
Once you follow the first three steps outlined by Colby, you're ready to create your visual identity. If you've got the budget, consider outsourcing this to a graphic designer. If you need a lower-cost option, take the DIY approach using free online tools like Canva or PicMonkey. Both give you plenty of templates to guide you through the process of creating professional ads, logos, infographics and other marketing pieces.