News & Media

SimonKR/Gettyimages.com
5 Essential Steps for Selling a Niche Community
When working in a specialty area, Realtors need to know more than real estate. Here's what you need to do to succeed.
As a lifelong competitive equestrian and international champion showjumper, Craig Martin, a sales associate with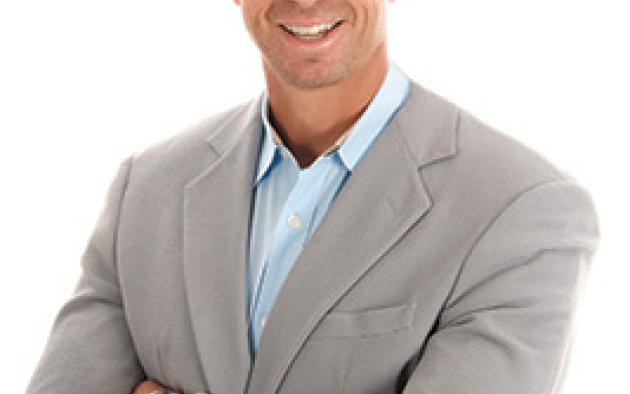 Wellington Equestrian Realty in Wellington, was a natural when it came to selling Florida horse-related properties. "I've spent most of my life with my 'boots in the mud,' riding, competing and training horses in my native New Zealand, Europe and the U.S."
His experience in the international horse world helps Martin connect with prospects he meets at competitions and events.
"International buyers from Ireland, France, Germany, Denmark, the UK and elsewhere account for 50%–75% of our real estate transactions," he says. "Europeans come for the active winter horse show season and mild Florida weather. "
Working with a high-end clientele demands discretion; non-disclosure agreements are standard practice.
Martin can't discuss actual transactions but says that building relationships pays off, especially with buyers who have been renting horse farms for a couple of years. "After spending hundreds of thousands of dollars on rent for three to five months annually, they say 'we're here for the long haul' and decide to buy a winter base in Wellington."
Here are Martin's tips for working a specialty niche:
Learn everything about the specialty
To sell a horse property, you have to know more than real estate. Often the house is secondary to the equestrian amenities. Martin says that with time and effort, an agent can gain expertise on the equestrian world even if they don't actually ride. "You have to immerse yourself; read horse publications, speak to horse people and attend horse shows."
Be active in the community
It's important to give back to the community while building relationships, says Martin. Wellington Equestrian Realty spends well over $1 million yearly as one of the main sponsors of the Winter Equestrian Festival (WEF), the largest equestrian competition in the world, and as a founding sponsor of Adequan Global Dressage Festival, one of the world's largest international and national dressage circuits. At WEF, the company has a VIP tent on the edge of the arena where guests can watch events. The company arranges hotels, chauffeurs and a planned itinerary for many potential buyers.
"We'll show clients properties in the morning, bring them back for lunch in the tent, let them watch some events, then go out to see more properties and end the day with a glass of wine and dinner," says Martin. "The red-carpet treatment sets us apart. We recognize that these clients have to be taken care of in a certain way; they expect it."
Think local
Wellington Equestrian Realty covers the area with banners and signage on bathrooms and horse water tanks. The company features the Wellington Lifestyle on its website with updated information on local amenities such as fishing and playing golf, together with a calendar and reports on local events.
Act global
Target your preferred market of out-of state and overseas buyers by advertising in select trade magazines and at special events. Martin notes that they favor ads in publications such as The Chronicle of the Horse Untacked and Sidelines and reach out to European readers through international magazines featuring luxury real estate. They also gain valuable exposure by advertising at the Miami Boat Show and other high-end events, although they are looking for other avenues now that many events have been canceled. Wellington Equestrian Realty also publishes its own glossy print and online Winter 2020 Farm Portfolio magazine.
Invest heavily in social media
Martin says that Wellington Equestrian Realty spends about a third of its budget on social media. "Many of our buyers look at real estate first on their cell phones. Our two major platforms are Facebook and Instagram, and Google Analytics are very important for us."
Two full-time social media experts showcase the company's portfolio of luxury homes with content relevant to their niche market and webcasts. They market select properties through lifestyle videos. These short movies use actors to represent a family with children enjoying a typical day in the home. "It allows buyers to see the home through their own eyes virtually," says Martin. "It's very expensive, but it helps us reach international buyers and pays off in the long run. In the competitive world of upscale real estate, you have to spend money to make money and leave no stone unturned."
Helen Hill is a Boca Raton-based freelance writer.