News & Media

Bet Noire/Gettyimages.com
This Database Tool Helps You Recruit, Retain & Boost Agent Productivity
How one Realtor uses 3 Data Pulse, an all-in-one software tool, to keep up with how her agents are doing and build relationships with them.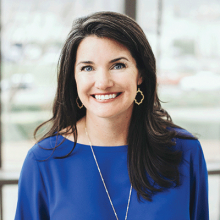 After 14 years in real estate, Anna-Marie Ellison, managing partner at ERA King Real Estate in Homewood, Ala., understands the challenges of recruiting and retaining top talent.
While plenty of apps and software address the needs of agents, Ellison couldn't find a tech solution for brokers/managers that helps build relationships with agents.
Enter 3 Data Pulse—an all-in-one software tool for recruitment, retention and agent productivity.
Just like a customer database serves as a goldmine for agents, an internal database does the same for brokers/managers.
"The primary reason we're using 3D, as we like to call it, is so we can keep up with our agents," says Ellison. "It allows us to see how they're doing, track when we last talked and what we talked about, and continue to build relationships with them."
While the cost varies depending on the number of agents and office locations, pricing starts at $200 per month per office for up to 50 agents per office.
Ellison says she's seen an ROI in terms of engagement, retention and time. "For agents who coach with us, we saw a 22% increase in their business growth in 2019," Ellison points out.
Plus, 3 Data Pulse serves as a huge time-saver due to its mobile-friendly capabilities.
Leadership can connect with an agent, then log the details immediately from their phone. By inputting agent updates throughout the week, leaders can quickly and easily access details about agent interactions. "Our Monday leadership meetings have gotten much shorter," she says, "and we have better conversations not just recaps."
Here are four ways Ellison uses 3 Data Pulse:
1. Recruit new agents.
Ellison loves 3D's ability to pull in MLS data to see how everyone in her market is doing. 3D provides helpful heatmaps. "If you're trying to grow your business in areas where you don't have coverage," she says, "you can see which agents cover those areas, if they get more listings, and who might be a good fit."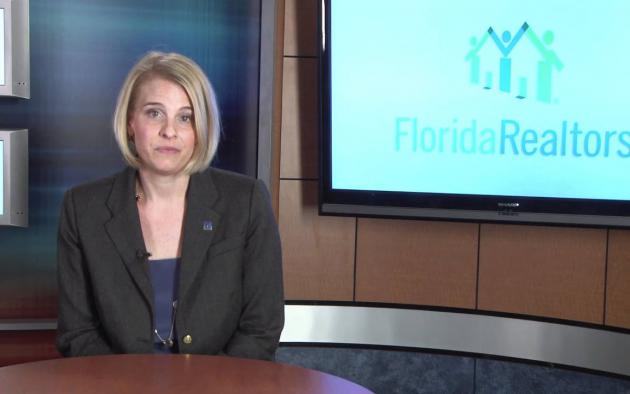 If you're interested in recruiting millennial Realtors, first, see the world through their eyes. They're enthusiastic, not afraid of technology, and they will look to you as a mentor to help them succeed. And that's just for starters. Learn more.
2. Engage with current agents.
The software serves as a collaborative communication tool that logs agent activities, MLS reports and other metrics, paving the way for more holistic conversations on a regular basis. Along with empowering leadership to collaborate on agent notes, 3D can send them reminders to touch base with agents or schedule coaching.
"Agents receive a recap from the coaching sessions, and they love getting that!" says Ellison. How it works: After a broker logs the coaching session, 3D emails agents with conversation notes, goals and steps to take in the next 30 days. This ensures everyone is on the same page. Plus, it provides consistent coaching, messaging and content.
3. Track agent progress.
Using 3D, Ellison and her leadership team can stay on top of agents' professional development. Through automated reminders, brokers/managers can follow up on coaching sessions and see if agents are on track with goals. They can also survey agents after key interactions to glean insights on how to serve them better.
4. Retain agents proactively.
Through a proprietary algorithm, 3D tracks specific agent data points to provide an individual "EKG Score." By weighing elements such as agent production, attendance at company events and missed coaching sessions, the EKG Score predicts if agents are happy or unhappy—and might be getting ready to leave.
"This is one of the best features about 3D," says Ellison, noting how it gives her team the opportunity to fix things before agents get unhappy—not after they're upset. "It's allowed us to get in front of conversations with some agents when we noticed they had an elevated EKG Score from what it had been in the past."
Ellison says this unique tech solution helps brokers/managers stay on top of one of the core elements of running a real estate business—keeping up with your agents and helping them grow their business so you grow yours.
Lisa A. Beach is an Orlando-based freelance writer.