News & Media

Marco Verch / Flickr
5 Tips for Realtors to Get the MOST Out of the Clubhouse App
Top Realtor Leigh Brown shares how she uses the audio social media app: It's "like walking through a convention and hearing conversations and popping into sessions."
Leigh Brown, broker-owner of One Community Real Estate in North Carolina, fell in love with Clubhouse, the invitation-only, free voice-chatting social media app  that lets users join in on (or host) live conversations, presentations and panel discussions inside virtual rooms, after joining last December.
"It's amazing because it restores connections and adds new ones," says Brown, who is also a real estate coach and team leader of Leigh Brown & Associates. She also serves as the NAR® 2021 Vice President of Advocacy. "Being on the app is like walking through the Florida Realtors® Convention and hearing conversations and popping into sessions."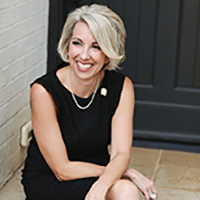 Here are her tips:
1. Create an appealing profile.
"The first three lines are going to tell people if they want to read your bio or not," Brown says. "Tell a little about yourself and make it as long as you want."
It's important to use emojis and connect your profile to your Instagram because that's how users message each other.
2. Seek out chats that teach you something.
Clubhouse isn't just a place for giant spaces—it's also "very micro-geographically targeted," Brown says, adding that spaces with 50 to 100 participants are her favorite.
"I'm hitting Spain right now because people know me from the Certified Residential Specialist network.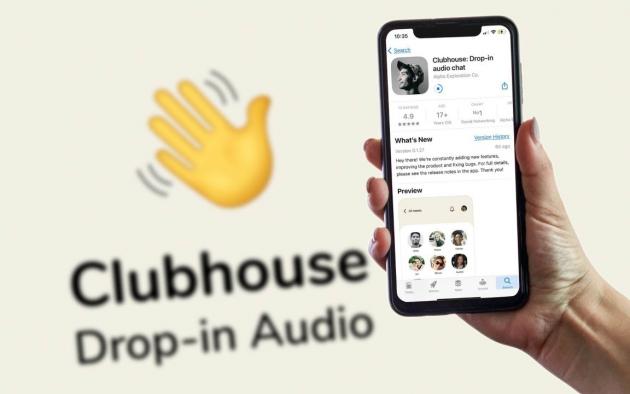 Clubhouse is like going to a virtual conference without having to do your hair and makeup. And it's a great place to share and receive information — and make connections with other real estate professionals to build your referral network.
3. Start chat rooms to share your authenticity.
Brown recently launched her Leigh Brown mentoring room.
"I discovered through talking with people who have served ... that they hit this moment where they feel as if they're no longer worthy or relevant. So, I started a 'Life After Leadership' [session] to help them keep moving. It was basically 60 people who needed to be hugged remotely. That room can never be replicated and that's the beauty of Clubhouse; it can be such a vulnerable space."
4. Maintain professionalism.
"As Realtors®, we're always in the public eye whether we're recorded or not," Brown says. "Here's a cautionary tale. I was invited to the stage to talk about why buyer love letters are typically a violation of fair housing laws and another agent said he didn't have to abide by that."
Unbeknownst to Brown, the head of the Consumer Financial Protection Bureau was in the audience. "He  grabbed the name of that agent from our voice chat."
5. Find your tribe.
"People use their real names, which is a marker of how genuine this community is," Brown says.
When you see the list of active chat rooms, you also see who's in them. "If I notice Renee Funk [co-founder of The Funk Collection Orlando Real Estate Team] in a room, for example, I'll go in because she sees the business like I do. Renee has her own club called Leadership From the Heart."
The app is structured similarly to a convention.
"The residential track has residential classes, and the commercial track has commercial classes. I've had so many conversations with Realtors doing great things that I can take back to NAR. I miss the conventions and conferences—especially the one-on-one conversations in the hallway and the ladies' room—and Clubhouse is bringing some of those interactions back."
Leslie C. Stone is a Vero Beach-based freelance writer.