News & Media

Anatoliy Sizov / Getty Images
$6M in 4 Months? A Facebook Lead Strategy
The key: Many relocating buyers explore prospective cities via Facebook Groups. The strategy: Join those groups and become the voice for local real estate.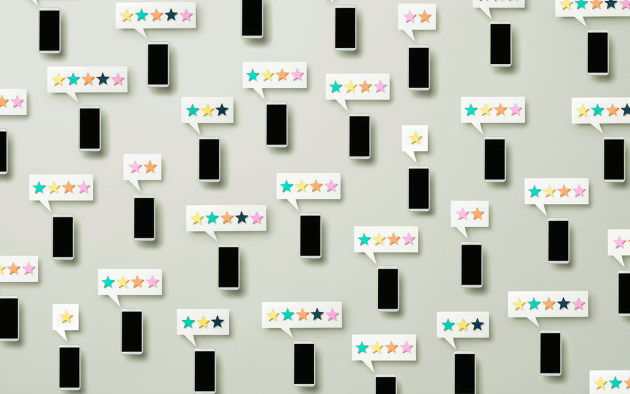 Learn what works for Realtors—and what doesn't—on each social media platform.
SANTA ROSA BEACH, Fla. – Jay Johnson with Berkshire Hathaway HomeServices Beach Properties of Florida uses Facebook Groups to ensure a steady flow of leads, saying many future residents like to research prospective cities that way.
However, he offers a word of caution: If that group's moderator is a real estate professional, agents shouldn't attempt to invade their space.
Agents can join multiple groups available for the communities they serve. Once a member, the best way to gain respect and opportunities in a group is to be helpful and serve as a resource for real estate and other subject matters. As agents add value to others, they'll see opportunities to converse about real estate, which can include things like local education and great neighborhoods for families.
Agents can also use Facebook Messenger to start personalized conversations. A post that caught Johnson's attention early on was someone asking for an agent recommendation. In a private message, he wrote something along the lines of: "I saw your post on the 'Living in (a particular city) Group' asking for an agent recommendation .… Can you provide me with a few details on the area and type of home you are looking for? If it is an area I serve, then I will be glad to provide you information about the market, the area and available properties with no-obligation whatsoever."
Johnson says it's essential to be consistent, and that spending regular time on multiple group pages will yield results.
Source: Inman (11/24/21) Burgess, Jimmy
© Copyright 2021 INFORMATION INC., Bethesda, MD (301) 215-4688