Tools & Research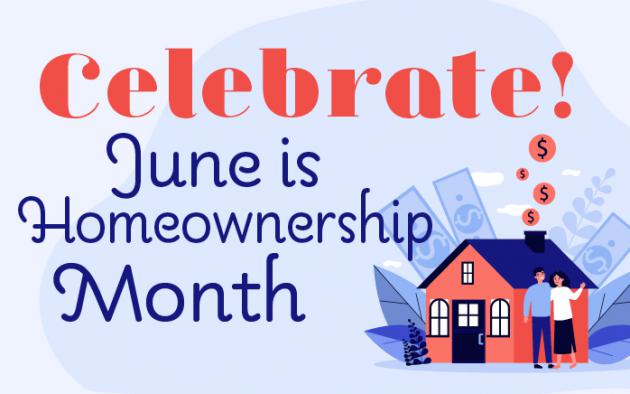 We've created infographics, videos and social media images designed for you to share with across your own marketing platforms.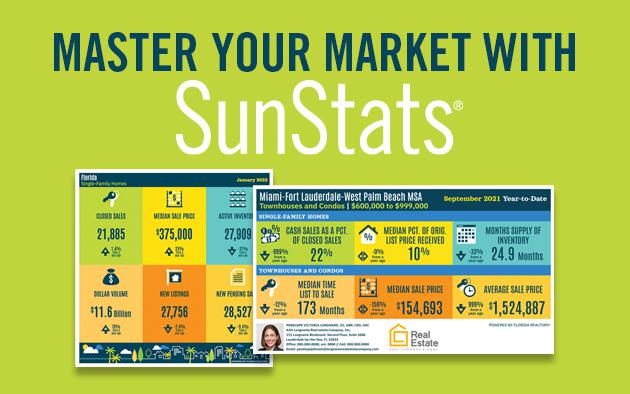 All the real estate metrics, charts, and data you need to master your market — branded to YOUR business and accessible on desktop, laptop, and mobile.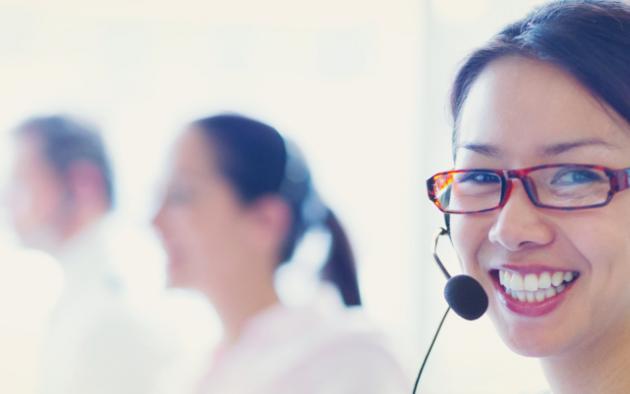 Everyone has tech troubles from time to time. Our experts are here to help you with everything from software upgrades to diagnosing computers.
Trends from the past few months continued for Florida's housing market, with more for-sale inventory and higher median sales prices for condo-townhouse units compared to a year ago.