Get Help Logging Into FloridaRealtors.org
Make sure you've entered your user ID and password in correctly. If you've forgotten your password, reset it here.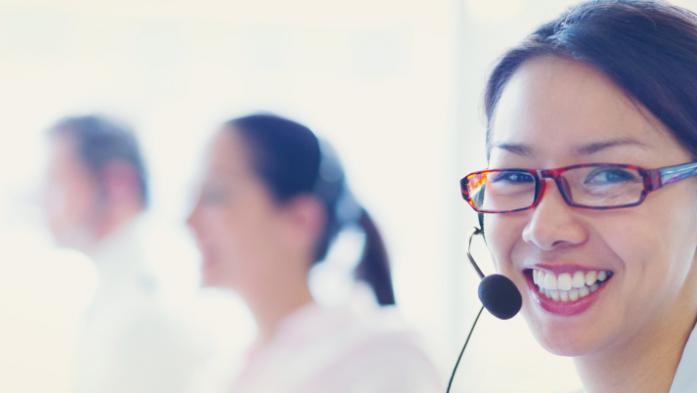 Everyone has tech troubles from time to time. Our experts are here to help you with everything from software upgrades to diagnosing computers.
Still having trouble?
You can find your NRDS ID ...
Find your FREC real estate license number ... 
Find your NRDS email address of record ...

If your profile information on file at these sites is incorrect, contact your local board.