Disaster Relief Fund Donation Form
Help Realtors recover from natural disasters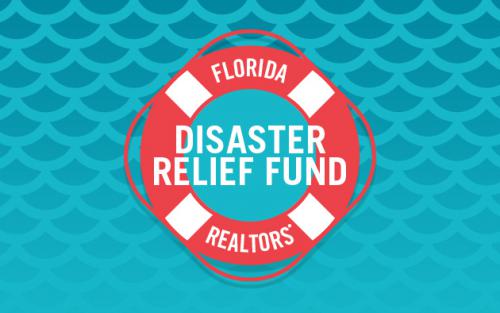 Donations to the Florida Realtors Disaster Relief Fund may be completed securely by filling out the form on this page.
If you prefer to mail in a tax-deductible donation, please make your check payable to "Florida Realtors Disaster Fund, attention Dave Garrison," and send the check to: 
Florida Realtors Disaster Relief Fund
PO Box 725025
Orlando, FL 32872-5025 
Florida Association of Realtors Disaster Relief Fund, Registration #CH2189. A COPY OF THE OFFICIAL REGISTRATION AND FINANCIAL INFORMATION MAY BE OBTAINED FROM THE DIVISION OF CONSUMER SERVICES BY CALLING TOLL-FREE (800-435-7352) WITHIN THE STATE. REGISTRATION DOES NOT IMPLY ENDORSEMENT, APPROVAL, OR RECOMMENDATION BY THE STATE.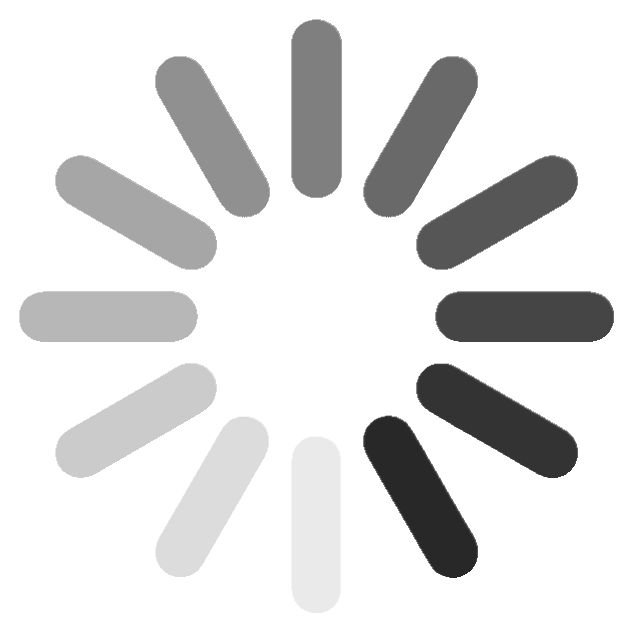 Processing
Please wait...