Education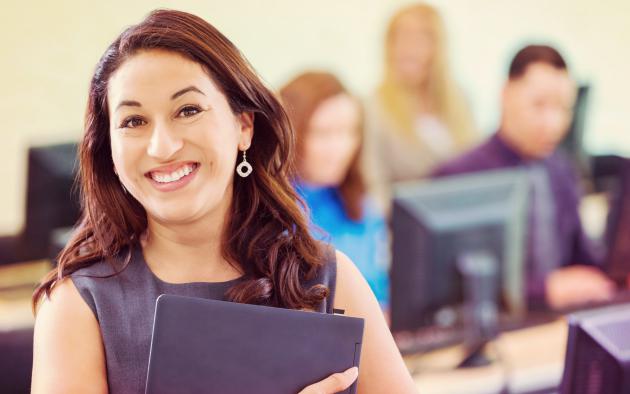 Florida Realtors, along with trusted education partners, offers a variety of classroom, online and virtual education options for Realtors.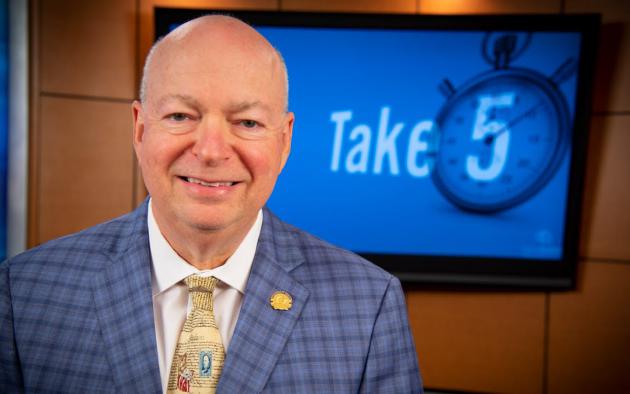 Did you know that Realtors with designations earn more money? Rory Dubin knows. This Jacksonville, Florida, Realtor has 24 designations — and tries to add two to three more each year. Find out how he's done it and what the payoff has been.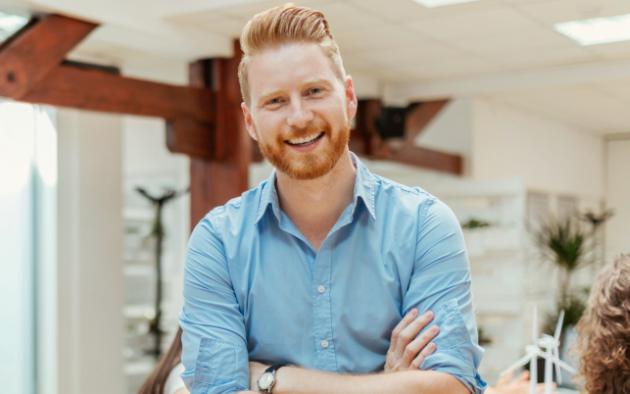 If you're ready to start helping people buy and sell property in the Sunshine State, here's what you have to do so you can get down to business.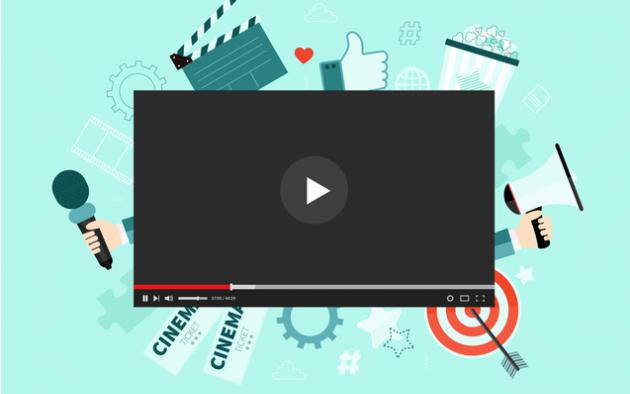 Sales strategies. Marketing advice. Social media tutorials. Organization secrets. Smart business secrets. Our Videos for Learning can help you level up.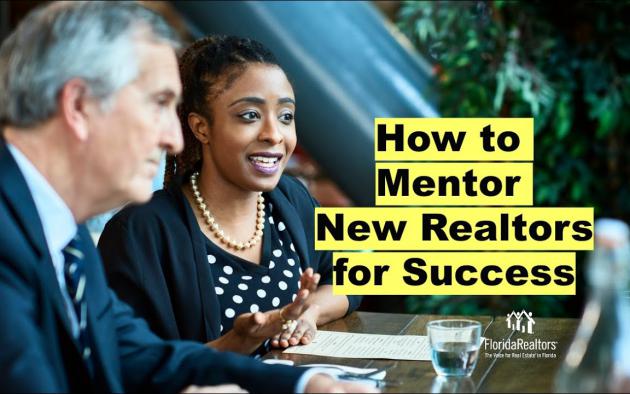 Professionalism is key in real estate, and brokers are the standard-bearer. Brokers, follow this advice to set your new associates — and yourself — up for success.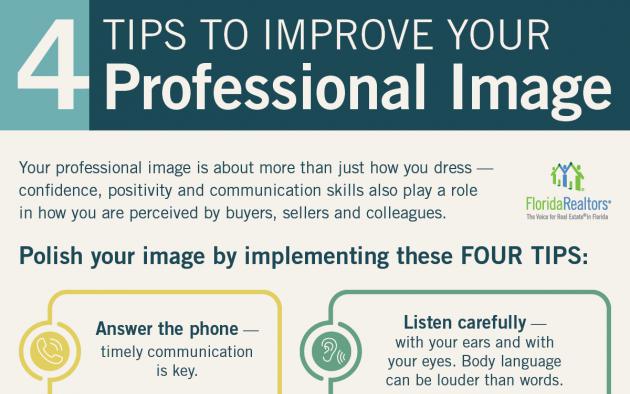 It's about more than just how you dress — confidence, positivity and communication skills also play a role in how you are perceived by buyers, sellers and colleagues.