Education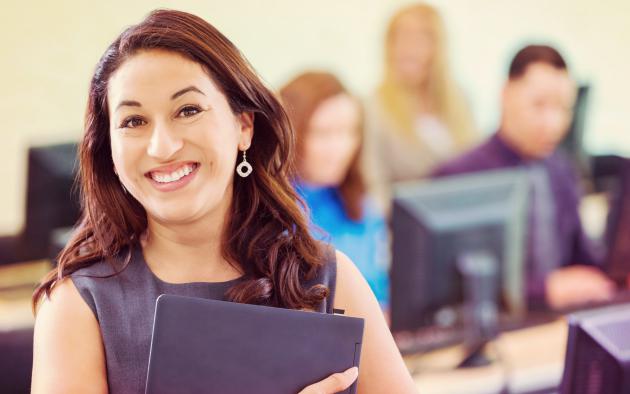 Florida Realtors, along with trusted education partners, offers a variety of classroom, online and virtual education options for Realtors.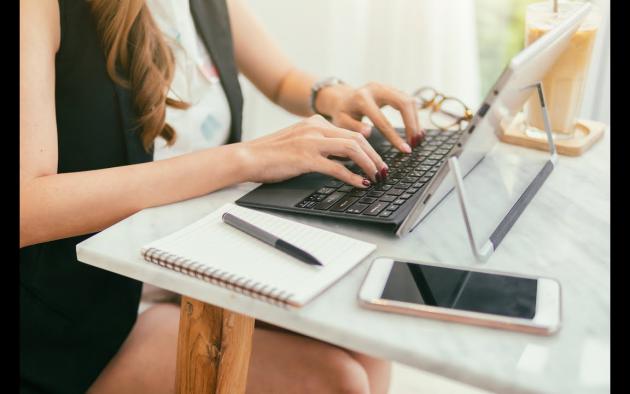 So you have a new real estate license. What now? Before diving right in, follow these tips from Florida broker Stas Matias to set yourself up for a successful start to your career.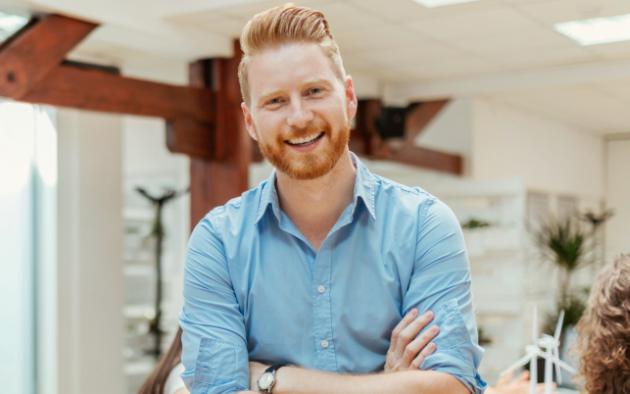 If you're ready to start helping people buy and sell property in the Sunshine State, here's what you have to do so you can get down to business.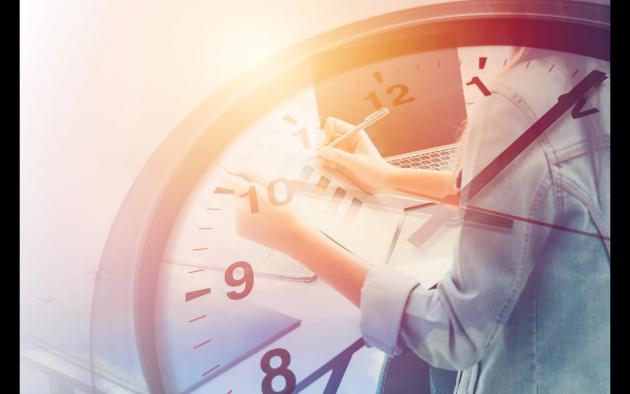 These tips from productivity specialist Amber de la Garza will revolutionalize the way you do business — and turn daunting tasks into your desired results.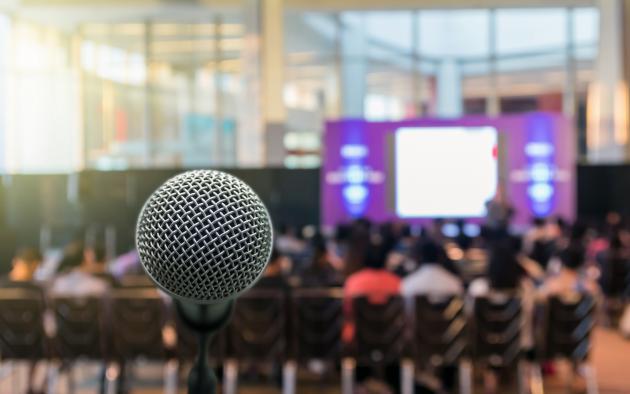 Our full-day "Spokesperson Issues Training" courses will strengthen your communications skills as a real estate industry representative. Find out how to sign up.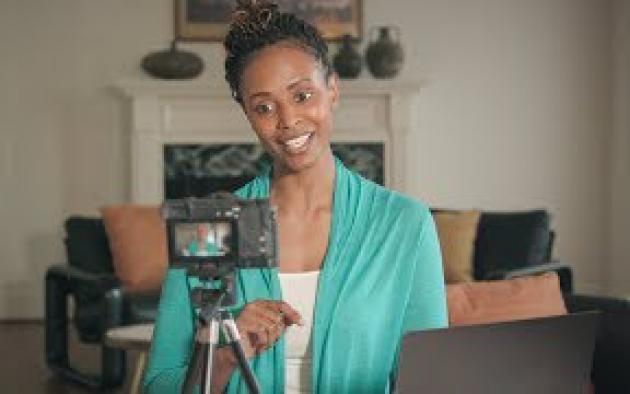 You don't need fancy gadgets and perfectly produced videos to have a successful real estate YouTube channel. But you do need good content and cross-marketing. Here's more about how to make a YouTube channel work for you.