News & Media

Robert LeBlanc / Getty Images
Flood Insurance Extension Likely – but Reforms Elusive
A short-term flood insurance extension is likely before it expires Sept. 30, but it's less likely that Congress will consider any meaningful reforms before then.
WASHINGTON – Congress is expected to extend the National Flood Insurance Program (NFIP) before it expires on Sept. 30, but it's becoming less and less likely that Congress will consider the meaningful program reforms that the National Association of Realtors® (NAR) and other housing groups have advocated for years.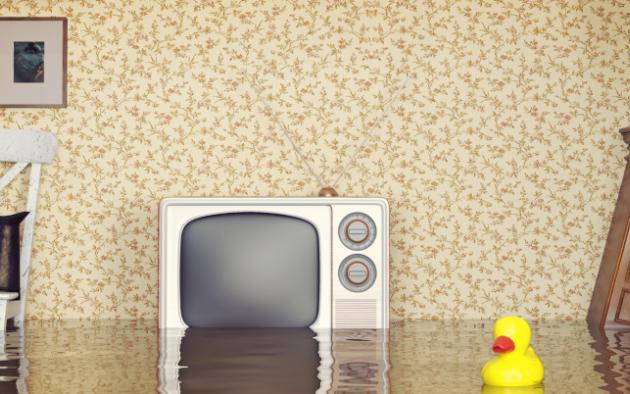 This federal program, which is crucial to the Florida real estate industry, helps keep insurance affordable. Take a look at why the NFIP is so important.
Outdated federal flood maps – some of which haven't been updated in more than 40 years, housing experts warn – may be giving many homeowners a false sense of confidence because they don't realize that they live in a floodplain. NAR has long called for reforming the maps, which the Federal Emergency Management Agency uses to assess flood risk and crisis response.
Insurance premiums also fail to reflect the true risk to properties, NFIP CEO David Maurstad told the McClatchy Company in a recent article. "We've been working to make sure people understand right now that not enough people have the flood insurance they need – not only after big events like Dorian," Maurstad says. "Too many people are in denial about their flood risk."
Congress has already extended the NFIP and the 22,000 communities it covers nationwide 12 times, and they're expected to extend it another 60 days – the 13th time – on Sept. 30.
But NAR analysts say Congress has yet to reach a decision on a long-term solution for extending NFIP while keeping premiums affordable and the program sustainable. Divisions persist in Congress between representatives from many areas of the country, notably those who represent districts along the coasts vs. those from lower-risk regions inland.
NFIP protects property owners against flooding, which is the most common and costly natural disaster in the U.S., and a time when meteorologists warn that rising sea levels and increasingly powerful storms will continue to threaten more areas.
Source: "'Too Many People Are in Denial.' FEMA Urges Homeowners to Buy Flood Insurance," McClatchy Company (Sept. 12, 2019)
© Copyright 2019 INFORMATION INC., Bethesda, MD (301) 215-4688