News & Media
Police: Fake Broker Bilked Renters Out of Thousands
A New York scammer used the "fake listing" technique with a twist: He told landlords he had interested friends and took his own pictures while touring the properties.
TARRYTOWN, N.Y. – A New York man posed as a real estate broker, falsely advertised apartments for rent and bilked thousands of dollars from prospective renters, according to police. Ricardo Gonzalez, 59, of Tarrytown, N.Y., was arrested on fraud charges.
While this type of scammer is common, most scrape data off an advertising website and simply change the contact name. Gonzalez, however, actually posted his own ads and used photos he took.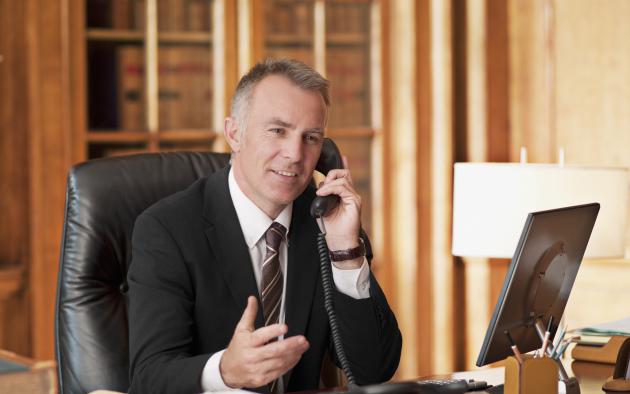 As a Realtor, you're bound to have questions on everything from license law to contracts. Our Legal Hotline attorneys are ready to answer them.
Gonzalez allegedly contacted landlords and told them he had friends interested in available units in order to gain access to the properties. He then took pictures of the apartments, obtained paperwork for the leases, and later listed the homes on Trulia, Craigslist and Zillow, making it appear as though he was the real estate representative, police say.
Numerous victims have come forward, including a 46-year-old woman who says she worked with Gonzalez to rent a unit in April. She told police that she paid Gonzalez a $2,300 broker's fee and a $100 rental application fee. Later, she learned Gonzalez was not a licensed real estate professional.
Police are investigating claims that undocumented immigrants were among Gonzalez's victims and are asking for other potential victims to come forward, regardless of their immigration status.
"It is believed that the defendant operated in numerous jurisdictions throughout Westchester [County], and victims should report any crimes to the police agency where the crimes occurred," police in Irvington, N.Y., say.
Gonzalez is being held in Westchester County Jail on a $15,000 cash bail or $50,000 bond.
Source: "Westchester Man Pretending to be Real Estate Broker Scammed Thousands, Police Say," Mount Pleasant Daily Voice (Sept. 4, 2019) and "Tarrytown Man Posed as Real Estate Broker, Rented Apartments, Stole Thousands From Tenants: Cops," Rockland/Westchester Journal News (Sept. 5, 2019)
© Copyright 2019 INFORMATION INC., Bethesda, MD (301) 215-4688