News & Media

Mark Wemple
How Google Assistant Revolutionized One Realtor's Productivity
From scheduling appointments and reminders to sending emails by voice in the car, this free, voice-controlled app helps this agent manage her workout — and her life.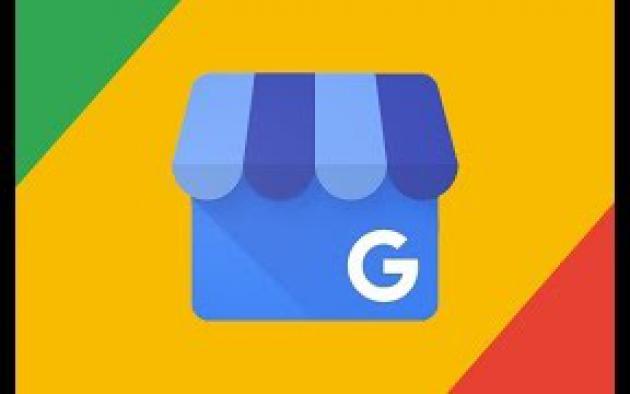 Are you making the most of your Google business listing? Here's a look at what real estate professionals should be doing with Google My Business and how this important search-engine feature can help bring in business.
Anything that helps Janet Paula manage her day is a boon for her customers.
"The more organized I can be, the better customer service I can offer," says Paula, a sales associate with Century 21 Affiliated in Valrico, a Tampa suburb.
And, one of her key tools is a free voice-activated app called Google Assistant.
"As my business grew, I realized I needed some additional support, without hiring someone," says Paula.  "Now, I can use Google Assistant whether I'm in my office, at home, driving my car or traveling."
After using a manual calendar and sticky notes for years, Paula saw an ad for Google Assistant and downloaded it to her smartphone, tablet and Microsoft laptop. Google Assistant also comes in a smart speaker, like Amazon's Alexa, allowing you to sync your information across devices.
Now, she starts a typical workday with a 6 a.m. wakeup alert from the Google, followed by a quick summary of the latest news, any traffic issues and a weather forecast. She also enjoys getting a daily motivational quote.
Here's how she uses Google Assistant:
1. Daily schedule
"After I get the kids going, I ask Google Assistant, 'What do I have on my calendar today?' and it tells me all my appointments," she says.
Then, during the day, Google Assistant sends Paula advance reminders of meetings.
"One nice feature is that Google Assistant uses GPS and traffic conditions and gives me a reminder when I have to leave the office for an appointment," she says. "Google Assistant also knows military time, which is important because I work with a lot of active and retired service people."
2. Handle communication
In her Bluetooth-enabled car, Paula uses the app on her smartphone for emails, texts and voice calls.
"I can email an agent about an inspection tomorrow or send texts to my husband about something that needs to be done at home," she says. "If someone emails me and wants to discuss an offer that evening, I tell Google Assistant to add that to my calendar and I'll get an alert to make that call. It's all hands-free, which is a big advantage when I'm driving."
But Paula says her voice-activated assistant can't do everything.
"I have to log into our multiple listing service (MLS) each time to search that database," she says. Also, "Google Assistant will open our company's CRM (customer relationship manager) system, but it's not a direct link, so I have to scroll through the information myself."
But there's no question Paula is happy with her voice-activated task manager.
"I've been using Google Assistant for a year and a half and it's really helped my productivity. When you're busy, you need something automatic to help you keep track of your daily activities."
Click here for more useful tips for using a voice-activated assistant.