News & Media

Malte Mueller / Getty Images
6 Common Legal Pitfalls Realtors Need to Avoid
Are your robocalls going to land you in a lawsuit? What about your online listing photos? Here's a look at legal tangles Realtors may find themselves caught up in — and how to avoid them.
Much of today's marketing relies on technology and innovation, so it pays for you to know how to advertise effectively and stay on the right side of the law.
From robocalling to deceptive advertising, here are four legal issues that impact Florida Realtors® members, according to the Legal Hotline. Being informed is the best way to stay out of trouble.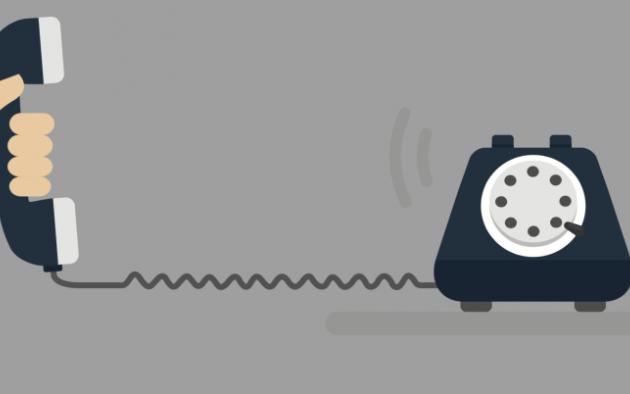 The calls you can and cannot make — plus, how to keep make sure your information is up to date.
1. Robocalling
If you use an auto dialer or mobile app for prospecting, be careful not to violate the federal Telephone Consumer Protection Act (TCPA). "This act requires all senders of a message—voice or text—to get prior written consent," says Katie Johnson, general counsel and chief member experience officer, National Association of Realtors. "Robocalling by scam artists has grown exponentially in recent years, to the point where many consumers simply ignore those calls,"
she says.
How to stay out of trouble: To avoid violating the TCPA, you can make your calls or send your texts to one individual at a time. That process avoids the potential legal traps associated with robocalling. Respect households whose phones are on the Do Not Call (DNC) lists for your community. "While the DNC laws have been in place for a long time, we're seeing an uptick in litigation," says Johnson. "Check that list and add the numbers in the relevant area codes to your customer relationship manager (CRM) platform."
Another way to avoid trouble is to get written permission at open houses, or have visitors click a permission box on your website or through social media. "Keep accurate records on when you received permission, and be sure to offer them an opportunity to opt out of further contacts," Johnson says. "Just as with your email lists, you need to give people an option to unsubscribe to your calls or texts."
2. Copyright infringement
If you see a nice beach, golf course or community photo online, don't assume you can use that photo in your listing or marketing materials, says Brian Steinberger, a trademark and patent attorney in Cocoa. "Unless you get permission from the person who owns the rights to that photo, you could be breaking the copyright law." Steinberger adds that copyright law applies to any "unique artistic expression," including videos, music, illustrations, paintings and written materials—not just photography.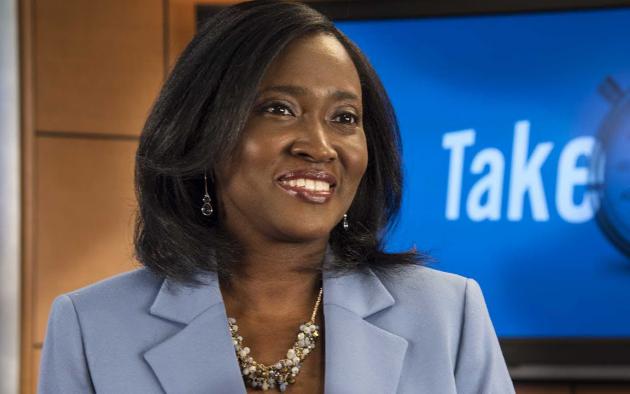 Just because a photo is on the internet doesn't mean you're free to use it in flyers and listings or on your website Here's how to know which digital images are fair game and which could land you in violation of copyright laws.
How to stay out of trouble: If you want to use an online image or other content, get written permission from the person who holds the copyright, says Steinberger. If you can't find the owner, then don't use the image. "It's often easier to create your own work, and it's certainly safer from a legal standpoint," he adds. Be careful when engaging a photographer or other creative professional. "There is a misconception that if you pay for a photo, you own it," he says. "But unless you have a 'work for hire' agreement that gives you the rights, you may only be buying a copy of the photo."
There are also several services out there—from Adobe Stock Images and Unsplash to Getty Images and Shutterstock—that offer inexpensive images you may use for a fee.
3. Undisclosed latent defects
Some listings have problems that aren't clearly visible. That could be a utility easement, an unpermitted addition or crack in the concrete foundation underneath a carpet. A seller or real estate professional who is aware of such a latent defect must disclose the problem to a prospective buyer, according to Gary M. Singer, a real estate attorney in Sunrise. "We're seeing a lot of these cases," he says. "If you're the listing agent, you want to be sure the seller discloses as much as possible. It's not just to protect the buyer; it's to reduce the risk of someone suing you later on."
How to stay out of trouble: While the law only requires the seller to disclose things that may materially impact the sale of the home, Singer suggests that sellers complete a full seller disclosure form to go the extra step. "Don't try to judge if a disclosure is relevant or not," says Singer. "Just disclose it. That way, a buyer who chooses to go forward has made a well-informed decision." If you become aware of an issue after a sales contract is signed, tell the buyer's agent right away–don't wait until the last minute to deliver an unexpected surprise. You should also have the seller detail any improvement or repair projects, including the dates and scope of the work. That can protect you against a lawsuit involving a latent defect that originated with a prior owner. Finally, document your conversations with the seller. "It's easy for sellers to blame the agent," says Singer. "Send an email explaining that you've told the buyer about the problem. If a latent defect pops up two or three years later, that email could save you a great deal of legal trouble."
4. Deceptive advertising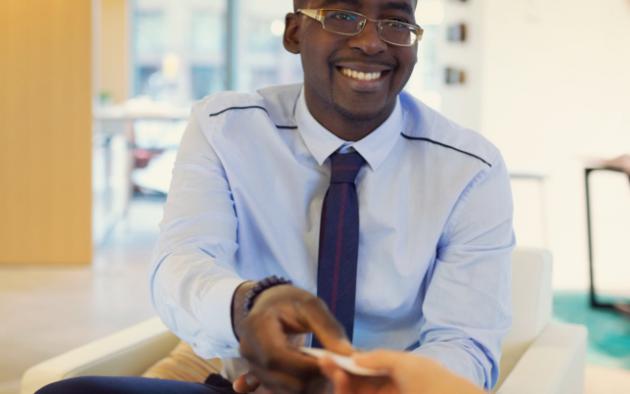 A look at what you can — and can't — do promote your real estate business in the state of Florida.
A listing agent who removes an unsightly utility pole from a photo of the home could be the target of a deceptive advertising lawsuit, says Meredith Caruso, associate general counsel for Florida Realtors. "There is a big difference, legally, between taking a photo from an attractive artistic perspective and altering that photo to look better," she says.  Making a false claim on social media or posting negative remarks about a competitor can also be a form of deceptive advertising under the federal Lanham Act, which protects trademarks and copyrighted material from being used in deceptive advertising.
How to stay out of trouble: Stick to the facts—that's the best way to avoid a deceptive advertising lawsuit, says Caruso. "Be very careful with listing photos, especially when staging a home," she says. "If you do alter something, be sure to disclose that in the advertisement. You don't want to do something that would mislead a customer. When marketing your services, stick to the facts," adds Caruso. "That's the best strategy for avoiding legal trouble."
Of course, there are many other legal issues facing the state's real estate professionals. That's why Florida Realtors offers the Legal Hotline to provide guidance to members. This free member benefit is available by calling (407) 438-1409 between 9 a.m. and 4:45 p.m. Monday through Friday. For more information, go to floridarealtors.org/legalhotline. #
Richard Westlund is a Miami-based freelance writer.
ADA-Compliant Websites
In order to serve all buyers and sellers, your website should incorporate options that allow disabled people to send emails, search listings or send electronic documents. Those features will also ensure that your site complies with the emerging technology requirements of the Americans With Disabilities Act (ADA). For instance, you might include an option to enlarge the type for individuals with visual impairments and include audio responses to help disabled users on non-keyboard input devices. An IT professional can advise about what types of functions and assistive technologies might be necessary to comply with this emerging area of the law.