News & Media

the_queencity_realtor
How Realtors Can Engage with Their TikTok Audience
TikTok is all about fun — and here's how one Realtor is finding success on the social media platform by taking a light-hearted approach to marketing.
On his TikTok, Jeffrey Clay (@the_queencity_realtor) of JClay Realty Group at Keller Williams in Charlotte, N.C., highlights the funny side of real estate—and adult life—but also provides useful advice. Here are his tips on how to grow your following.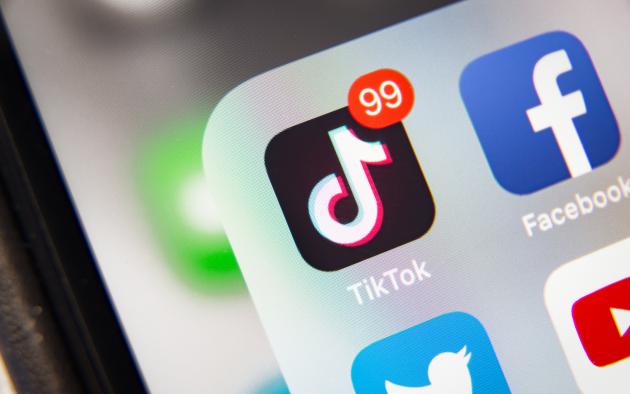 Realtor Aaron Grushow is killing it on TikTok! Here are his secrets on leveraging the video-sharing social media app to network, generate leads and build brand awareness. PLUS: The best advice for really connecting with your TikTok audience.
1. Be yourself.
Clay says a personal approach helps him to authentically engage with prospects. He features highlights from his day and married life and shares practical jokes that he and his wife play on each other. He also dances, lip-syncs and acts out comical scenarios. His dog even makes cameo appearances. "The more you use it, the more you realize what works."
2. Lighten up.
Making fun of the real estate industry is one of Clay's specialties. "I recreate episodes from the TV show House Hunters and use the cliché things they say." He also films short parodies of situations that agents encounter—acting out each part—with a catchy tune playing in the background.
3. Join in.
"The funny thing about the platform is that it's based on copying others or recreating what they've done in a slightly different way," Clay says. Popular challenges like the "Renegade" dance challenge show your audience that you enjoy interacting with them.
4. Be informative yet down to earth.
Even when Clay gives advice on TikTok, he's relatable. Donning a Realtor "R" cap, he delivers upbeat tips on topics such as buying your first home, home buying 101 and why it's important to pay attention to the inventory level in your market. He urges his audience to ask questions.
Leslie C. Stone is a Vero Beach-based freelance writer.