News & Media

Chainarong Prasertthai/Gettyimages.com
How One Realtor Uses Propertybase CRM as an All-in-One Resource
From lead generation to marketing and more, this platform takes on many tasks.
When Tamera Dallich was looking for an all-in-one real estate platform that covered lead generation, CRM, websites and marketing, she placed a high priority on the ability to create customized reports.
As director of sales for the Welch Team at Keller Williams Realty Atlantic Partners Southside in St. Augustine, Dallich started searching for a new platform last year. She and her team chose Propertybase.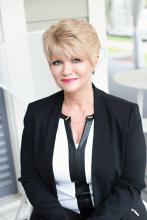 "The sales team stays connected with their pipeline through the use of drip campaigns, action plans, pulling custom call lists, tracking income, key metric goals and the website integration," she says. But the platform is not just for sales; all departments benefit from Propertybase's functionality. "Marketing [uses] it. Our transaction coordinators [use] action plans and calendars to keep everyone in the loop. Finally, our leadership team has the benefit of dashboards and reports to help ensure our team is operating at its best."
Dallich and the Welch Team took advantage of the customization tools to launch a contest to keep agents engaged in March and April when they were all working remotely. The contest gave points for each task the agents performed, including staying in touch, updating their databases and conducting virtual appointments. While the prizes were not a significant amount of money, Dallich says the contest worked because it kept agents engaged and focused.
Contests are just one of many ways Dallich uses the platform. Here are a few more benefits that Propertybase offers her team:
1. Action plans
"One fear any salesperson or businessperson has is potentially dropping a ball and letting a customer fall through the cracks," she says. Propertybase's Action Plans, Reports and Dashboards keep that from happening.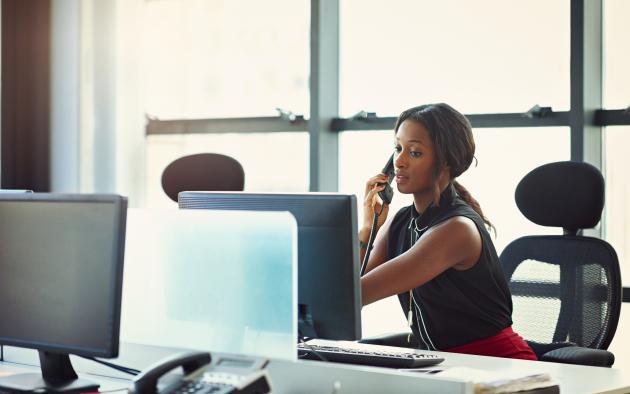 Are your contacts up to date? If not, use this simple checklist to clean out your database.
2. Customized reports
The reporting functionality built into Propertybase allows users to quickly measure all areas of their business. Users can easily and efficiently edit and build new reports to help keep up with their ever-changing business environment.
3. Continuity while working remotely
During the work-from-home period in the spring, Dallich's team remained busy, and it was easy for her to track her team's activities based on the reports she could pull. She says that Propertybase was integral in keeping continuity within the team.
While Propertybase is pricier than other all-in-one real estate platforms, Dallich says the extra cost is worth it because of all of the added features.
Other all-in-one real estate platforms
Jody MacKenzie is editor-in-chief of Florida Realtor magazine.