News & Media

Szepy/Gettyimages.com
How to Turn a Cold Call Into a Warm Call — That Gets Results
You get a lead. You call and no one answers. Frustrated, you move on. Big mistake. Here's a simple plan for getting people to pick up the phone.
Hardly anyone picks up the phone nowadays when they see a strange number. It's an unfortunate truth. A lot of agents know this, make one call and then move on.
"Big mistake," says Phil Sexton, team leader for The Sibbach Team at eXp Realty in Arizona. He says that the key is to turn a cold call into a warm call by using a system of calls and text messages that allow the lead to get to know you.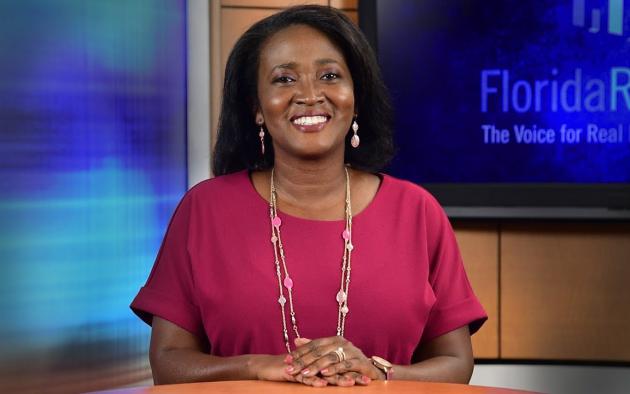 If you're "robotexting," or using an auto-dialer, to contact clients and prospects from your database via their cell phones, you could be breaking the law — and some Florida brokers have already been sued. Here's what you need know to keep your business on the right side of the law. 
"This method, called the Single-Triple-Single, is only effective on high-quality leads that include names and contact information," he says.
Here's how it works: When a lead comes in, Sexton calls the phone number. "If they don't pick up, I don't leave a voicemail. I move on to the triple," he says.
The triple is three text messages in a row.
The first text message is simply the person's name with a question mark—Mark? The second text message is an introduction: This is Phil Sexton with the Sibbach Team at eXp Realty. The third text message explains why I'm reaching out to them. "In that message, I dangle a carrot," he says. "That means that I personalize that third text and offer something that they'll want to act on quickly."
Here's an example of the third text: I got your email from our website saying that you're looking at properties in North Scottsdale up to $800,000. I'm looking at a home right now that our team has on the market. It's at $850,000, four bedrooms, three bathrooms. Are you in town?
"I let that sit for a bit to see if they'll respond. A lot of times, they do. Then, I call again. That's the last 'single.' If they don't answer, I leave a message. Something like: 'Hey, it's 10 a.m., my guess is you're probably at work. I'm going to try to catch you on your lunch break. I'll call back at noon. I'd like to have a quick conversation about your timing,'" says Sexton.
The key, he says, is to call back at noon.
"Most people will pick up the phone because you started to establish a relationship. They are getting to know who you are. You gave them information about a house they may be interested in," he says. But, if they don't answer, "which is rare," says Sexton, "I'll take some steps after that phone call to provide value to them. One thing I may do is text them and say, 'I'm going to be in Desert Ridge this afternoon at 3:30 p.m. to look at the property I told you about. If you want to meet there, here's the address. If not, I'll take a quick video of it and show you to see if it's your style.' "
Then Sexton will shoot a video and attach it to a new text message.
"I'll choose one feature of the house, such as a kitchen and pan around. I'll address them directly and use their name," he says. Then Sexton asks a question, such as, "Do you like the modern look of the kitchen? Is that your style? Let me know. Thanks!"
At that point, if they tell Sexton they are just looking or they don't respond, "I stop contacting them. I respect their wishes."
The key, he says, is to make personal contact and try to build a relationship.
"I want the lead to feel familiar with me, which makes them more likely to work with me. All these conversations are touchpoints that allow the lead to get to know me."
Tracey C. Velt is a contributing editor for Florida Realtor® magazine.