Mid-Winter Meetings: Inaugural Banquet

Celebrate — YOU! Join Us for Our Annual Florida Realtors Inaugural
Dinner. Dancing. Entertainment. This can't-miss event is the social highlight of the Mid-Winter Business Meetings.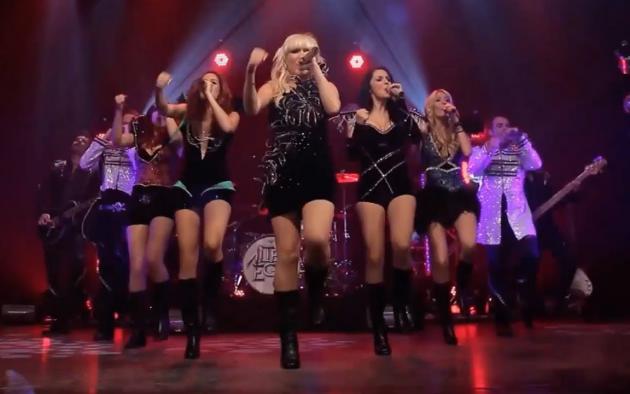 Alter Ego Band, our scheduled entertainment for the Florida Realtors 2020 Inaugural Banquet, is a non-stop all dance repertoire featuring the best of '70s disco, '80s rock, '90s pop, and even Lady Gaga.
You are cordially invited to Florida Realtors' 2020 Inaugural Banquet, the can't-miss social highlight of the Mid-Winter Business Meetings celebrating the Florida Realtors organization and its volunteer leadership with dinner, dancing and high-energy entertainment. 
The Realtor Nation theme continues in 2020 with the commitment from your state association to deliver programs, products and services to make YOU "Better, Faster and Stronger" in 2020 and beyond.
Enjoy a delicious meal, reflections from outgoing Florida Realtors President Eric Sain, recognition of the Chapter Leaders of your Institutes, Societies and Counsels and your Past Presidents and a huge Realtor thank you to our generous sponsors.
Discover the inside track on what your 2020 President Barry Grooms is all about as Florida Realtors CEO Margy Grant and Groom's wife and business partner, Sherry, take the stage. Grooms will share his vision for a "Better, Faster, Stronger" Realtor Nation and his sincere belief that beyond the business of real estate . . . Realtors "Are So Much More."  
Then it's time to cut loose on the dance floor as the band Alter Ego takes the stage. This high-energy show band brings your favorite songs to life with killer vocals, musicianship, dancing and costumes.
Details
Tickets are $85 for the Inaugural, which begins with a reception at 6 p.m. Thursday, January 23, 2020. Doors to the Crystal Ballroom open at 6:30 p.m., and the show begins promptly at 7 p.m. It all happens at the Renaissance Orlando at SeaWorld resort.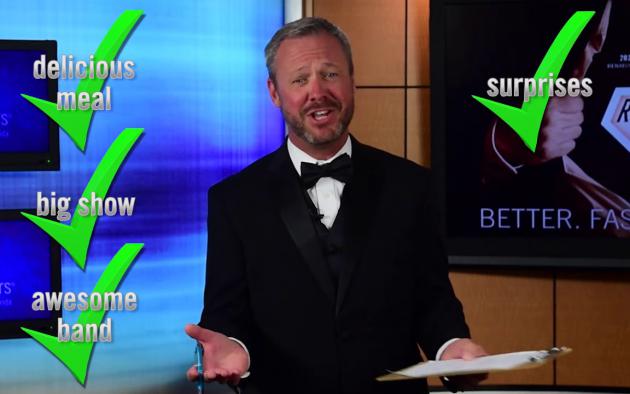 Before you pack for Orlando, watch this announcement by 2020 Florida Realtors President Barry Grooms about this year's dress code for the Inaugural Banquet.
The party continues from 9 p.m. to midnight with the Official After Party sponsored by Florida Realtors YPN. The after-party is free, but a ticket is required for entry to the Oceans Ballroom. 
Be sure to get your tickets when you register for the Mid-Winter Business Meetings.