News & Media

Hero Images
12 Clever Ways Realtors Can Cater to Pet Owners
People love their animals. And they'll love you, too, if you are thoughtful about their pets' needs. Here are a few ways to do that.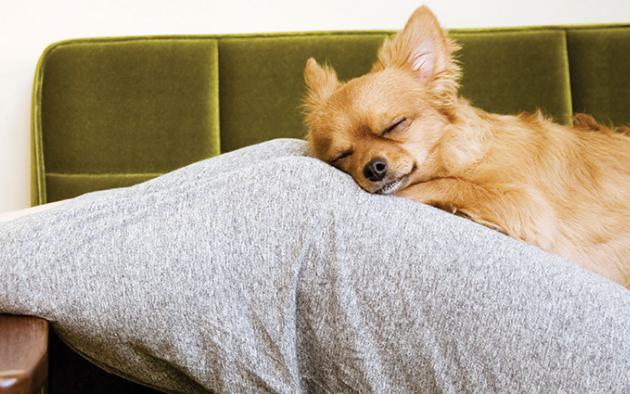 Almost 90% of households say they keep their animals in mind when buying a home — so why not tap into that market by becoming a "pet-friendly Realtor."
The American Pet Products Association estimates U.S. pet owners will spend $75.38 billion on their pets this year. Here are ways to serve this ever-growing niche. 
1. Keep treats and an animal crate (or two) in your vehicle in case buyers decide to bring their pets along to look at properties.
2. Join a breed-specific club and socialize with members.
3. Take your dog to dog parks and connect with fellow dog owners.
4. Volunteer at a local shelter or humane society.
5. Partner with local shelters and promote pets ready for adoption on your website or social media (i.e., Facebook, Instagram, Snapchat).
6. Sponsor a local pet adoption event.
7. Set up an Instagram page to show off your own animals and use hashtags to promote yourself as a #petfriendlyrealestateagent.
8. Share articles about pets via your website and Facebook.
9. Use the phrase "Pet-Friendly Real Estate Agent" in your marketing and use the tagline "When you and your pooch are ready for a new home and backyard, talk with a Realtor."
10. Bill yourself as a relocation specialist for buyers with pets.
11. Do your homework to find out whether a community's HOA permits pets and if there are any breed restrictions or weight limits.
12. Compile a list of the property's pet-friendly features, such as: fenced-in backyard; pet washing area (mudroom or laundry room); pet door for animals; distance to dog parks, walking paths and beaches where dogs are allowed; and proximity to veterinarians, pet supply stores, groomers, doggie daycares and boarding facilities.