News & Media

Prasit photo / Getty Images
Congress, White House Strike Deal on Loan Program
Details are forthcoming, but now's the time to collect documentation for when the loan application process opens. 
ORLANDO, Fla. – If you were among the tens of thousands of small businesses and independent contractors that did not get a loan or grant from the last stimulus package, now's the time to prepare for the next round of funding.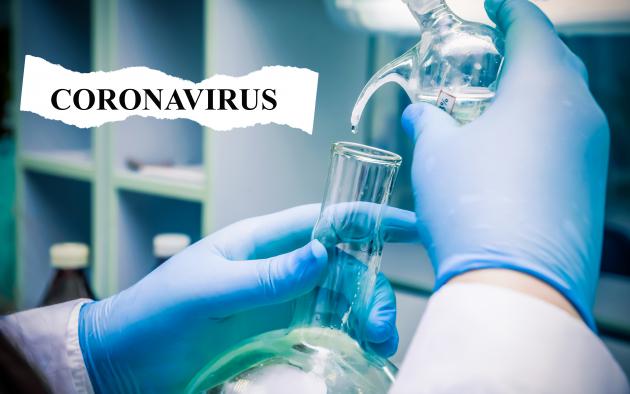 Florida Realtors is monitoring everything regarding how the COVID-19 pandemic is affecting the real estate industry and Realtors and sharing it here.
Congressional negotiators have reached a deal on legislation that will provide another $310 billion for the Payment Protection Program (PPP) and $50 billion for grants under the Emergency Economic Injury Disaster Loan (EIDL) program. The bill sets aside $60 billion of PPP funding exclusively for small and medium-sized community banks. Many expect the president to have legislation on his desk by the end of the week.
Details are forthcoming, including when the Small Business Administration (SBA), which administers the program, will open the application process. Florida Realtors gathered recommendations from brokers and tax specialists on how to set yourself up for success. Here's what they said:
If your bank is a participating lender, call them first about the loan application process. PPP is NOT a loan you apply for directly through the SBA. Having an established business relationship with a bank seems to help, but be prepared to try multiple lenders, which you can find on the SBA's website.
If you have not applied yet for a PPP loan through an SBA lender: Have the application form filled out and your documentation ready to provide to your lender. (For businesses with employees, have payroll documentation; for independent contractors, have your 2019 Form 1040, Schedule C and 1099-MISC.)
If you have not already applied for an EIDL: Check back at the SBA application page once the additional funding is signed into law. The SBA will reopen applications shortly afterwards.
If you've already applied for a PPP loan through an SBA lender but have not been approved yet: Check with your lender to see if they are maintaining a queue of applications during the lapse or if you will need to reapply when the renewed funding comes through.
If you've already applied for an EIDL: The SBA is processing applications already in their system on a first-come, first-served basis. You do not need to reapply.
© 2020 Florida Realtors®