News & Media

Harry Campbell / Getty Images
EIDL SBA Loan Offers $10K Advance with No Repayment
A lesser-publicized loan from SBA, the Economic Injury Disaster Loan (EIDL), works for independent contractors. It's a loan with a unique feature: Part of the program offers up to $10,000 "within three days" that under most conditions doesn't have to be paid back.
UPDATE: On April 15, 2020, the U.S. Small Business Administration and Treasury Department announced that funding for the Paycheck Protection Program (PPP) loans and Economic Injury Disaster Loans had been depleted. Congress has not yet reached a consensus on how or when it will replenish the programs. The SBA cannot accept or approve new applications unless Congress signs off on additional funding.
WASHINGTON – The Small Business Administration (SBA) offers a number of loans and help for small businesses in general and specifically during the slowdown caused by the COVID-19 virus.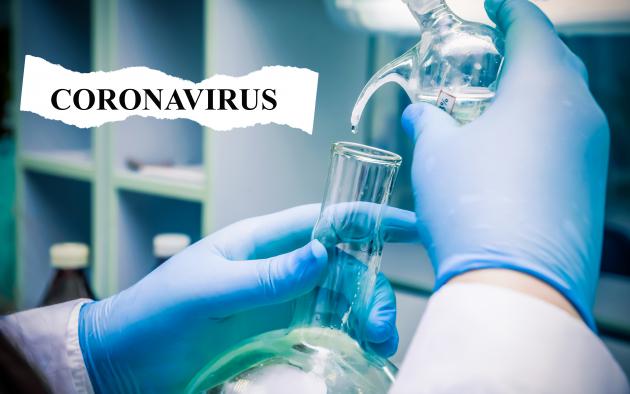 Florida Realtors is monitoring everything regarding how the COVID-19 pandemic is affecting the real estate industry and Realtors and sharing it here.
While SBA's Paycheck Protection Program (PPP) has received a lot of exposure, however, its Economic Injury Disaster Loan (EIDL) works for independent contractors and may offer quicker relief.
The EIDL comes with a unique feature: One aspect of the program is up to $10,000 in immediate relief "within three days" that, under most conditions, doesn't have to be paid back, effectively making it a grant rather than a loan.
According to the SBA's website, it's a response to the COVID-19 pandemic, and as a result, "Small business owners in all U.S. states, Washington D.C., and territories are eligible to apply for an Economic Injury Disaster Loan advance of up to $10,000. This advance will provide economic relief to businesses that are currently experiencing a temporary loss of revenue. Funds will be made available following a successful application. This loan advance will not have to be repaid."
The website also says it's for any small business with less than 500 employees "including sole proprietorships, independent contractors and self-employed persons" affected by COVID-19.
The National Association of Realtors® (NAR) offers some information about EIDLs on its website.
"SBA EIDL loans are available for small businesses during a declared disaster that have suffered economic harm," according to NAR. "The COVID-19 crisis has been declared an eligible disaster. The limit on these loans is $2 million. Under the CARES Act, applicants can receive a $10,000 advance on their EIDL loans from lenders which will be disbursed within three business days of applying. That $10,000 advance would be forgivable.
"EIDL loans can be used to provide paid sick leave to employees unable to work due to COVID-19, maintaining payroll, meeting increased costs due to supply chain disruptions, rent or mortgage payments, and repaying debt obligations."
Investopedia says the following are requirements for an EIDL loan:
Borrow up to $200,000 without a personal guarantee

First-year tax returns aren't required; approval can be based on credit score

You don't have to prove you couldn't get credit elsewhere

Loans of $25,000 or less require no collateral. For loans above $25,000, general security interest in business assets can be used

You must allow the SBA to review business tax records
SBA has an EIDL Disaster Loan Assistance application posted on its website.
© 2020 Florida Realtors®