Member Benefits Videos
A Look at How Florida Realtors Serves Members
If you've ever wondered what membership in Florida Realtors means, these videos can help explain! From education and leadership opportunities to tech support to political advocacy for the real estate industry Florida Realtors offers amazing benefits to its members.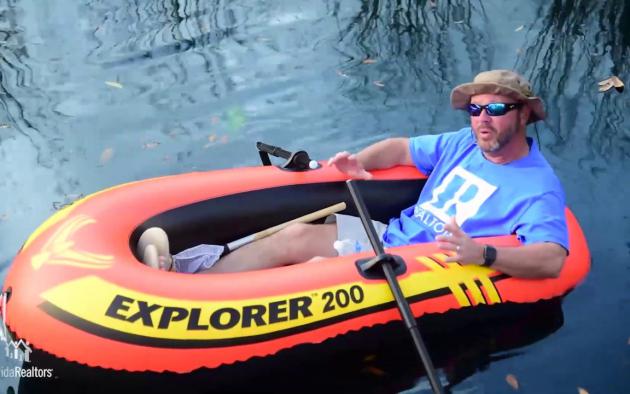 Florida Realtors President Barry Grooms encourages you to become part of the July 11th effort to clean up Florida's waterways.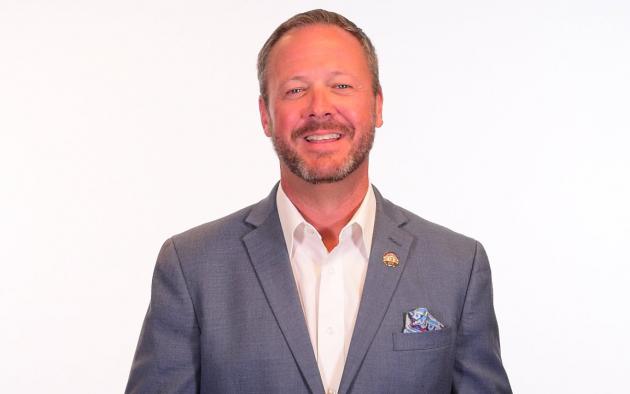 "I give to the Florida Realtors PAC because it provides a safe environment for me to run my business without fearing the Legislature will pass a law that will affect it, my agents or my customers."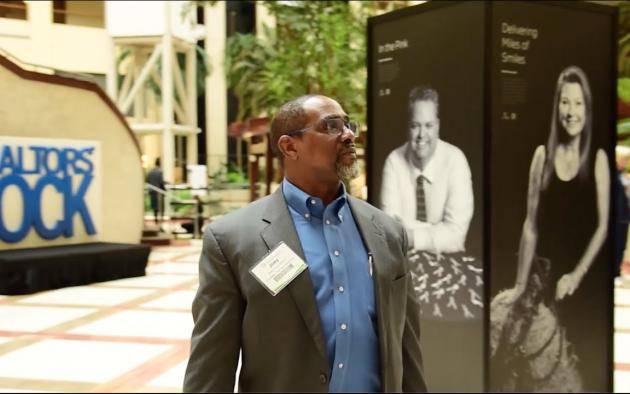 Realtors do much more than just helping people buy and sell homes. That's why this year, Florida Realtors is highlighting our members' volunteer efforts.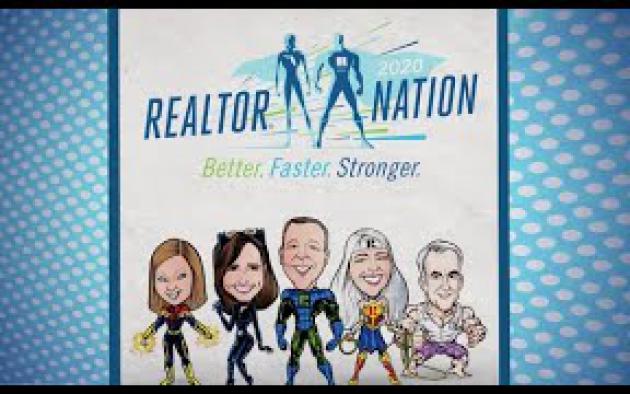 In this superhero parody, meet your 2020 officers and find out how they are working to make Florida the BEST place to be a Realtor.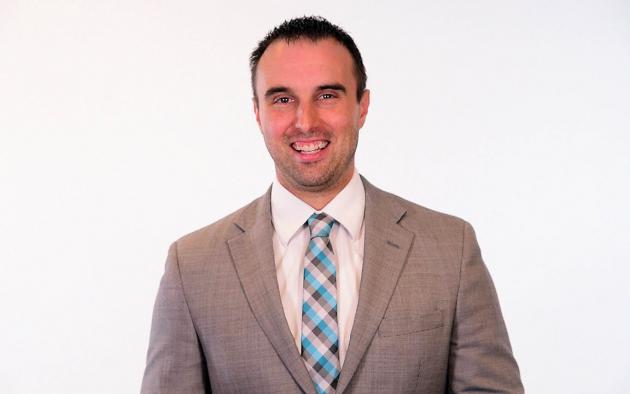 "I give to Florida Realtors PAC to ensure that future generations have the opportunity to own, invest and grow wealth in real estate. PAC contributions support candidates who believe in homeownership and protect ownersí interests.'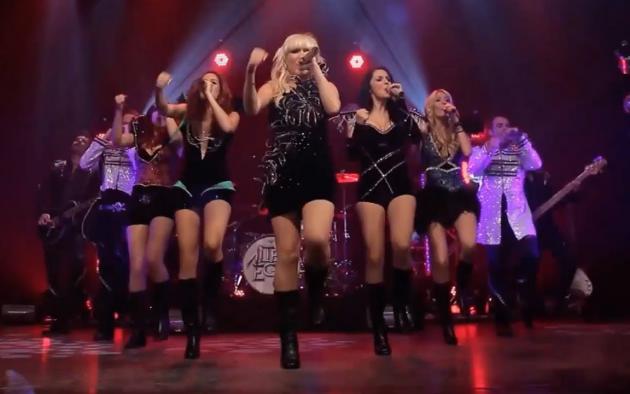 Alter Ego Band, our scheduled entertainment for the Florida Realtors 2020 Inaugural Banquet, is a non-stop all dance repertoire featuring the best of '70s disco, '80s rock, '90s pop, and even Lady Gaga.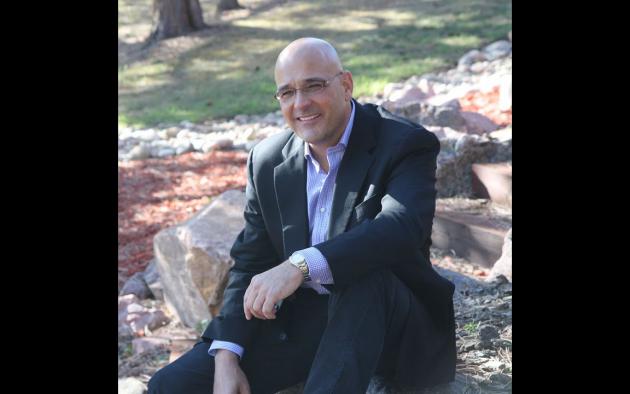 Hear how Weldon Long went from a ninth-grade dropout and three-time convicted felon to the owner of a company that in 2009 was selected by Inc. magazine as one of the nation's fastest-growing privately held companies.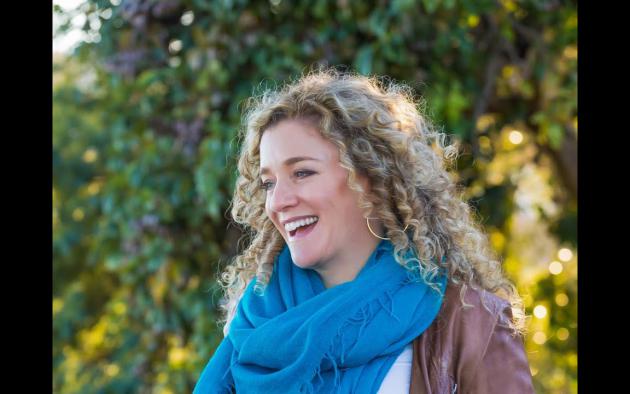 Our General Session Keynote is, in a word, transformative. "The Fire Within: The Art of Exceptional Self-Leadership" featuring Allison Massari will touch your heart, lift you up and inspire you to live every day with gratitude and passion.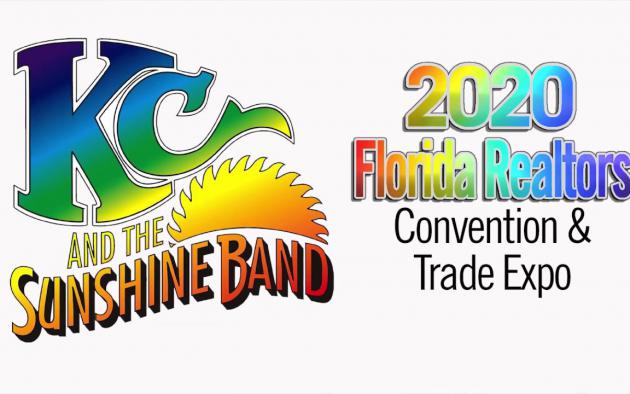 15 "Hot 100" records. 11 top 10 hits. 5 number one hits. Come "shake, shake, shake your booty" to the one and only KC & The Sunshine Band at the 2020 Florida Realtors Convention & Trade Expo.