Member Benefits Videos
A Look at How Florida Realtors Serves Members
If you've ever wondered what membership in Florida Realtors means, these videos can help explain! From education and leadership opportunities to tech support to political advocacy for the real estate industry Florida Realtors offers amazing benefits to its members.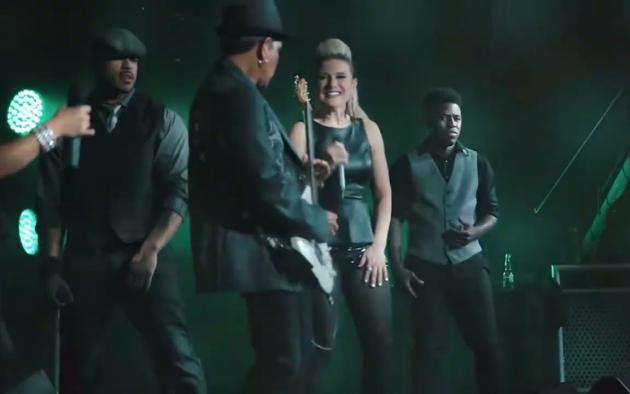 Join Global Business and Diversity Committees for a night of dinner and dancing, with Blonde Ambition party/dance band.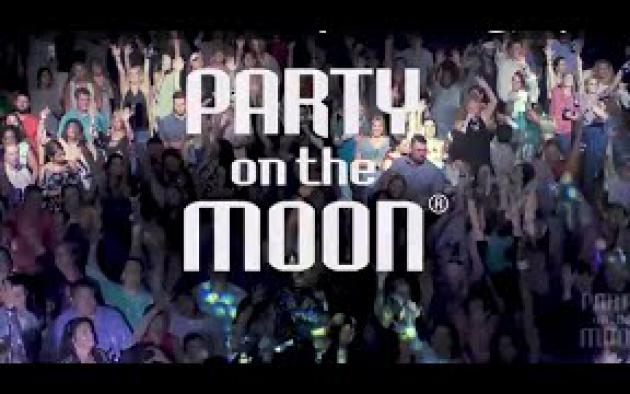 Party on the Moon returns for a three-hour non-stop evening of fun at the Florida Realtors Convention & Trade Expo.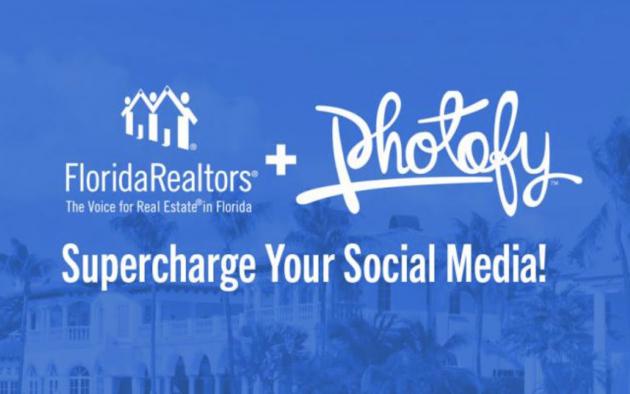 How to sign up, download and start building customized real estate infographics for social media, brought to you by Florida Realtors and Photofy. (Webinar recorded June 15, 2022)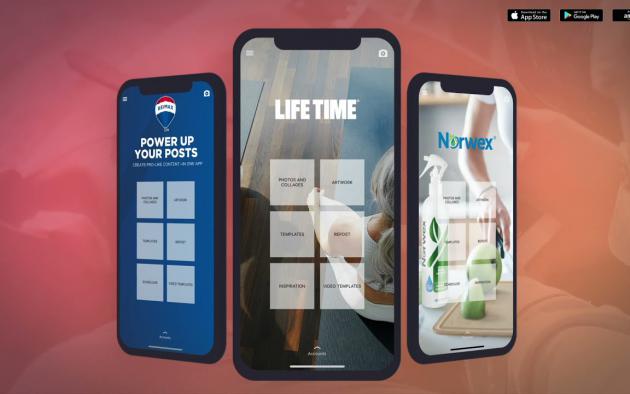 With this free Florida Realtors member benefit, you can quickly create and share consumer-facing social media content to help you catch clients' attention. See how it works!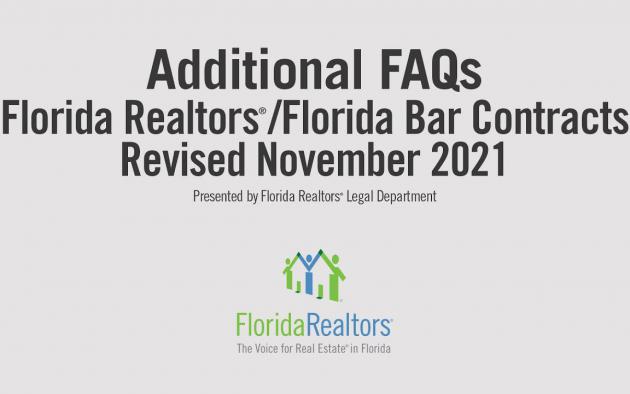 Florida Realtors attorneys answer more questions you may have regarding the November changes to the Florida Realtors/Florida Bar residential contracts.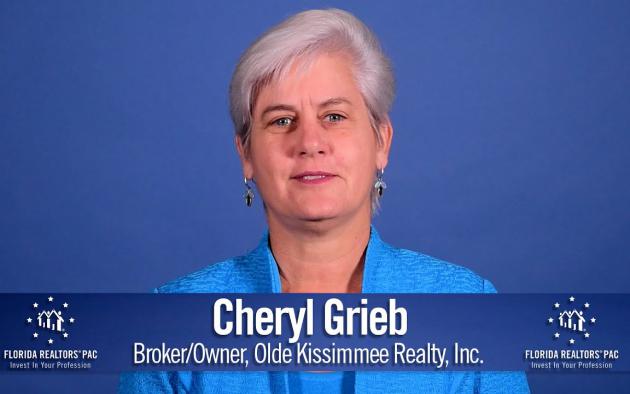 "I give to Florida Realtors® PAC to help elect lawmakers who support real estate and small businesses."
Click here to learn more.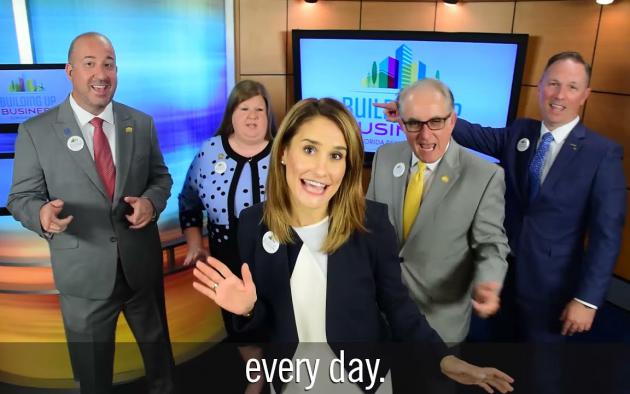 In 2022, under the leadership of President Christina Pappas, Florida Realtors will focus on "Building Up Business," with efforts aimed at boosting advocacy efforts, encouraging leadership, pushing the boundaries of technology, and actively encouraging diversity and inclusivity.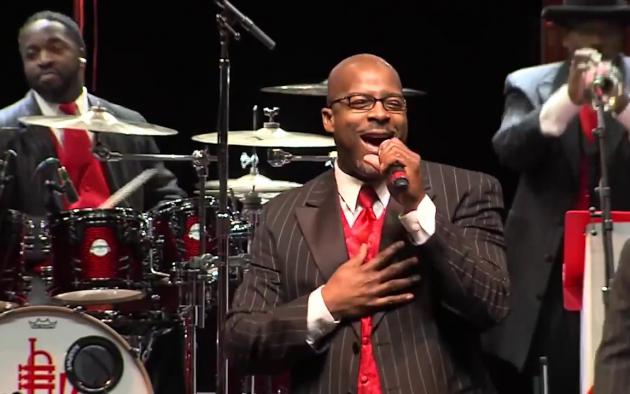 Don't miss Big Swing & the Ballroom Blasters at this year's Inaugural Banquet, on the opening night of the Mid-Winter Business Meetings, Thursday, January 20.