Florida Realtors Newsroom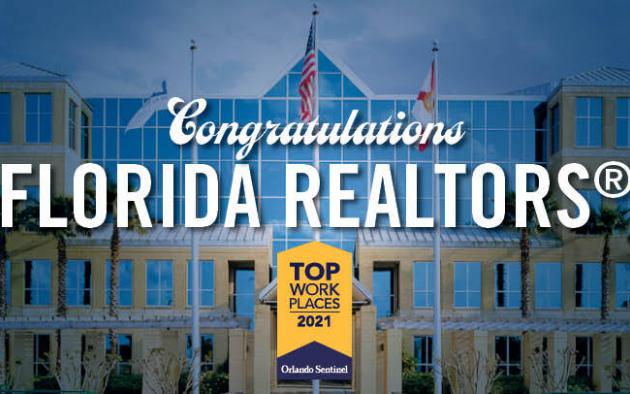 ORLANDO, Fla. – Florida Realtors has been named as one of the "Top Workplaces" in Central Florida.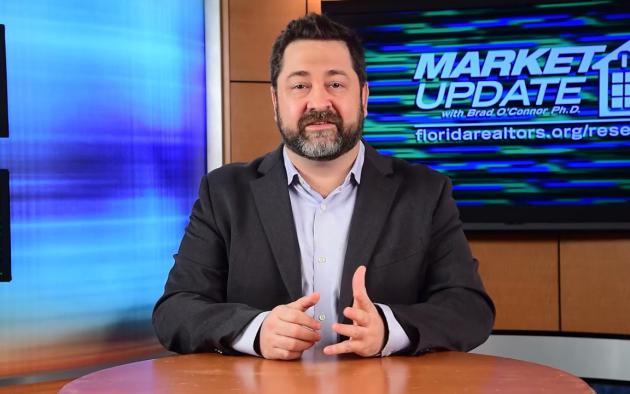 August was another strong month for Florida's real estate market, with single-family home sales holding steady and condos/townhomes remaining the hotter segment.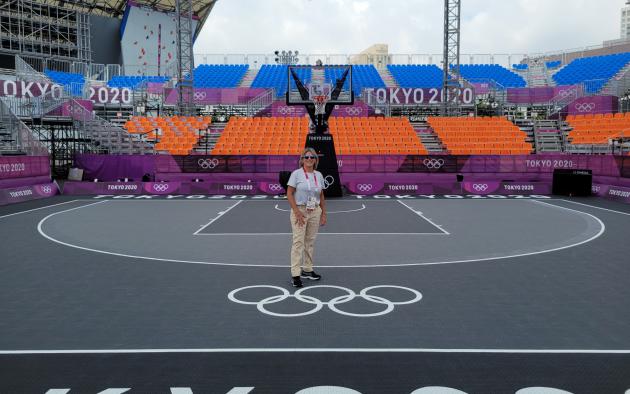 BRADENTON, Fla. – In March 2017, Leah Secondo, a sales associate with Sarasota-based Michael Saunders & Company, sent her resume to the Olympic Broadcasting Services (OBS) with the hopes she could turn her dream into a reality: broadcasting at the London Olympics.