Pattanaphong Khuankaew / EyeEm
Internet Data Exchange (IDX) for Agents & Brokers
IDX is a business program where brokers grant one other and agents permission to display their listings on the other's business websites.
What is IDX?
I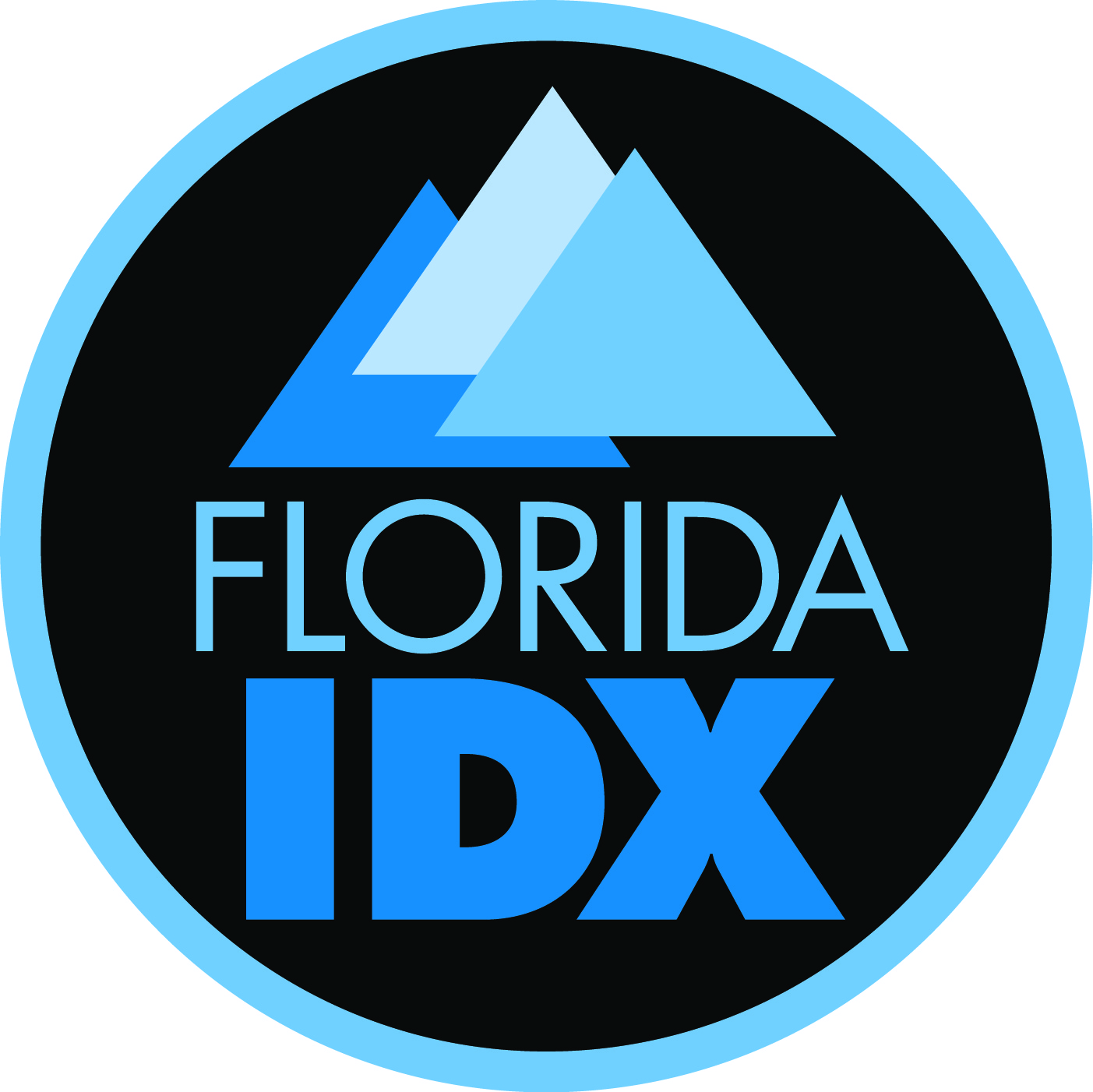 nternet Data Exchange or IDX is also referred to as Broker Reciprocity.  IDX allows brokerage firms that are in the MLS to display each other's listings on their own Internet websites.
IDX lead tracking tools improve your ability to obtain and maintain first contact with future buyers.
Here's a list of IDX features and benefits:
Free brokerage/company web pages. Choose a design and customize the templates to suit your marketing goals. Florida Realtors works with your MLS to obtain regular data feeds of all MLS listings.

If the MLS and broker allow, an associate may also have an IDX website.

Free "frameable" listings. This option is well suited to brokerages that have a website and simply want all MLS listings to appear in certain cities on their site.

Free data download. A time-saving option for all brokers, particularly those who operate in multiple markets and have well-developed websites. We offer data downloads from multiple markets in a uniform data format.
Please note that some MLSs do not offer the data download from Florida Realtors.
Learn more about IDX
IDX lead tracking tools improve both brokers' and agents' ability to connect with buyers. If you need help with this process, the Florida Realtors Tech Helpline can assist at 407.587.1450.